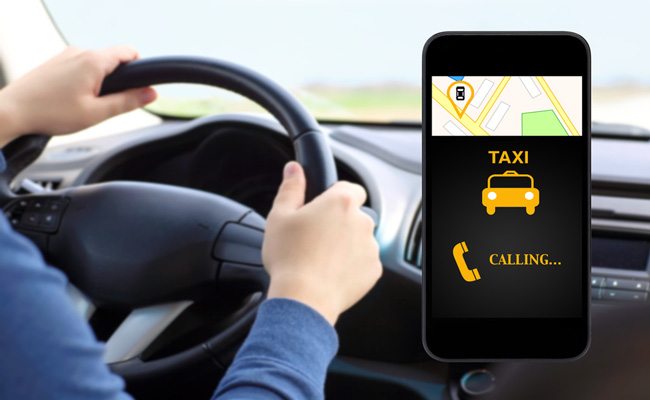 Cheng Wei, founder and CEO of popular taxi app Didi Dache, on how the combined entity of Didi Dache and Kuaidi Dache will evolve into a full-service transportation platform.
Didi-Kuaidi, China's biggest ride-hailing company, is a growing threat to Uber and other similar apps in China. A joint force since the Valentine's Day merger of the two front-runners in the taxi app industry—Didi Dache and Kuaidi Dache, the company, which controls 99% of China's car-hailing market, has quickly forayed into the private car market, garnering millions of orders per day across the country.
Last month, the company launched a low-cost service called Yihao Kuaiche (literally translates as "No.1 fast car"), a direct response to People's Uber service, which has fueled Uber's rapid growth in China. Likewise, Yihao Kuaiche is branded as not-for-profit and allows private car owners to sign up as full-time or part-time drivers, which technically is still illegal under Chinese regulations (see the scheme ride-hailing apps use to avoid legal disputes). The fare is usually about 30% lower than regular taxis.
Although organizing private cars is still something that falls in the legal grey area, Didi-Kuaidi is determined to expand into a full-service transportation platform. At a private CKGSB event recently, Cheng Wei, founder and CEO of Didi Dache (Didi and Kuaidi still run independently with a joint-CEO arrangement), shared his thoughts on why Didi survived the brutal competition and how the company's strategy has changed since the merger.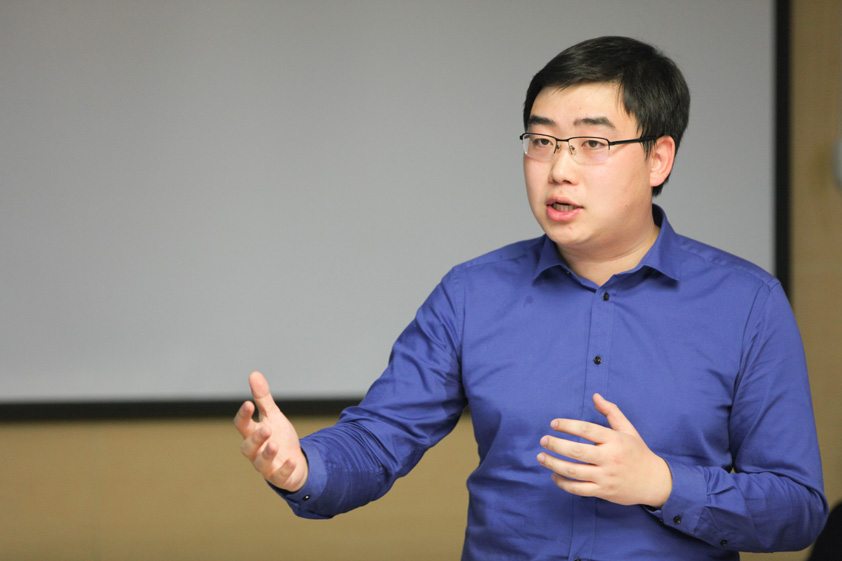 The End of the Subsidies War
Before Didi and Kuaidi's joined hands, the two were in a bloody fight. To lure drivers and riders to their apps, Didi and Kuaidi spent a whopping $700 million in total on rewards and discounts between the summer of 2013 and until late 2014.
The unprecedented cash-burning race, sponsored by investors including Tencent and Alibaba, not only helped Didi and Kuaidi gain tens of millions of users, but also dragged down virtually all other players in the taxi app market to a wafer-thin margin race-to-the-bottom race. "It was simply vicious competition," Cheng Wei recalled, adding that despite the very obvious downsides, the spending was necessary. "In China's internet industry, being free is no longer enough."
But subsidies can't run forever, and the two eventually did shake hands in a mysterious deal in February. Cheng didn't reveal details of the negotiations or how shares are allocated; but he stressed upon the importance of having smart capital management early on. "Capital is more and more important to businesses today, and you need to build up the framework in advance and learn how to leverage capital very quickly," he said.
The key person behind Didi's financial maneuver is Liu Qing, currently President of the company. Liu joined the start-up as COO in July 2014, ending her 12-year career at Goldman Sachs, where she last served as a managing director. Daughter of Lenovo Chairman Liu Chuanzhi, the Harvard graduate is well connected and a skillful financier. According to the media, before coming onboard with Didi, Liu tried to make an investment deal with the company on behalf of Goldman, which fell apart eventually.
"Before the merger, all I was thinking about was how to subsidize, how to compete and how to differentiate," Cheng said. "But the moment the deal was done, none of that was important anymore."
Not Done with Taxis
Cheng said the merger saved both companies from the distraction of competition, and that's why Didi-Kuaidi was able to roll out new services like Yihao Kuaiche very quickly. The next step is to introduce carpooling and chauffer services, tackling more mainstream transportation needs, he said.
Compared with Uber and Yidao Yongche, Didi-Kuaidi has a unique brand advantage thanks to its good penetration into the taxi market. Since the company has moved into the non-taxi area, which is more profitable, many have been wondering if the company is going to abandon taxis gradually.
Cheng Wei dismissed the claim. He said that Didi has an even bigger goal in the taxi market. "We hope one day that through our technology, taxis will have almost zero-vacancy rate for every single seat. It will dramatically increase the efficiency of modern transportation," he said, adding that there will be plenty of channels to monetize if a platform can offer that kind of value to the industry.
According to the media, in their best days, Didi and Kuaidi could take up about a third of the taxi market's 30 million daily orders. However, it's unclear whether the numbers have dropped as the two stopped subsidies and more and more private cars-for-hire are now on the streets.
Size Matters the Most
One important factor behind Didi's current success is how fast it was able to build up its size, according to Cheng, a former star salesman at Alibaba. In the early days at Didi, he even went out on the street himself to promote Didi's app to cabbies. He said that while there are a lot of methods and tactics to attract drivers, there's one thing Didi refuses to do—subsidizing the hardware.
Cheng said when the company first started, few taxi drivers owned smartphones. So some of his competitors began giving out free handsets, or even tablets to drivers. Cheng, however, believes that it's a big no-no for a software platform, because the strategy is very costly and not necessarily efficient—whenever you give a free smartphone to a driver, he or she can also install other taxi apps on it.
Cheng said Didi is sticking to the same principle in the private car market too—it won't have programs that help drivers buy or lease new cars. "Any companies' resources are limited, and you'll lose competiveness if you spend your energy on solving the wrong issues," he said.
Didi's rapid growth of size caught the attention of some of the most powerful venture capitalists, whose financial backing in turn allowed it to expand even quicker. Now Didi-Kuaidi's goal is to be at least 10 times the size of its main competitors, said Cheng Junyi, Vice President of Marketing at Didi.
"Our biggest differentiation from Uber is our size," Cheng Junyi told CKGSB Knowledge in a separate interview. "Unless you have a different business model, the small-and-pretty approach won't survive in the Chinese market."
For Cheng Wei, Didi-Kuaidi's future goal is to become a one-stop platform that provides all kinds of commute-related services, including navigation, taxi, carpooling, chauffer and also public transport. "Just tell us where you want to go, and the platform will be smart enough to get you there," he said.