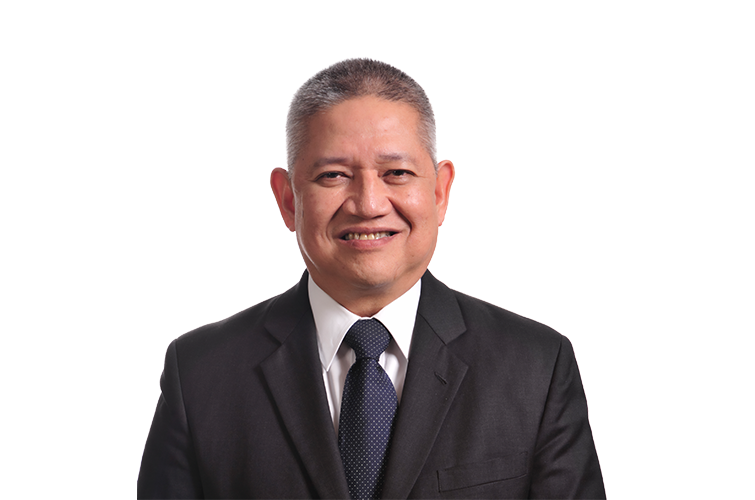 Glenn Penaranda, Commercial Counselor at the Philippine Trade & Investment Center, Embassy of the Republic of the Philippines in China, CKGSB New Economy Leadership Program Alumnus
Glenn Guieb Peñaranda is currently the Commercial Counsellor of the Philippine Trade & Investment Center (PTIC) in the Embassy of the Republic of the Philippines in Beijing, China. He represents the Department of Trade & Industry (DTI) and leads the promotion of Philippine exports to and foreign investments from China. Glenn also acts as China Team Leader working with PTIC-Shanghai, PTIC-Guangzhou and PTIC-Hong Kong.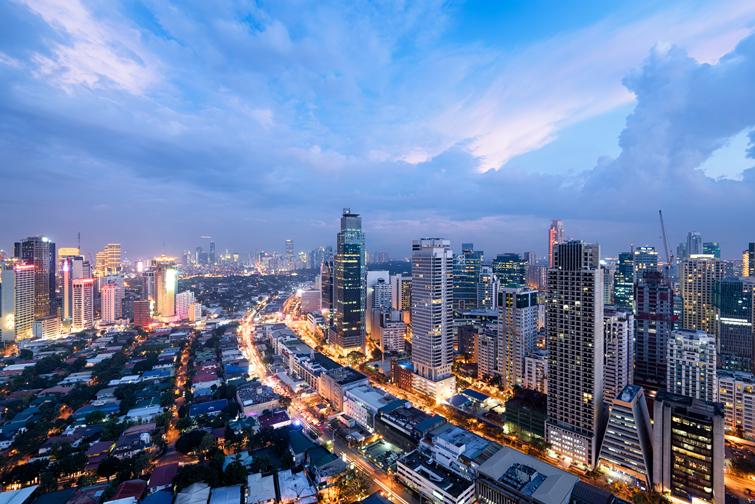 The global dynamics of business has challenged global value chains but has more than ever offered many opportunities for us all.
The Philippines and RCEP
The implementation of the RCEP Agreement during the COVID-19 pandemic and at a time of global uncertainties highlights a renewed commitment to a rules-based system of trade and investment in the region, providing stability, predictability, and confidence for investors and businesses.
The Philippines also sees the agreement as a catalyst for the country's economic development. It not only provides enhanced market access for our key products, but also provides a platform to invite more investment.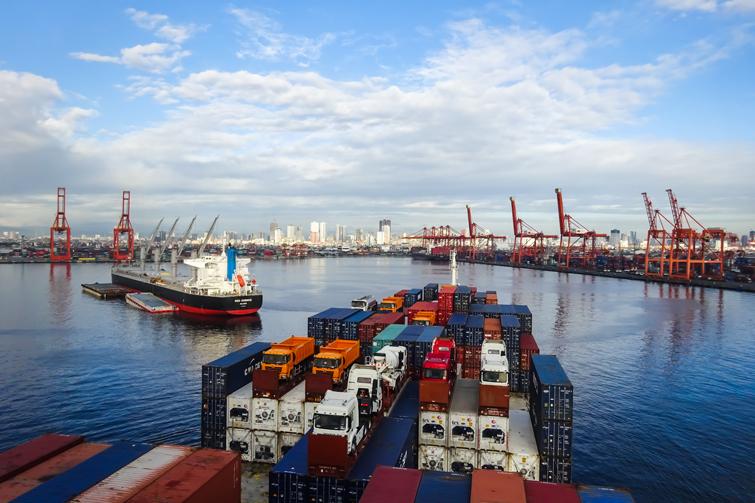 China is a strategic and important economic partner of the Philippines. It is already our largest trading partner and becoming a major source of investment.
RCEP will support the Philippines' goal to seek a stronger partnership with China. The Philippines is a close neighbor of China with a long history of business relations. This relationship has further been enhanced by cooperation under the Belt & Road Initiative and now through RCEP, particularly in complementary key industries.
Philippine exports to Mainland China and Hong Kong reached USD $19.7 billion in 2021, thereby remaining as the Philippines' largest export market. China also remains our largest source of imports.
There is continued strong demand for products and services from the Philippines particularly in China. Investment will be critical to expand our capacities to meet this demand.
Bilateral trade between the two countries is growing fast, primarily on electronics parts and components, industrial products such as iron and steel, machineries, building materials, minerals and agri-food products. Chinese investment has gone into infrastructure, manufacturing, real estate development, telecommunications and construction. New areas that offer many opportunities are in digital services and renewable energy.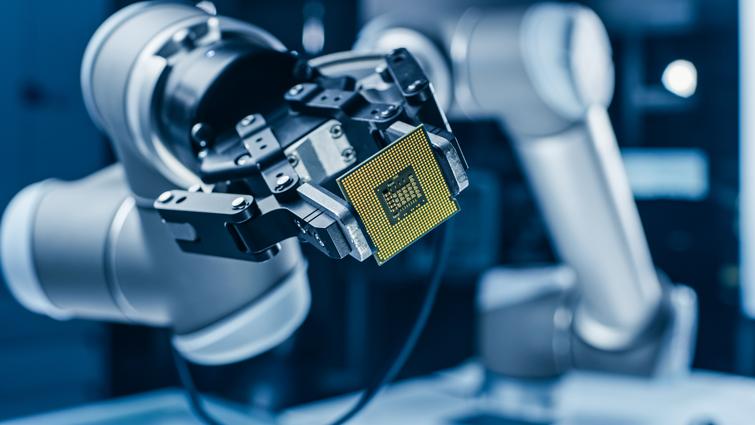 The Philippines as Market and Resource
The attractiveness of the Philippines as a place to do business is based on many factors. These include a large market of 110 million consumers, a resilient and growing economy, and the availability of a skilled, young workforce – which is a strategic resource for growing global businesses.
As other countries pursue opportunities in RCEP, international companies looking for a market to diversify their business locations can consider the Philippines as an ideal location. We can also be an alternative hub for their production and service facilities.
The global dynamics of business has challenged global value chains but has more than ever offered many opportunities for us all.
Our resilience is rooted in our strength in innovation. In the 2021 Global Innovation Index (GII), the Philippines ranked 51st among 134 economies. Our country's strengths identified in the GII Report are in the areas of high-tech imports and exports, formal training provided by firms, utility models, ICT exports, creative goods exports, and science and engineering graduates, among others.
Our Trade Agreements (FTAs), including RCEP and our eligibility for US & EU GSP schemes, allow us to competitively trade in major markets. This would expand the Philippines' trade ties, as well as create more opportunities to enhance competitiveness and market access of our companies.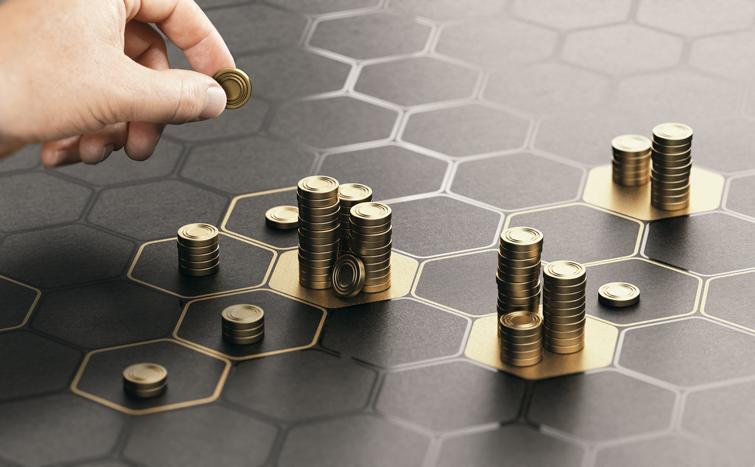 Game Changers: Easing of Foreign Equity Restrictions
In the last quarter of 2021, the Philippines passed game changing new measures to further open the economy for foreign investors. This is in addition to the earlier passed Corporate Recovery and Tax Incentives for Enterprises (CREATE) Law which reduced income taxes and instituted a new and competitive incentive scheme.
In the Public Service Act, foreign equity restrictions in key sectors will be eased from a maximum 40% to 100% foreign equity. This shall attract more global players that will modernize sectors such as telecommunications, shipping, air carriers, railway, and subways.
The other measures are the amended Retail Trade Liberalization Act (RTLA) and the Foreign Investment Act (FIA) which will establish reforms to remove barriers for foreign entry. Soon there would be a lower capital requirement for foreign investors in retail trade— from a previous investment requirement of USD $2.5 million, down to just USD $500,000.
Recent Engagements with Chinese Businesses
In terms of our engagements so far in 2022, we have been working with Chinese investors in pursuing interests in Renewable Energy Projects, particularly solar and wind; COVID vaccines and pharmaceuticals; minerals; e-commerce and logistics; industrial park development and in building materials and construction.
We particularly welcome the ongoing projects of telecommunications infrastructure and e-commerce and logistics, as they not only provide an essential link for serving the needs of consumers and industries during the COVID-19 pandemic, but will also be an important channel for enhancing trade and industrial links with both China and the rest of the RCEP region.
This is aligned with our governments' mutual interests to deepen cooperation in e-commerce and digital trade, to support industries such as retail and logistics, including Micro, Small, and Medium Enterprises (MSMEs), and to support and strengthen global trade.
As trade increases, it is important that engagement between industries and enterprises is strengthened. The Philippines appreciates ongoing engagement with various business organizations, such as the China Council for the Promotion of International Trade (CCPIT), the China ASEAN Business Council (CABC), China International Contractors Association (CHINCA), China Overseas Development Association (CODA), the China Building Materials Federation (CBMF) as well as with many enterprises.
Fertile Ground for Future Business Expansion and Cooperation
Over the years, the Philippines and China have strengthened commercial, social, and cultural ties in pursuit of shared goals of prosperity and inclusive growth.
While business prospects in RCEP remain bright, we will be challenged by the impact of geopolitical conflicts, particularly in terms of input and production costs, and on supply chains.
Cooperation and strengthened business links will be useful as we all face these headwinds. It will be important to continue to expand and build resilient and sustainable supply chains under RCEP.