Share

Q2 2017 China Data: The Stats You Need to Know
Prepare for Takeoff
China's first big passenger jet, the C919, had its maiden flight in May as China seeks to compete with Boeing and Airbus. Comac, the manufacturer, says it plans to build 2,300 of the 158-seat jets over the next two decades.
Das Auto
China's Beijing WKW Automotive Parts will invest as much as $1.24 billion in an electric car factory in the German state of Saxony, an auto manufacturing center, that will create over 1,000 new jobs.
Butter Me Up
Exports of avocado, or "butter fruit" in Chinese, from Latin America to China are growing by about 250% a year, leaping from just 154 tonnes in 2012 to more than 25,000 tonnes in 2016.
Tencent, Billions in Profit
Tech giant Tencent, owner of WeChat, saw profits jump 58% year-on-year in the first quarter to $2.1 billion. The news sent shares to all-time highs, giving the company a market cap of $316 billion, making it the ninth-largest listed company globally.
Oil, Oil Everywhere
British oil giant BP has agreed to sell one of its biggest investments in China to Sinopec for $1.68 billion. The decision comes as BP is raising funds to help pay for the 2010 Deepwater Horizon disaster.
Takin' Care of Business
Chinese controlled firms employed 141,000 Americans at the end of last year, a 46% increase over 2015, according to research by Rhodium Group. Investment by Chinese companies in the US also tripled to $46 billion in 2016.
Slow Growth
Value-added industrial output, a rough proxy for economic growth, rose by 6.5% in April from a year earlier, a percentage point lower than the month previous and below what most economists had anticipated. After 6.9% growth in the Q1, some analysts saw the April data as a turning point.
One Belt, One Road…and Hundreds of Projects
President Xi Jinping announced at the Belt and Road Forum in May that China has signed more than 270 agreements with 68 countries and international organizations as China pushes its Silk Road revival.
Tax Anchor
China has unveiled plans to ease the tax burden on companies and consumers by more than $55 billion this year to boost economic growth. The World Economic Forum estimated the total tax burden on businesses in China at 67.8% of profits, among the heaviest in the world.
Deals Down Under
Chinese investment in Australia surged 11.7% last year to $11.5 billion amid booming demand for agricultural assets and infrastructure projects. A record 103 deals were signed with Chinese companies in 2016。
You may also like
China's ultra-low fertility rates will severely hamper the country's growth in the coming years. What must be done to.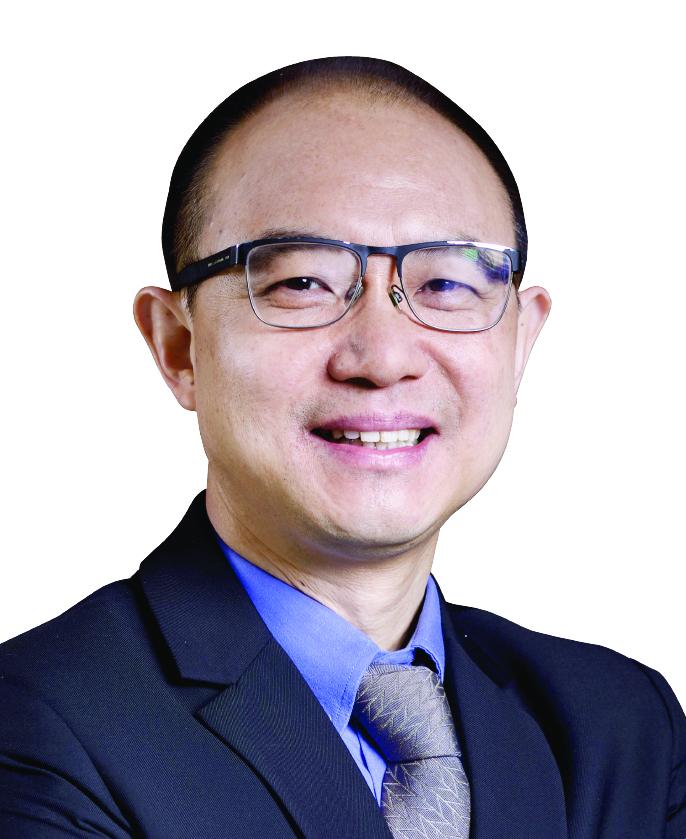 | Apr. 18 2022