Share

Digital Marketing and China's Expanding Internet: Innovation, Copycats and Creativity in China's Tech Industry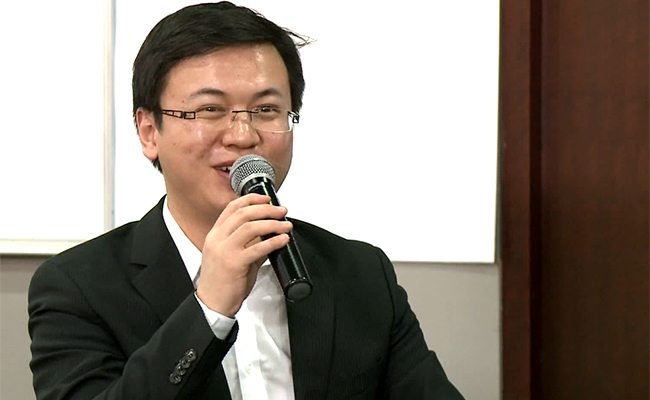 In January 2013, China's internet user base reached 564 million users. China's smartphone users have also surpassed the 300 million mark, signaling a tectonic shift towards mobile internet usage. Despite strict censorship controls on internet content in China, social media has caught on with unprecedented momentum. Established Twitter-like platforms such as Sina Weibo and Tencent Weibo are cementing their user bases (estimated in the hundreds of millions) and continue to attract investment from internet giants such as the Alibaba group. Newcomers, such as social media mobile app, WeChat (Weixin) have exploded into the mobile internet sphere–growing quickly through innovation and user outreach both within China and internationally. Chinese search engine giant, Baidu, is ranked by internet traffic monitor Alexa as the fifth most frequently trafficked website globally (behind Facebook, Google, Youtube and Yahoo!). China's internet industry is buzzing with activity.
How will the shift to mobile internet platforms affect traditional internet services? What are the consumer trends driving development in these industries? How can marketers best navigate China's evolving internet landscape?
In this series, Social Media and Digital Marketing in a Global World, CKGSB Assistant Professors of Marketing, Li Yang and Zhang Kaifu, talk to Puneet Manchanda, Isadore and Leon Winkelman Professor of Marketing and Chair of Marketing at Stephen M. Ross School of Business (Michigan University) about marketing trends in China's exploding online industries including social media, e-commerce and search advertising.
Their conversation, which took place during Professor Manchanda's recent visit to CKGSB's Beijing campus, brings to light issues concerning China's tech industry, such as the unprecedented growth of mobile platforms in China, the innovations driving China's e-commerce leaders, and the success of China's latest mobile apps. The series is comprised of six episodes, each focusing on a key emerging trend or aspect of marketing in the Chinese internet industry.
In part six, Copycats and Creativity in China's Tech Industry, Li, Zhang and Manchanda take stock of China's copycat reputation and shanzhai  (山寨)  or copycat companies, and predict that a change is already on the way. While companies in China's tech industry initially mimicked US-based pioneers, the innovation needed to become successful is drawing more and more attention to China's most creative players.
Can China foster a culture of innovation? What will drive innovation in the Chinese tech industry?
Access the other videos here:
China's Exploding Mobile Internet
Location-Based Services and the Mobile Internet
Taobao: China's eBay
WeChat: China's Wonder-app
 Disruptive Technology, Mobile Advertising and Online Privacy
You may also like
The rivalry between China's e-commerce giants has been a constant in the market, despite their different development models By Li.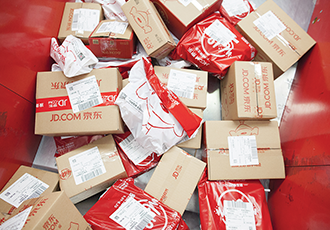 | Feb. 28 2023