Share

"Go to China": Jack Ma to American Small Businesses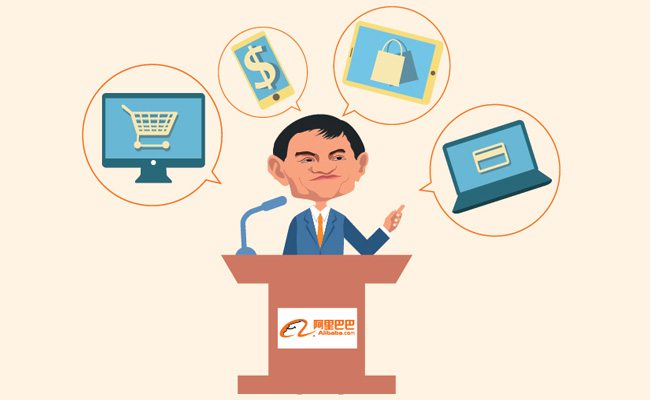 During his whistle-stop trip to the US, Alibaba founder and Executive Chairman Jack Ma is busy courting small businesses
China Inc.'s best salesman Jack Ma is in the US this week. This time he's not selling shares of his company to capital investors, but the Chinese consumer market to American small businesses.
Speaking at the Economic Club of New York on Tuesday, the former English teacher reminisced about the hardships he underwent 19 years ago when he first took a stab at e-commerce. He talked about the dominance of Taobao (Alibaba's flagship e-commerce platform) in China, and then made a zealous pitch to the American small business community—come to sell in China, Alibaba is here to help.
The speech may signal an acceleration in Alibaba's expansion in the US and beyond, which investors hope will become an important growth engine in future. However, that's also a domain where competition is heating up, as rivals like JD.com, Amazon China and Suning, along with many other boutique shops, have all developed their own channels in the past 12 months to ship foreign goods into the hands of Chinese shoppers. It's still too early tell if Alibaba would gain the same kind of dominance in this relatively new space.
The space will likely become more crowded in coming years, as an increasing number of affluent consumers crave better quality products. The government, which is trying to guide the economy to a more consumption-driven path, has incentives to accommodate this trend by lowering costs for transferring international goods. Last month, the Finance Ministry announced a cut in import duties for 14 product categories that include various skin care products, apparel, shoes and diapers.
"The demand [from the] middle class… for good products [and] good services was so powerful, so strong," Jack Ma told his audience in New York. "You should use the internet, go to China."
But under the same hood of international e-commerce, there's a big difference between selling for corporate America and helping small businesses enter a different culture. In his speech, Ma presented a few examples of how Alibaba helped sell agricultural products like cherries and salmon to China, but the same model may not apply to your neighborhood's cupcake store. (He also used the example of Costco's online store on Tmall, but Costco is not really a small business.)

(Video courtesy: Alibaba)
Nonetheless, Ma apparently has high hopes with regard to duplicating his already-successful e-commerce model in the US, and the man does have a track record of proving naysayers wrong. It'll be interesting to see if he is able to entice American small businesses to do business in China via Alibaba's platforms. Below are some highlights from his speech. (Quotes don't follow the original order in the speech.)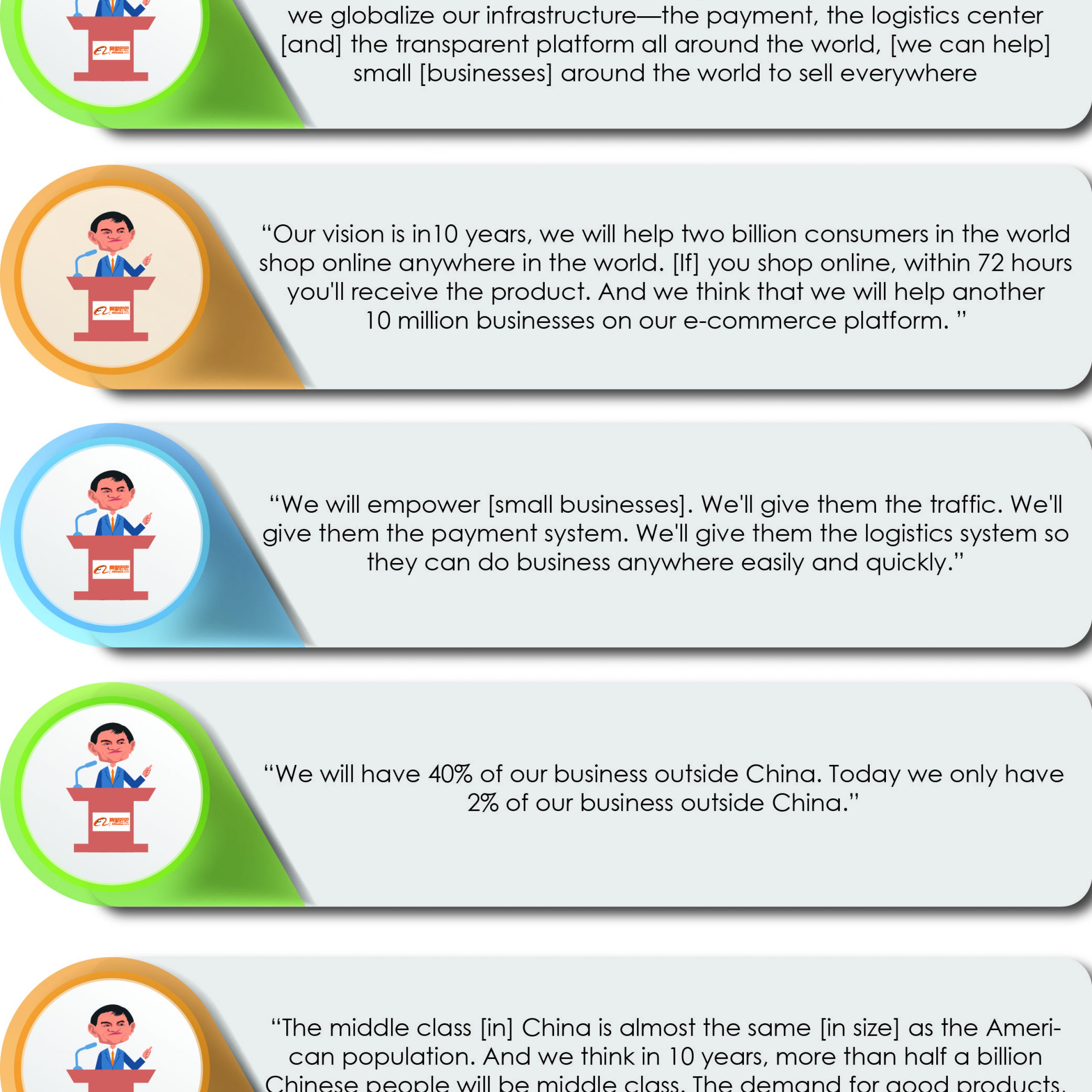 You may also like
The last few years have not been kind to Huawei and questions remain about how the company moves forward.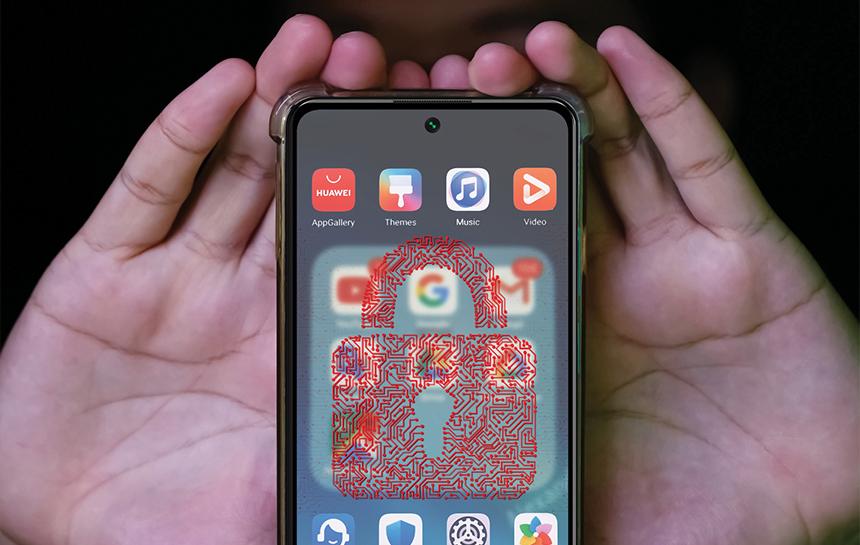 | Mar. 3 2023