Share

Investment Intermission
Chinese investment around the world is plummeting due to recipient reluctance and difficulty in getting money out of the country. Will the trend last?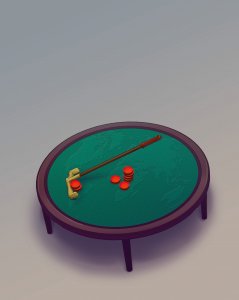 Everything seemed to be moving smoothly for China's leading dairy producer Mengniu, one of the world's biggest industry players, in its takeover of Australia's second-largest milk processor, Lion Dairy and Drinks. Then suddenly, in August 2020, Australian Treasurer Josh Frydenberg told the bidder that the investment would be "contrary to the national interest." Mengniu had to walk away from the deal worth an estimated $423 million.
The Australian government's decision raised eyebrows as Lion was already foreign owned by Kirin, a Japanese brewery company. The conclusion was that the decision to ban the sale was related to Australia's growing diplomatic and trade dispute with China.
For two decades, China has been one of the world's biggest M&A players with state firms, private enterprises and individuals buying up assets around the world at an unprecedented rate. But 2020 saw M&A activity hit a 10-year-low, after peaking in 2016. There are two reasons—ever stricter controls by the government on capital outflows, and ever tighter restrictions on firms making asset purchases in other countries.
Purchase history
The sharp fall in Chinese purchases is a huge shift in global investment flows. Beijing's "Going Out" policy encouraging companies to make strategic purchases abroad, which began more than a decade ago, resulted in an enormous number of deals. "Europe in particular became a frequent destination," says Kathrin Neunteufel-Steyer, co-founder of CultureBeyond Think and Do Tank. "Acquiring a local brand in the region helped companies have an easier start with European customers."
In 2005, outbound M&A activity was valued at an estimated $13.3 billion, which accounted for 0.7% of the total global M&A market that year. Five years on, the number had more than quadrupled—in 2010 it was worth $59.5 billion or around 2% of the world total. The number of deals jumped during the period from 55 to 124. The Belt and Road Initiative, under which China has been funding infrastructure projects across the developing world, has also added to the outbound flow of funds.
"Economic growth and years of foreign exchange reserves provided China with the capital ability to pursue outbound investment," says Carl Li, senior partner at AllBright Law Offices in Shanghai. "The Go Global strategy and Belt and Road Initiative drove it further."
A significant proportion of the M&A deals have always been in the dairy, energy, mining and utilities sectors due to China's huge demand for natural resources and agricultural and food products. One of the largest moves early on was the purchase in 2010 by state-owned Chinese National Offshore Oil Corporation (CNOOC) of a 50% stake in Argentinian oil and gas company Bridas Corporation.
The $3.1 billion transaction also granted the Group partial ownership of Pan American Energy LLC, in which Bridas held a significant stake. But the peak of the spending spree overseas came in 2016 when total outbound M&A deals value reached nearly $220 billion—an astounding 246% increase compared with 2015. Of the 932 transactions, 51 were worth over $1 billion each.
The following year saw what was probably the single biggest purchase—a state Chinese company paid $43 billion for the Swiss agrochemical business Syngenta—and it may have been that deal which marked the turning point. China's ambassador to Switzerland Gen Wenbin arrived after the deal was done, but in 2019, he told the Tages-Anzeiger newspaper that, "If I had been the ambassador a year earlier, the takeover wouldn't have taken place. It wasn't a good deal for the Chinese side. It was for Switzerland—it got $40 billion."
Capital controls
But the money has not flowed at the same rate since. In the first half of 2020, global advisory firm EY said that outbound M&A activity declined 17% with transaction values down 40%, and while the COVID-19 pandemic played a role in the sharp reduction in deal making, other trends also strongly contributed.
Restrictions on capital outflows is one factor. Worries that capital flight—often disguised as investment—would shrink the country's foreign reserves and weaken the currency, the renminbi, promoted Beijing to institute tough controls in 2016, citing "irrational" foreign purchases.
But the suggestion that the spending spree was curtailed because China had already cornered the market and captured the assets it needed is "not a fair statement," says Li. "There are many contributing factors as to why the heat of outbound M&A reduced after 2017 but having purchased everything is not one of them."
All Chinese companies, both state and private, wishing to make purchases outside of China must go through a complex approval process involving the State Administration of Foreign Exchange and the National Development and Reform Commission, which oversees the economy. The government has long promised to make the renminbi fully convertible on the capital account, but it remains highly constrained.
The huge capital outflows in a variety of guises in 2015 and 2016 prompted the Chinese authorities to act. Increased restrictions on Chinese firms making overseas investments in industries such as real estate and hospitality followed. Potential acquirers were warned against purchasing "non-core" foreign assets. Even state-owned companies were not spared scrutiny as regulators demanded that they lay out the financial arrangements before a deal could be inked.
China's state banks were further instructed to review their exposure to China's most active players in the outbound M&A market. This dealt another blow to those eyeing global expansion through acquisitions, while also encouraging them to invest in China instead.
"The new regulations were intended as an incentive for domestic businesses to grow while minimizing uncontrolled capital outflows," says Neunteufel-Steyer.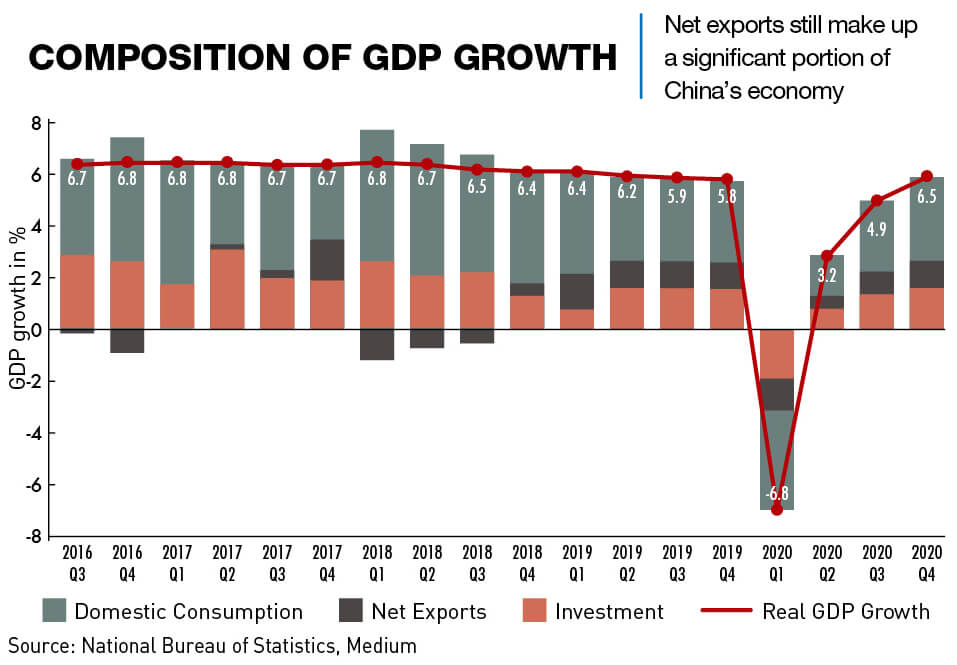 Growing negativity
In addition to stricter capital controls, the last few years have witnessed a growing sense of discomfort in many places around the world about the big-spending of Chinese companies buying up nationally strategically assets.
"M&A can be politically controversial," says Felicia Pullam, regional manager of East Asia at the Maryland Department of Commerce. "If you're attracting foreign M&A, you could potentially be recruiting foreign competitors to take over local companies."
The former Trump administration in the United States was particularly cautious and critical of global Chinese investment, with the Committee on Foreign Investment in the US (CFIUS) slamming the brakes on several nearly done deals. "The way the US market is structured, a president or a senator or a governor does not necessarily have that much say in what private companies decide to do," says Pullam. "So CFIUS is how the federal government can exert actual influence on M&A deals."
One deal nixed by CFIUS was the sale of global payment service MoneyGram to Alibaba's Ant Financial in 2018, as confirmed by a statement by the former's CEO that the Committee on Foreign Investment in the United States "[did not] approve this merger."
Public sentiment in the US appears to support a harder line. "Of course, there's a variety of public opinion, but I think to some degree, expectations and attitudes toward Chinese M&A in the US took a downturn," says Pullam. "And I think it will be difficult to change that perception among the general public."
Europe has also grown less welcoming. "Investments are expected to further slow in the short-term as Europe continues to tighten their foreign investment screening mechanism," says Neunteufel-Steyer. For example, strengthened regulatory reviews over political concerns delayed approval for the acquisition of Energias de Portugal, Portugal's largest utilities company, by state-owned China Three Gorges Corporation, leading to the cancellation of a $10.3 billion offer in May 2019.
But at the end of December 2020, China and the EU unveiled a long-awaited investment treaty that aims to open lucrative new corporate opportunities. The basic terms of the accord were confirmed by President Xi Jinping and EU leaders, closing seven years of often difficult negotiations.
Valdis Dombrovskis, the EU's trade commissioner, told the Financial Times that the deal contained the "most ambitious outcomes that China has ever agreed with a third country," in terms of fair competition, market access and sustainable development. "We expect European businesses will have more certainty and predictability for their operations," he said, adding that "for a long period, trade and investment relations with China have been unbalanced."
In some parts of the developing world, there is little opposition to doing deals with China. However, fund shortages and a slowdown in Belt and Road Initiative projects from 2019, has meant a fall in the number of deals being done in places such as Africa and South America.
A focus of M&A from the 1990s has been commodities and energy, and this remains key. Chinese state-controlled firms have made significant investments into power utilities companies including the purchase in 2019 by the State Grid Corporation of China (SGCC) of the Chilean arm of Sempra Energy and Oman Electricity Transmission at approximately $3 billion and $2 billion, respectively. The latter also marked SGCC's first major foray into the Middle East.
But starting in the 2010s, technology firms also became an area of interest, creating a growing dilemma for Western countries—is China a strategic competitor? If so, to what degree, and what technology should be withheld?
Decoupling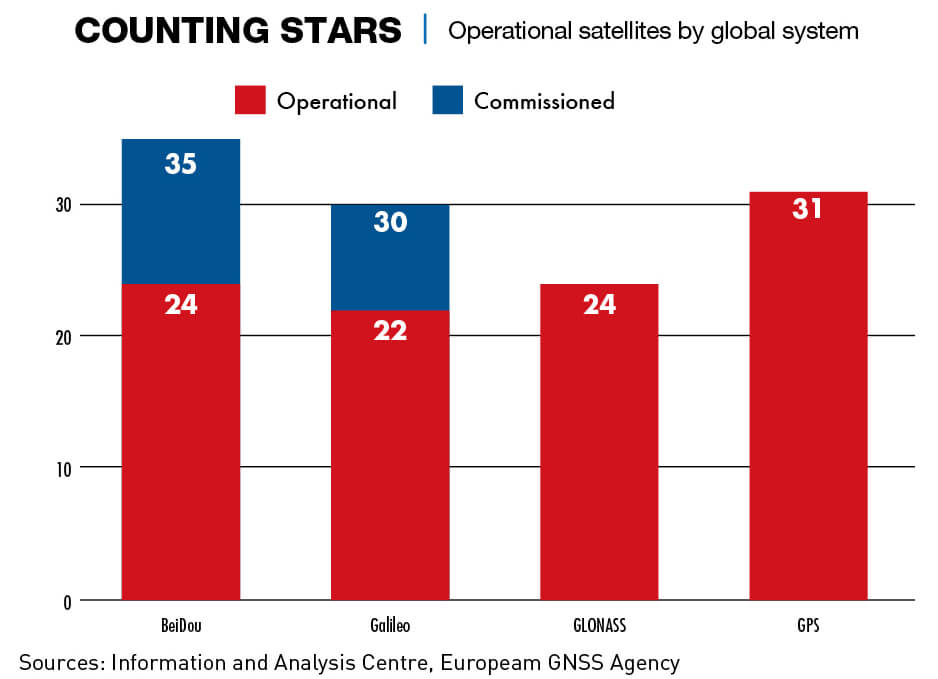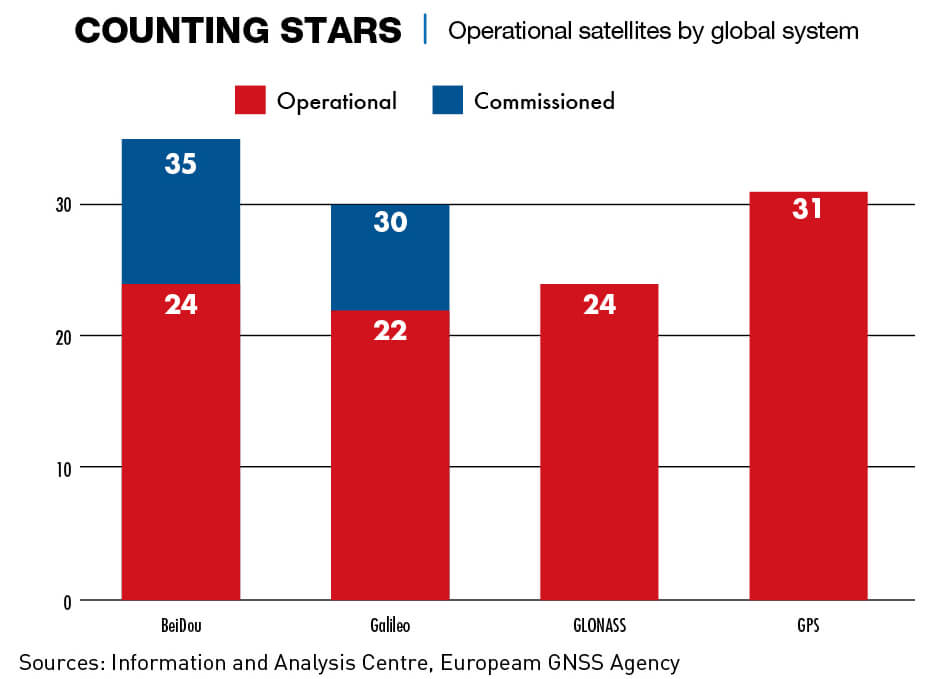 The buying spree in recent decades paralleled the rising trend of globalization, which has seen a huge shift in manufacturing capacity to China, plus a rise in prosperity in much of the world. But concerns about the impact of globalization also led to the rise of protectionism and nationalism, as represented by Britain's departure from the European Union and the election in 2016 of Donald Trump as US president. And protectionism makes it harder to get approval for foreign takeovers, particularly by Chinese firms.
The result is that for the first time in a decade, between January and May 2020, inbound M&A surpassed Chinese outbound M&A activity in both volume and value terms. It seems unlikely that the world will see large capital outflows from China again any time soon.
But stemming global Chinese investment is not necessarily a good thing, either for the world economy or for individual local economies, says AllBright's Li. "The real harm to the world economy," says Li, "is the protectionism and unilateralism driving China's reduced M&A activity."
You may also like
The last few years have not been kind to Huawei and questions remain about how the company moves forward.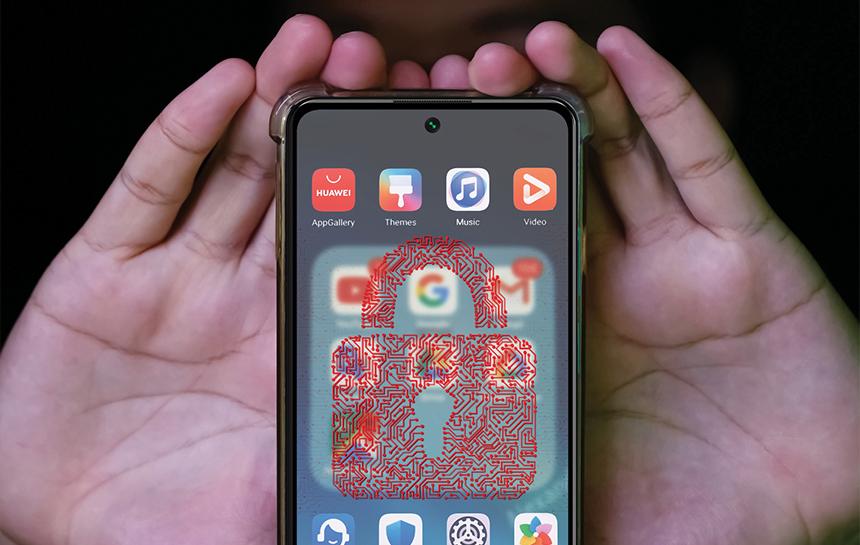 | Mar. 3 2023