Share

CKGSB Knowledge Summer 2017 Issue: China and the Fourth Industrial Revolution
The Summer 2017 issue of CKGSB Knowledge is out! It has articles and interviews like: 
COVER STORY:
India: The New Battlefield: The next big market is right next door to China, and the entire world is looking for a piece of it


Click to download the CKGSB Knowledge Summer 2017 Issue, No.26
COMMENTARY:
GLOBALIZATION:
Offshoring Goes Full Circle: The new offshoring is sending factories from China to the US and beyond
INNOVATION:
The WeChat Economy: Tencent's messaging app is much more than that, and seeks to be nothing less than indispensable
Intelligent Future: In China, artificial intelligence is already having a big impact
Daniel Kahneman, Nobel laureate and grandfather of behavior economics, tells us how his field came to be and explains its impact
Xu Huabin, Vice President of DJI, shares the mindset that made the company the world's leading drone maker, and offers a glimpse as to what is next
ECONOMY & FINANCE:
Float of the RMB: The 'redback' wants to be free…eventually
Housing: The Iron Bubble:China's housing market is complex, disparate and, for now, unstoppable
CKGSB Business Conditions Index: Confidence Takes A Hit.
CKGSB Business Sentiment Index 2017 Q1: Still Under Pressure.
Kent Kedl, Senior Partner with British consultancy Control Risks in Shanghai, talks about new risks facing foreign companies in the fast-changing regulatory environment of Xi Jinping's administration
COMPANY:
Online Underdog: NetEase has not only survived but thrived in China's competitive digital world
Christian Haessler, Head of Innovation for APAC at materials science company Covestro explains how the company is working in China to create the next generation of game-changing material
DOWNTIME:
Elite Education: Opinions on how to educate children in China are changing
China Data: From stats on oil mergers and avocado sales, to infrastructure and tax cuts, the numbers you need to know
Expats in China: Foreigners are coming to live in China in droves, chasing opportunities that can be found nowhere else
Bookshelf: Must-read books on China recommended by Chris Ruffle, author and CEO of Open Door Capital Group
TO READ THE SUMMER 2017 ISSUE, SIMPLY CLICK ON THE MAGAZINE COVER.
After it loads, you can save it to your computer.
TO READ THE MAGAZINE ON YOUR PHONE OR TABLET, PLEASE DOWNLOAD THE NEW CKGSB KNOWLEDGE APP:
For iOS, click here
For Android, click here
KEEP IN TOUCH
To stay informed about new articles on the CKGSB Knowledge website, please follow us on:
You may also like
China's ultra-low fertility rates will severely hamper the country's growth in the coming years. What must be done to.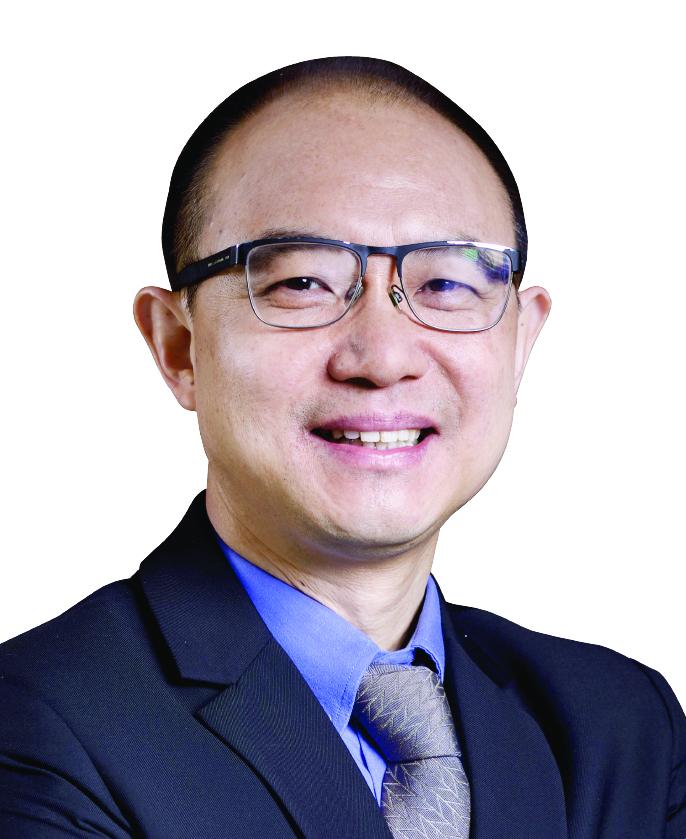 | Apr. 18 2022