Share

CKGSB Knowledge 2017 Spring Issue: What's the Future of Chinese Manufacturing?
The Spring 2017 issue of CKGSB Knowledge is out! It has articles and interviews like: 
COVER STORY:
CHINA DATA:
From stats on ring roads and the car
market, to bitcoin and bailouts, the numbers you need to know
SNAPSHOT:
The New Silk Roads: 'One Belt One Road' is a maze of projects across continents and oceans
COMMENTARY:
The Road to Gung Ho: The difficult journey of Chinese outbound M&A may yet lead to a Hollywood ending
CHINA INSIGHT:
Navigating FDI: Foreign investment into China is changing rather than shrinking
Flying High: China's booming aviation industry is beginning to affect the world
The VR Kingdom: Will the virtual reality boom in China lead to real sustainable business?
Good Signals: Huawei, one of China's most successful companies, pushes further forward
Retail, Retold: Challenged by e-commerce, it's time for malls to re-imagine what shopping can be
Dreaming of a Greener World: Can China lead the way to a better environment?
BUSINESS BAROMETER:
Good, but not Perfect: Sales and profits are solid, but problems remain
Low on Investment: Overcapacity and cost increases have firms on their heels
CONVERSATIONS:
C-Suite: Ye Guofu, the co-founder of retail smash success MINISO takes us inside his emerging empire and tells us what customers across the world crave
The Thinker Interview: Clayton Christensen, famed business professor and prolific author, talks about why innovation in business is not about luck, but about skill
Q&A: Andy Rothman, Matthew Asia's investment strategist and author of Sinology, tells us that despite China's many problems, its consumers make it an investment opportunity like no other
Q&A: Damien Ma, fellow at the Paulson Institute and co-author of In Line Behind a Billion People discusses his views on the likely next stage of reform in China
DOWNTIME:
It's a Given: Charity in China isn't so simple, but people are generous
BOOKSHELF:
Must-read books on China recommended by John Brumby, President of the Australia China Business Council
TO READ THE SPRING 2017 ISSUE, SIMPLY CLICK ON THE MAGAZINE COVER.
After it loads, you can save it to your computer.
TO READ THE MAGAZINE ON YOUR PHONE OR TABLET, PLEASE DOWNLOAD THE NEW CKGSB KNOWLEDGE APP:
For iOS, click here
For Android, click here
KEEP IN TOUCH
To stay informed about new articles on the CKGSB Knowledge website, please follow us on:
You may also like
China's ultra-low fertility rates will severely hamper the country's growth in the coming years. What must be done to.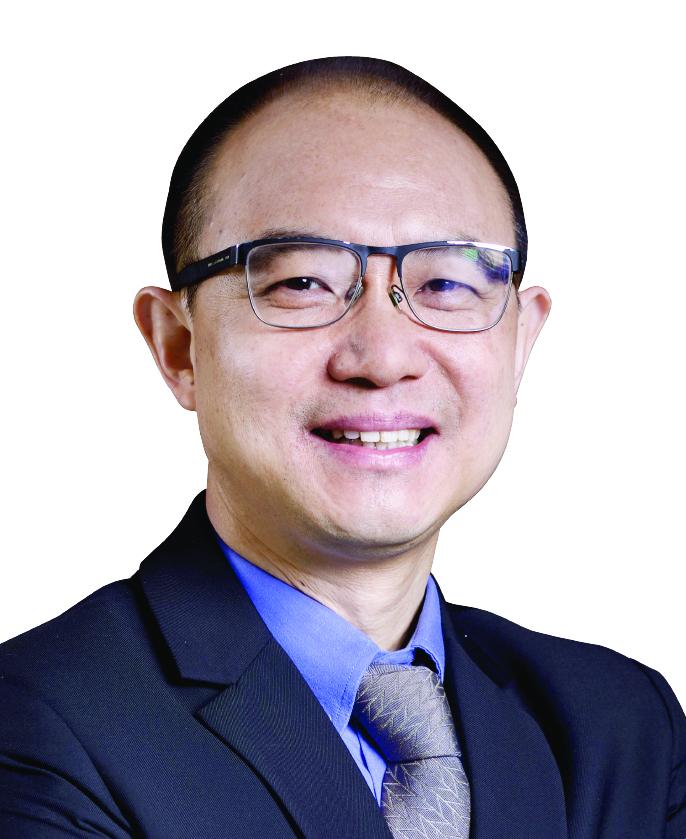 | Apr. 18 2022