Share

Out to the World: More Chinese Students Studying Abroad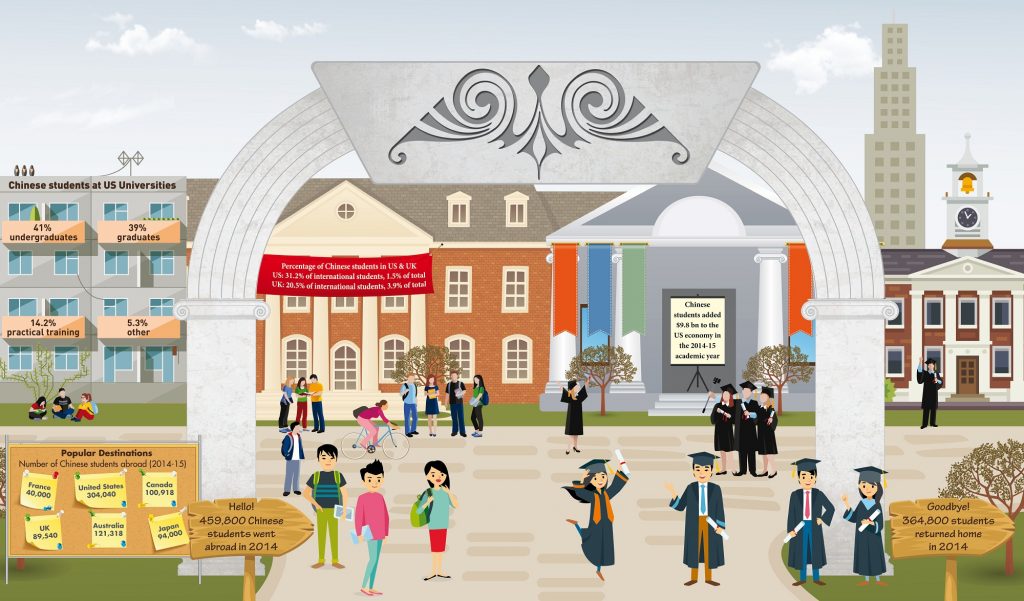 More Chinese students are studying abroad than ever before, here are the numbers.
Chinese students are studying overseas in much greater numbers than ever before. Statistics shows that in 2014 alone, more than 459,800 Chinese students went abroad, heading to mostly the United States, Australia, Canada, the UK and Japan. Two-thirds of 4.5 million chose to study in the US. Out of these, 41% were enrolled in undergraduate programs, 39% in graduate programs and 14.2% in practical training programs. Figures also revealed that 31.2% of the international students in the US  had a Chinese nationality, and this group added $9.8 billion to the US economy in the 2014-2015 academic year. In the same year, 364,800 Chinese students returned home. Even though 86% of these returnees (called sea turtles in China) found jobs within six months of returning, a report says 77% of them are paid lower-than-expected salaries. Interested in where Chinese students are headed? Click on the infographic to know more.
Sources: Institute of International Education, US Dept. of Commerce, Chinese Ministry of Education, Australian Dept. of Education, Canadian Bureau for International Education, UK Council for International Students Affairs, Japan Student Service Organization, New Oriental, UK Higher Education Statistics Agency
You may also like
China is adding new solar capacity at a globally unparalleled rate, but it needs to ramp up even further to meet its.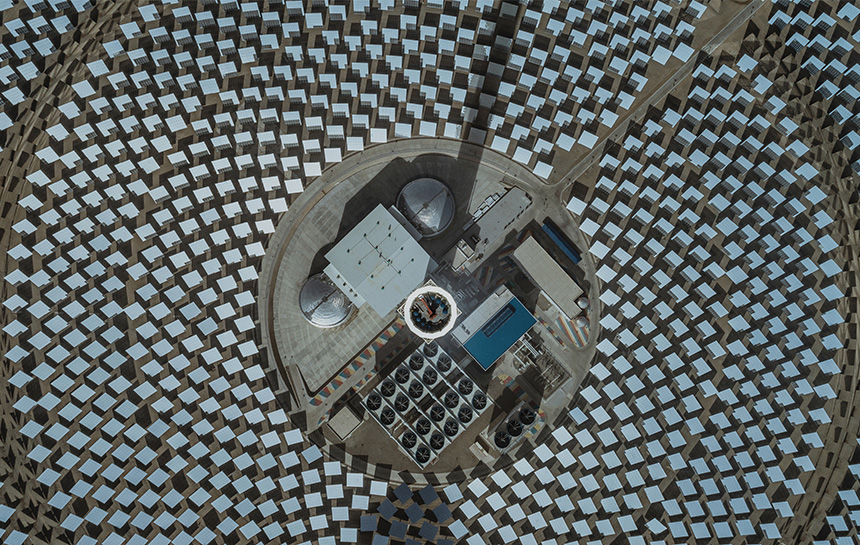 | May. 29 2023