Share

China's Social Media Giants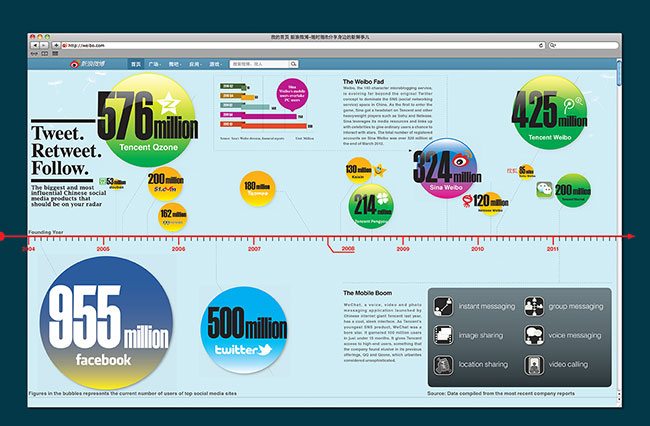 Unknown to most people outside China, the country has a very vibrant social media landscape. A surprisingly large percentage of people across both urban and small-town China are hooked to micro-blogs and social networking service (SNS) products. Over the years, Chinese social media companies have come up with some very innovative products and services, such as Tencent's WeChat, a unique mobile instant messaging service which has multimedia capabilities.
With innovations such as this, it's no wonder then that some Chinese social media products have grown incredibly big in a relatively short space of time. For example, Tencent's Qzone with 576 million users in China easily rivals Twitter's global user base (see graphic).
According to a recent McKinsey and Co report, China has "by far the world's most active social-media population". While most people use SNS products for simple networking and fun, micro-blogs are also used for news dissemination and sharing, and other services. At the moment, location-based services, however, are relatively small.
Increasingly, Chinese consumers are basing their buying decisions based on what they read on social media, forcing companies to crank up their digital marketing efforts.
Click on the graphic to learn more about the most important social media products in China and their size relative to that of Facebook and Twitter, global social media platforms not available in China.
You may also like
Non-fungible tokens have exploded in popularity over the last year, but China is stressing the technology not the collectibles.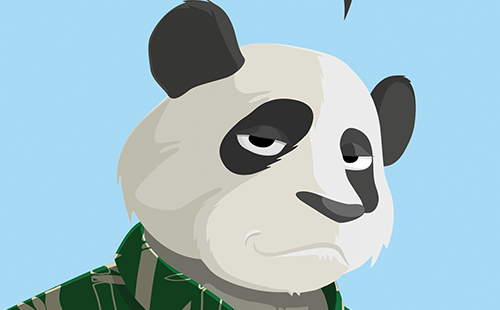 | Nov. 7 2022