Share

China Roundup: Jingdong's IPO; Lenovo's home market woes; and a solution to China's local debt problem?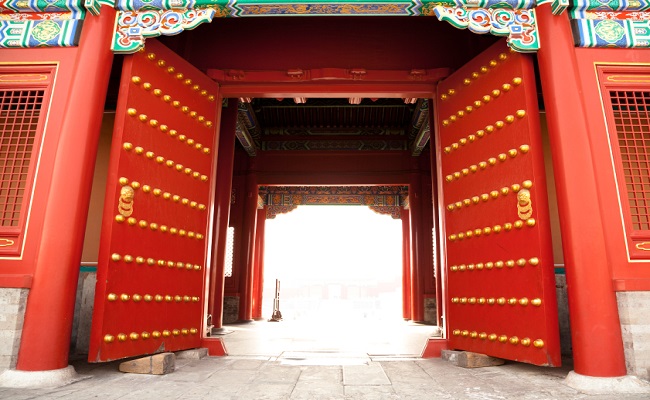 The week that was: Chinese e-commerce retailer Jingdong (JD.com) finally went public on the Nasdaq; China's property market still in the dumps; and Lenovo faces challenges on its home turf.
JD goes public on NASDAQ
Before Alibaba bombards US investors, China's second-largest e-commerce company JD.com (also known as Jingdong, and previously known as 360buy.com) lauched its initial public offering (IPO) on Thursday with a price tag of $19. The IPO raised $1.78 billion for the online shopping platform, and share prices surged as much as 20% to $22.8 on the first day, before easing to $20.9.
While Alibaba's Taobao platform is more like eBay, JD.com's main operation bears more resemblance to Amazon, which sells to customers directly and relies on its own logistic networks. Earlier this year, China's tech giant Tencent bought a 15% stake in JD.com for about $215 million as a leverage against its rival Alibaba.
The IPO also gave JD.com CEO Liu Qiangdong a net worth of more than $3 billion, according to Businessweek. Before Liu rang the bell at NASDAQ, social media was abuzz with rumors that he would propose to his girlfriend during the process. That never happened by the way.
Institutions warn of China property woes
At least two big names warned investors about China's cooling property market this week. In a report from Goldman Sachs, the investment bank says that it sees an "imminent two-year property downcycle" that will negatively impact the banking, commodity and machinery sectors. The report also boldly predicts a 10% to 15% price cut in most Chinese cities and more mergers and acquisitions in the industry.
Moody's also joined the bears. According to CNBC, the credit rating agency downgraded its outlook of China's property market from stable to negative. In its report, Moody's expects "a significant slowdown in residential property sales growth, high inventory levels and weakening liquidity over the coming 12 months". Moody's predicts that home sales growth will slow to 0% to 5% in the following year, way below 2013's 26.6%.
But the central government is not stepping in yet. Instead of rolling out nationwide stimulus plans, analysts believe that Beijing will focus on helping the most indebted local governments, who borrowed heavily to fund large but unprofitable real estate projects. While Beijing may not ease restrictions on housing in major cities, it may allow local authorities to loosen their control.
China tests municipal bond programs
To combat rising concerns over the country's shadow banking issues, has Beijing decided to let 10 local governments sell and repay their own municipal bonds.
The move is a starting point to drive out LGFVs, or local government financing vehicles, which are state-owned entities that borrow money on the government's behalf, making it hard to assess cities' actual financial situations. According to a government audit last year, the total debt is about $3 trillion.
Beijing now believes that a healthy bond market may help ease local budgets. The first batch includes Shanghai, Zhejiang, Guangdong, Shenzhen, Jiangsu, Shandong, Beijing, Qingdao, Ningxia and Jiangxi, according to Reuters. They will be allowed to raise RMB 400 billion ($64 billion) in 2014. The bonds will be rated by credit rating agencies, and their prices must be kept at par with those of central government bonds.
Lenovo's home market declines
The world's largest PC maker is finding it harder to stay lucrative at home. According to CNBC's interview with Lenovo's CFO Wong Waiming, the domestic market is shrinking by 10% year on year. China revenue only grew 1.3% in 2013, while revenues from Americas and EMEA (Europe, Middle East, Africa) increased about 30% each. Currently China is still the largest contributor to Lenovo's revenue (38%), while the Americas and EMEA contribute 21% and 25% respectively.
To hedge a withering PC market, Lenovo is placing huge bets on its smartphone business. Earlier this year, Lenovo announced that it would buy Motorola Mobility from Google for $2.91 billion. The company hopes to sell 100 million phones globally by 2015 to catch up with Samsung, Apple and its peer from China—Huawei.
But Lenovo may face a bumpy road as China's smartphone market is maturing, with a 2% shipment drop in the first quarter of 2014, according to research firm Canalys. Wong admits that the China market is "very competitive" and the business is not making Lenovo "a significant amount of money" yet.
Baidu hires Google's "brain"
Andrew Ng, once the leader of Google's artificial intelligence (AI) unit, has landed at Chinese search engine Baidu. According to Reuters, Baidu has opened a complex in Sunnyvale, California, where Ng will shepherd Baidu's AI research. Baidu said it will invest $300 million into the lab over the next five years.
In 2012, Ng and his colleagues successfully built software that can teach the computer to recognize images of cats by studying millions of samples. The Stanford professor is also a co-founder of Coursera, a popular online education platform.
Ng's arrival will not only boost the accuracy of Baidu's tongue-in-cheek visual translating app and make other Baidu apps smarter, but also reinforce the company's international talent portfolio. Last year, Chinese smartphone maker Xiaomi secured Hugo Barra, former Android chief of Google, as a Vice President to head its international development efforts. The brand has since launched in Singapore and Malaysia.
Does this signal that Silicon Valley stars are starting to find Chinese tech companies attractive? We don't know yet, but we'll be watching this closely.
You may also like
CKGSB's Business Conditions Index, reflecting confidence levels in China business, shows big improvements in China's economic outlook.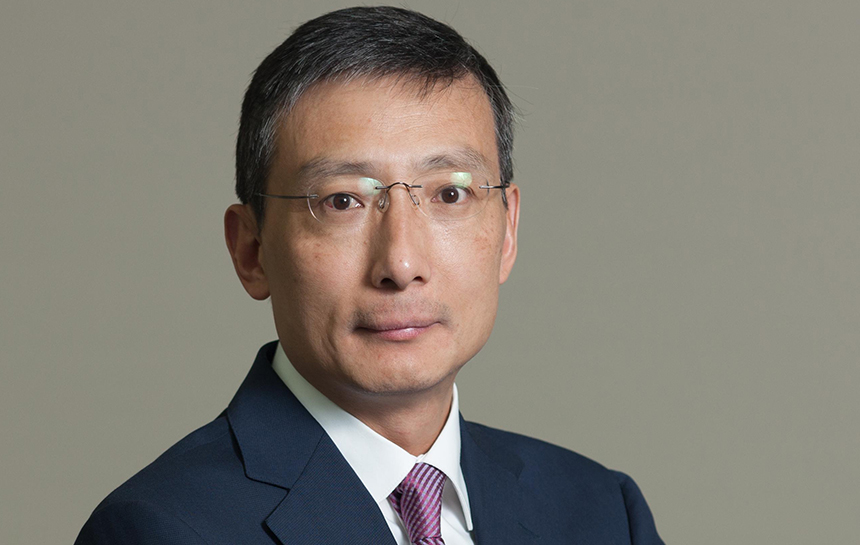 | Jun. 6 2023