Share

China Roundup: Rules on Foreign Investment in China's Healthcare Sector Eased and Alibaba's SingPost stake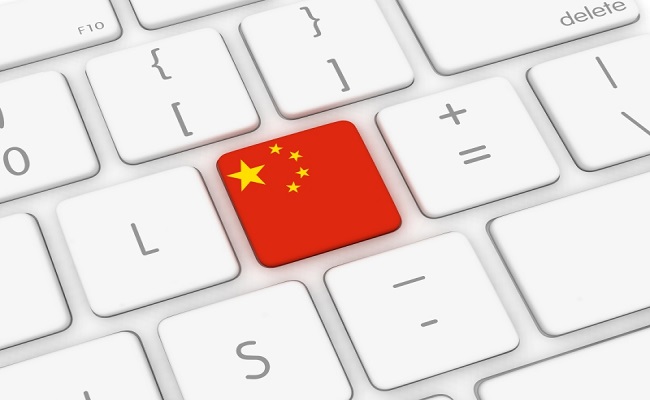 The week that was: Government eases regulation on foreign investment in China's healthcare sector; Alibaba picks up a 10.35% stake in Singapore Post; and the government's pricing and corruption crackdown squeezes profits of pharmaceutical companies in China.
Mending China's Healthcare System
China's healthcare system is in urgent need of an overhaul (for a detailed analysis of China's healthcare sector, click here). There is no doubt about that. In a move that will bring cheer to many, the government has decided to "ease curbs on foreign investment in joint-venture hospitals", Reuters reported.
There are two parts to this plan. One, restrictions on the percentage of foreign ownership in medical joint ventures and collaborations and will be reduced. Two, the rules on setting up wholly-owned medical centers have been eased. While it didn't specify when the changes will kick in, the article says that investors from Hong Kong, Taiwan and Macau will be allowed to set up wholly-owned medical centers in more locations. Foreign investors, on the other hand, can set up wholly-owned hospitals in certain areas such as the Shanghai free trade zone.
Various reports peg China's healthcare spending at an abysmal 5% of GDP, much lower than Europe, the US and even Japan, even though this is the world's third-largest healthcare market. The government's move is likely to ease the pressure on China's public healthcare sector which has been unable to cope with the rising demands of the market.
Pharma Profits Squeezed 
While on the topic of healthcare, pharmaceutical companies in the country are feeling the heat of the government's crackdown on corruption and pricing. Reuters did an analysis of more than 60 listed Chinese healthcare firms. The results were revealing: "average profit margins declined to around 10 percent last year from 15 percent in 2012. Average net profits fell 2.1 percent, down from close to 20 percent growth in previous years".
While the Chinese market is lucrative (it is the "largest emerging-drugs market" and will be the second-biggest market globally within three years), for Big Pharma it no longer leads to easy profits. The ease of doing business in the country has changed significantly as the government gets strict about implementing regulations. British pharmaceutical major GlaxoSmithKline has been in the line of fire since July last year over allegations of bribery and misconduct. The drug maker was accused of bribing "government officials, hospitals and doctors in order to sell more drugs at higher prices". (As of Wednesday, the British Serious Fraud Office has opened a formal criminal investigation into this matter.)
Time to play by the rules.
Alibaba and SingPost Do the Tango
Chinese e-commerce giant Alibaba, which will soon go public with what might be the biggest IPO in the US, continued its buying spree this week. On Wednesday, it picked up a 10.35% stake in Singapore Post Ltd (SingPost) for $249 million, the city-state's postal carrier. According to the Financial Times, this will make Alibaba SingPost's second-biggest shareholder after SingTel, Singapore's largest telecom group, whose stake will shrink from 26% to about 23%.
Alibaba has decidedly global ambitions and this move is will help the e-commerce company bolster its presence in South-east Asian markets. According to the BBC, Asia-Pacific is one of the fastest growing e-commerce markets in the world and e-commerce sales in the region are expected to grow to more than $1 trillion by 2020.
Chinese e-commerce companies have come a long way and continue to grow at a torrid pace. But logistics continues to be their Achilles heel, and as they go global, the problem is further exacerbated due to high costs, and long and uncertain delivery schedules. Luckily, for Alibaba, the SingPost deal will help. According to a news release posted on SingPost's website, the two companies will also create a joint venture that provides logistics services for international online retailing. "The venture's ownership structure remains under discussion, though the Singaporean firm would likely play a leading role in setting up the new company," it quoted SingPost Chief Executive Wolfgang Baier.
In other news, Alibaba also inked a deal with Australia Post to connect Australian retailers to Tmall, the group's online marketplace.
US Consulting Firms Feel the Heat
Consulting companies like McKinsey and Boston Consulting Group (BCG) are bearing the brunt of the US-China spying row. The Chinese government has forbidden state-owned enterprises (SOEs) from dealing with US consulting companies "because of fears they are spying on behalf of the US government", the Financial Times reported. This move comes close on the heels of the US Justice Department's indictment of five People's Liberation Army officers on charges of cyber-espionage and stealing trade secrets from US corporations.
China is an important market for the likes of BCG, McKinsey, Bain & Co. and Strategy& (formerly called Booz & Co.), and SOEs are important clients. This move is bound to hurt them tremendously. According to the FT report, a senior policy advisor to the Chinese government said that the authorities have "proposed setting up a team of Chinese domestic consultants who are particularly focused on information systems in order to seize back this power from the foreign companies".
In another related move, China will now vet all foreign IT products and services sold in the country and if they fail the "new security screening process", they will be banned. This will be implemented particularly in industries related to "national security" and "public interest". Windows 8, Microsoft's newest operating system, has already been banned in China.
You may also like
Growth in the number of unicorns in China has been slowing due to economic headwinds and changing attitudes.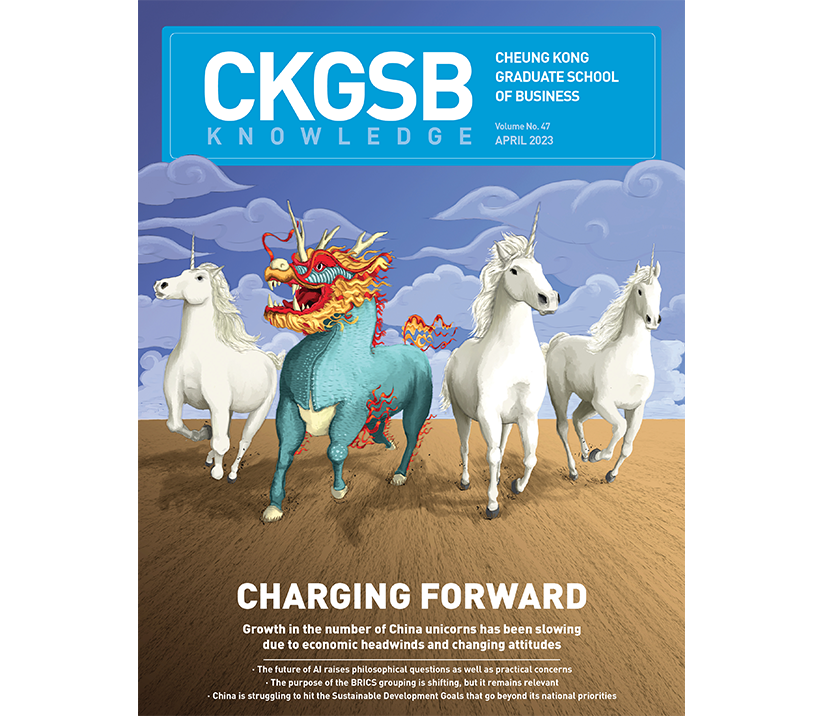 | Jun. 9 2023