Share

China Data: Online Gaming Revenues Surge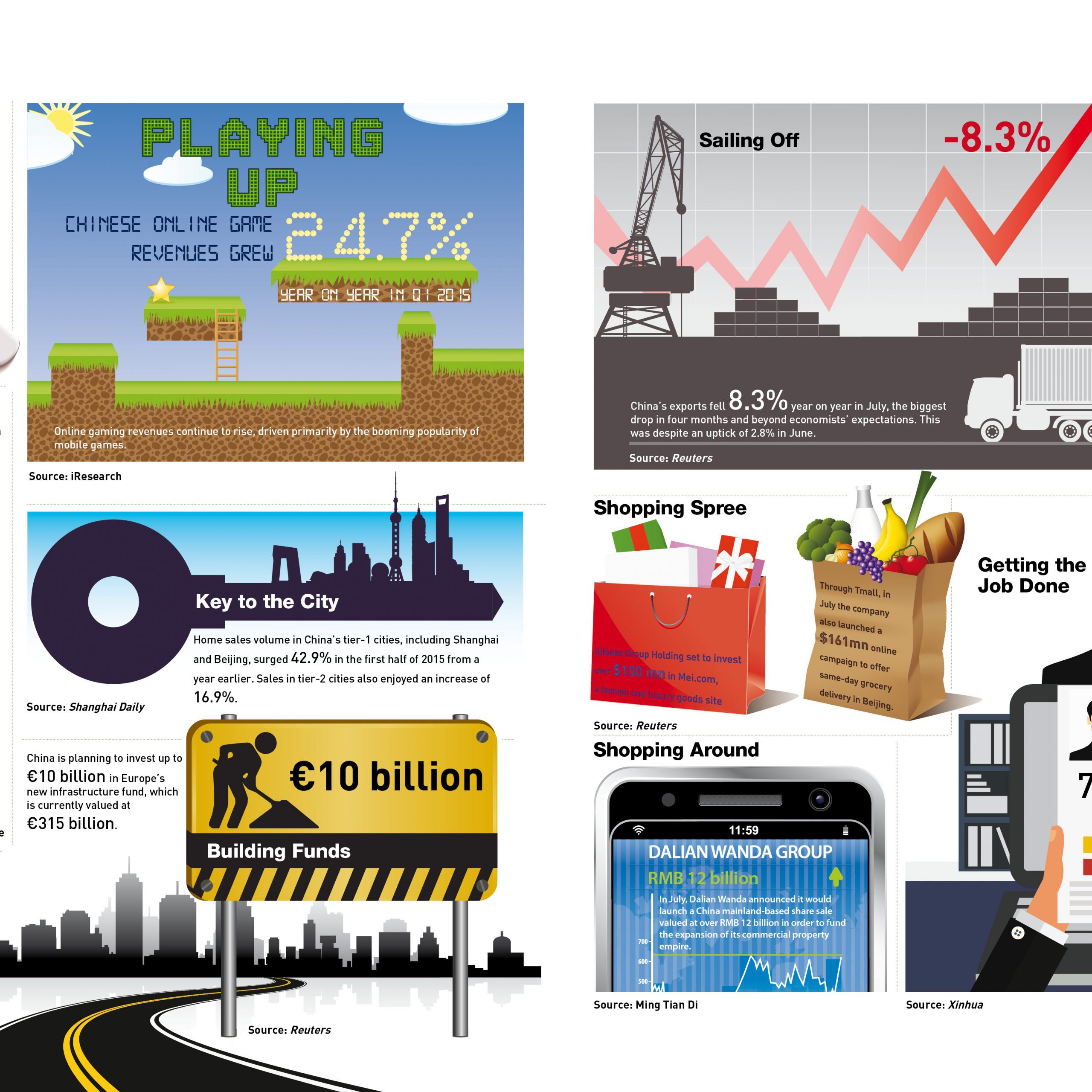 From stats on online gaming revenues to tier-one home sales, the China data you need to know.
Anyone travelling by subway in China will notice one thing: nearly everyone is busy with their smartphone. For some it is social media and for others it is games. It's no wonder then that online gaming is soaring in popularity. According to iResearch, online gaming revenues in China exceeded RMB 30 billion for the first time in the first quarter of 2015, reaching a figure of RMB 32.08 billion, "up 24.7% from a year earlier and increasing 8.0% versus Q4 2014".
Most of the growth happened due to the growth in mobile gaming. Mobile gaming already accounts for nearly 30% of the online game market and is slated to grow to at least half its size in the near future.
Please click on the infographic above to know more about various China numbers that changed significantly in recent months, indicative of broader shifts in markets and the economy.
You may also like
Tourism both in China and internationally has struggled due to the pandemic, but strong demand for travel remains.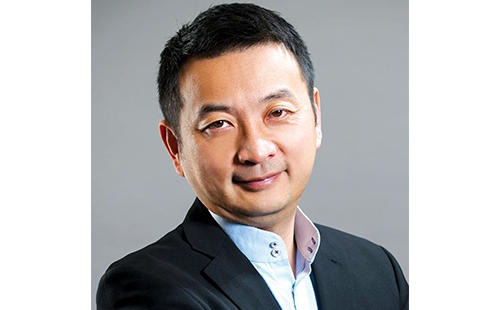 | Nov. 9 2022