Share

China Data: Digital Economy, Debt, Clean Energy and More
In this edition of China Data, we bring you data about China's digital economy, domestic debt, clean energy and more.
The Matrix is Hiring
According to research by Boston Consulting Group and AliResearch Institute, China's digital economy is likely to create 415 million jobs by 2030 in fields such as IT and communication. The jobs will comprise nearly half of GDP, far exceeding jobs eliminated by technology.
Green Power
China plans to invest $361 billion into renewable energy by 2020, which the National Energy Administration says will create over 13 million jobs. The investment is part of a continuing push to end reliance on coal.
Debt goes Domestic
In a survey by Financial Times Confidential Research, 55.5% of Chinese households now hold some form of debt. Of all household in debt, 40.9% had mortgage, and 43.9% held credit card debt.
Euro Positive
In 2016, Chinese investment in the EU surged to €35.1 billion, driven by M&A. European investment in China, by contrast, fell to €7.7 billion.
Around and Around
Beijing opened its seventh ring road, over 1,000 km in length. The road better connects Beijing to nearby Hebei and Tianjin and is expected to foster satellite communities. Beijing already has 21 million residents.
Driving Down Profits
General Motors reported it delivered 7.1% more cars last year to China, a record 3.9 million. But at the same time, profit margins shrank in Q4 2016 to 7.4% from 8.6%.
Bon Voyage
The Chinese government launched a $21 billion overseas investment fund designed to support offshore Chinese companies, including those involved in One Belt, One Road projects.
Run Around
China's shipbuilders have been hit hard by slowing global demand and overcapacity. The city of Yizheng, and industry hub in the eastern province of Jiangsu, has 24 shipyards last year, down from 41 at its peak.
Swap Meet
The Industrial and Commercial Bank of China(ICBC) has signed $8.6 billion worth of debt-for-equity wasp deals. The effort relieves the bank of bad loans by transferring exposure to investors.
Let it Go
China cut US Treasury holdings to just above $1 trillion in January, down $7.3 billion from December.
Bitcoin Bullish
The price of bitcion rose 145% in 2016 as the RMB slid 6.5%. RMB transactions accounted for 98% of bitcoin trading volume in the second half of the year.
Chipping In
Tsinghua Unigroup plans to build a $30 billion memory chip factory in Nanjing. The news comes on the heels of an announcement for a $24 billion chip factory in Wuhan.
Little Rice in Big India
Upstart phone maker Xiaomi surpassed $1 billion in sales in India in 2016, just two years after entering the market there.
Bailout Buddies
Technology company LeEco received a $2.4 billion bailout from a consortium led by a property tycoon. LeEco has faced cash troubles after a string of big acquisitions.
You may also like
China's ultra-low fertility rates will severely hamper the country's growth in the coming years. What must be done to.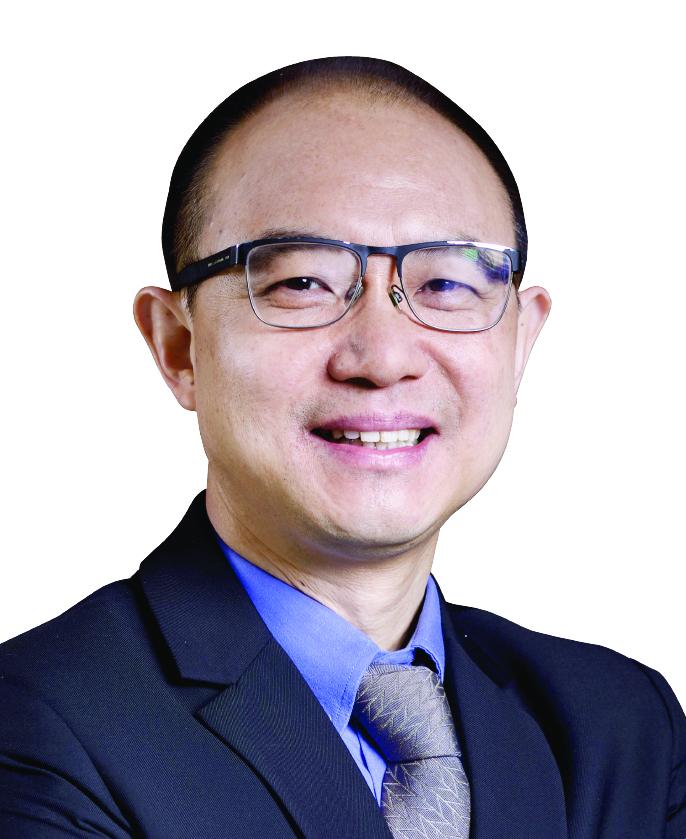 | Apr. 18 2022