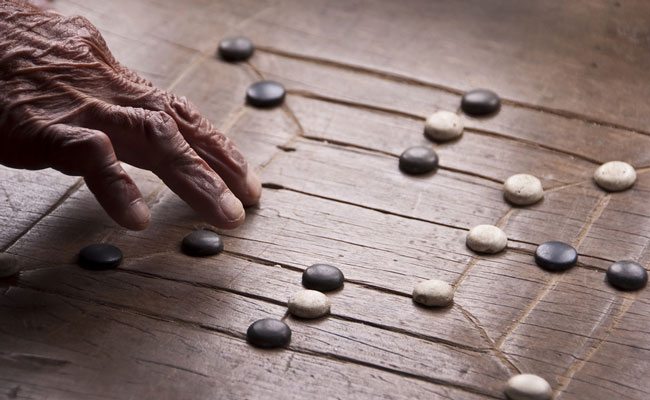 AMC Entertainment Holdings in 2012. Wanda did a very good job of separating AMC's business from Wanda's main business. Wanda respected AMC's own genes and business model and helped develop it further. As a result, AMC's financial performance got a dramatic boost in the post-acquisition stage.
Most Chinese acquirers are erroneously working on a resource-seeking track. Lenovo's acquisition of IBM's PC business is such a case and provides many lessons. To date, Lenovo still suffers from the fallout of an unsatisfactory integration process therefore had less than optimal financial performance. The major reason is not culture conflict or resource incompatibility between the two sides as many have claimed. Lenovo's biggest mistake is very common among Chinese acquirers: wrong category target and wrong strategy after acquisition.
To Lenovo, the most valuable assets from this acquisition are not only IBM's technology and resources, but more importantly the IBM PC division's business model itself and the ability of the model to bring Lenovo new technology and products (in addition to the existing technology) at more affordable prices and better performance for customers. Lenovo obviously worked on this acquisition with an eye on resources but overlooked the fact that IBM's PC division had a disruptive model, at least in the past, and that could be nurtured into an independent unit with less intervention in the post-acquisition stage. Lenovo made a series of wrong decisions: first targeting IBM's PC division with an eye on resources (which is clearly a wrong move) and second, pushing the Lenovo culture on the integrated entity. In the end, Lenovo was not able to take advantage of the strengths of IBM's PC division and missed the golden window to boost its own PC development in a competitive era.
In order to succeed, acquisitions have to follow the principle of three rights:
(1) Honing in on the right purpose of the acquisition: is it for acquiring resources that lead to premium product prices or lower costs, or is it to acquire a disruptive business model for transformative growth?
(2) Choosing the right time to acquire: are the institutional, social, economic and organizational conditions favorable?
(3) Selecting the right targets to acquire.
By being aware of these three rights, acquisitions could possibly help Chinese companies in this era to transform successfully in a "tian shi di li ren he" (translated to: just at the right time, right place and with the right person) environment.
Ying Zhang is Associate Dean at the Rotterdam School of Management, Erasmus University, and visiting fellow at Harvard Business School and Harvard Law School.
Enjoying what you're reading?
Sign up to our monthly newsletter to get more China insights delivered to your inbox.