Environmental, social and governance-related investments are on the rise, but further increases are slowed by a lack of understanding.
Over the past two years, many shares that fit ESG—Environmental, Social and Governance—requirements have skyrocketed on China's stock exchanges—electric vehicle manufacturer BYD has gone from $10 a share to an eyepopping $78, competitor XPeng's shares have doubled in value and new energy company Sungrow Power now sits atop a share price 15 times higher than at the start of 2020. It's all part of investors jumping on one of the most important bandwagons of the investment world today—awareness of ESG issues.
Valuations spiked after Chinese leader Xi Jinping focused China's attention on curbing its carbon emissions and becoming carbon neutral by 2060. His proclamation is indicative of the rapid uptake of ESG investment in the country. ESG concept shares have done far better overall than the market average and look to continue to perform well as the world's priorities shift.
Globally, around $35 trillion of the $103.1 trillion assets under management (AUM) are invested in funds applying ESG-related criteria. Although China can't currently compete with those levels—in 2019 ESG products constituted only 1% of AUM—there is a clear push towards ESG financing in the country with a $7.6 billion net inflow to ESG funds in the third quarter of 2021 alone.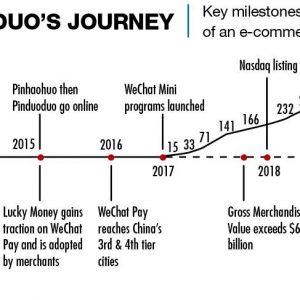 Enjoying what you're reading?
Sign up to our monthly newsletter to get more China insights delivered to your inbox.