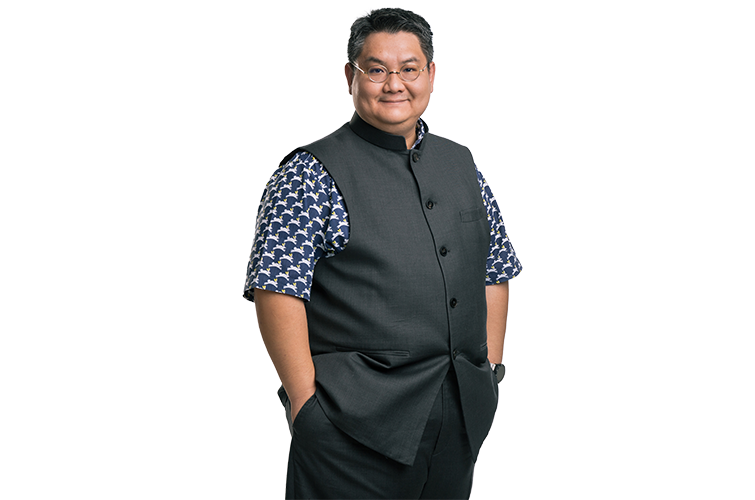 Dr. Piti Srisangnam, Associate Professor and Director of ASEAN Studies Center, Chulalongkorn University
Dr. Piti Srisangnam holds a Ph.D. degree2 in Economics from the University of Melbourne (Australia), and an M.A. degree in International Economics and Finance from Chulalongkorn University (Thailand). He was teaching International Economics and Microeconomics for bachelor and master degree students at Chulalongkorn University since 2002. He has been Deputy Director for Academic Affairs of the Centre for European Studies from 2010 to 2012 and Deputy Director for Academic Affairs of the ASEAN Studies Center in 2012, both at Chulalongkorn University, before he became Director of the Center in 2013.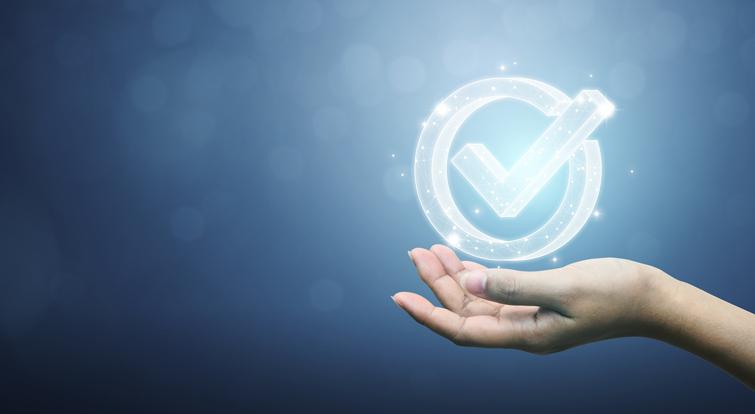 RCEP Is the Opportunity
RCEP is an opportunity for Thailand and ASEAN. RCEP will strengthen the Regional Value Chains (RVCs) to support the post-COVID recovery of Global Value Chains (GVCs). It will create opportunities for ASEAN and Dialogue Partners to be part of the GVCs and it is a good starting point for preparing member countries for other more complicated trade negotiations.
Regional or bilateral trade agreements focus on more comprehensive issues rather than just reducing taxes. They also focus on issues like rules and regulations, mutual recognition agreements (MRA), standards and conformity as well as the commitment to the declaration on TRIPS (the WHO agreement on Trade-Related Aspects of Intellectual Property Rights), public health, human security and labor-related issues. For Thailand and ASEAN member states, RCEP is the first comprehensive and high standard foreign trade agreement (FTA) to be fully implemented. There are many benefits of RCEP to Thailand:
Trade: Elimination of tariffs on at least 92% of goods traded among RCEP countries, with additional preferential market access for Thailand's and ASEAN exports, as well as stronger provisions to allow the temporary admission of duty-free goods into the region.
Non-tariff measures (NTMs) Measures to ensure greater transparency and stronger discipline when implementing NTMs, for example, rules for import licensing procedures to better facilitate preferential market access for Thailand's and ASEAN exports.
Rules of Origin (ROO) A streamlined and rule-based ROO system gives Thai and ASEAN businesses greater flexibility to tap into markets, and to take advantage of value chains with regional cumulation provisions. Key sectors include Processed Foods, Electronics and Electrical Appliances, Automobiles & Parts and Chemicals & Plastics.
Custom Procedures and Trade Facilitations (TFs) Simplified customs procedures and enhanced trade facilitation (RCEP Chapter 4) lowers transaction time and costs, and gives Thailand and ASEAN traders greater clarity.
Trade in Services At least 65% of RCEP countries' services sector will be fully open (Negative List Approach), with greater regulatory transparency. (Including the possibility of the liberalization of more sectors in the future)
Investment Performance requirements for Thai investors as conditions for entering, expanding or operating in RCEP countries are prohibited. A built-in Investor-State Dispute Settlement (ISDS) provisions framework provides greater security and assurance for Thai and ASEAN Investors.
E-Commerce Elements such as online consumer protection, online personal information protection, transparency, paperless trade, acceptance of electronic signatures and commitments on cross-border data flows provide a more conducive trade environment for Thai businesses.
Intellectual Property (IP) Businesses can obtain protection, including for non-traditional trademarks and a wider range of industrial designs in the region. RCEP countries have also committed to accede to international IP treaties, which will streamline applications to enable companies to file a single patent or trademark application across multiple designated countries.
Competition Commitment to maintain competition law regimes based on international best practices and agreed principles protects RCEP businesses from anti-competitive activity when operating in other RCEP countries.
Government Procurement A new area of cooperation amongst RCEP countries. Transparent laws, regulations and procedures provide greater clarity for Thai businesses that bid for government procurement projects in RCEP countries.
Further Economic Integration
From Thailand's perspective, it will need to be mindful of whether it can participate in this rapid recovery of GVCs. Ideally, Thailand should revitalize the growth of its domestic economy. Of course, compared to other members of the ASEAN region, Thailand only has trade advantages when it comes to other Asian and East Asian partners through the Regional Comprehensive Economic Cooperation (RCEP) between ASEAN, China, Japan, South Korea, Australia and New Zealand.
At the moment, however, Thailand does not have any trade advantages when it comes to connecting Asia's regional value chains (RVCs) with US-led RVCs. Currently, there is only one bridge that links them together – which is the CPTPP Agreement – the advantages of which are also enjoyed by Vietnam, Malaysia, Singapore and Brunei. In the case of Vietnam, there are free trade agreements that serve in linking and promoting trade and investment with the EU and the Eurasian Economic Union (EaEU). This means that Vietnam – which like Thailand possesses 14 trade agreements in force but is able to conduct unrestricted trade in 18 economic zones – is able to trade in as many as 53 free-trade zones around the world, despite having the same number of trade agreements in force 3 (Asia Regional Integration Center 2021).
From this comparison, it becomes evident that Thailand is running the risk of losing the benefits that come with economic recovery, where GVCs and RVCs recover without Thailand being a key participant.
This will likely be the case if Thailand foregoes its opportunity to participate and be part of various ongoing free-trade agreements. Thailand will need to seriously and urgently consider taking an active stance in comprehensive and high-standard free trade agreements, such as the Comprehensive and Progressive Trans-pacific Partnership (CPTPP) – comprising 11 economies: Malaysia, Singapore, Brunei, Vietnam, Japan, Canada, Mexico, Chile, Peru, Australia and New Zealand. Thailand should also reach out to other free trade agreements and regional integration agreements like the Eurasian Economic Union (EAEU), which comprises Belarus, Kazakhstan, Kyrgyzstan, Armenia and Russia, or the European Union and the United Kingdom. In addition, Thailand will need to initiate free trade agreements with new emerging market countries, such as South Asian countries.
In order to negotiate more sophisticated and comprehensive regional trading agreements, RCEP is a good starting point for preparing member countries.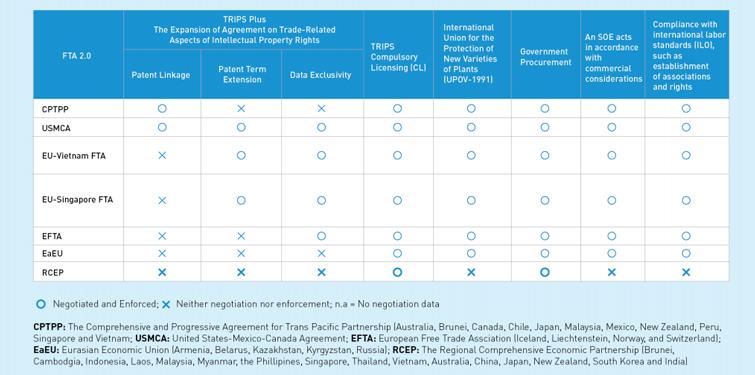 From the table above, the already in force RCEP agreement covers the dimensions of the basic or entry-level comprehensive and high standard trade talks. RCEP does not cover more complex issues such as TRIPS Plus (an informal term for protection of intellectual property rights that goes beyond the requirements in the WHO's TRIPS Agreement), UPOV-1991 (established by the International Convention for the Protection of New Varieties of Plants), or compliance with high international standards. It is like forcing Thailand and ASEAN members to swim in an Olympic pool after only having swam in a paddling pool before the agreement.
Enjoying what you're reading?
Sign up to our monthly newsletter to get more China insights delivered to your inbox.