Over the next 20 years, the global population is expected to increase by 2 billion for a total population of over 9 billion people. There are few challenges more important than meeting the world's growing demand for energy while reducing environmental impacts and the risks of climate change.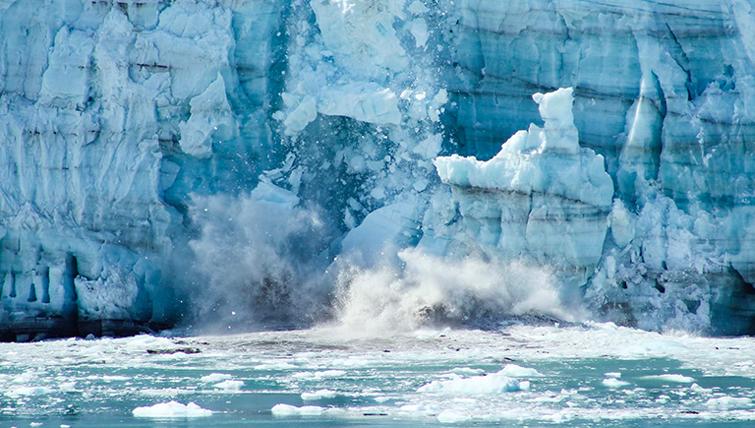 Under most third-party scenarios developed by the United Nation' Intergovernmental Panel for Climate Change that meet the objectives of the Paris Agreement, oil and natural gas will continue to play an essential role for decades in meeting the increasing energy demand of a growing and more prosperous global population. The oil and gas industry will play an important role in meeting society's need for energy. ExxonMobil is at the same time committed to supporting efforts to mitigate the risk of climate change, as reflected in the four pillars of the Company's climate strategy: mitigating emissions in our own operations, providing products to help customers reduce their emissions, developing and deploying scalable technology solutions, and proactively engaging on climate-related policy.
With respect to emissions, ExxonMobil has already reduced its own greenhouse gas (GHG) emissions by 11 percent between 2016 and 2020 (by 6% between 2016 and 2019, before the impact of Covid-19).  At year-end 2020, the Company exceeded the emission reduction goals it had established in 2018. We aim for industry-leading GHG performance across our businesses by 2030. The company is also on track to achieve its 2025 emissions intensity reduction plans by the end of 2021, and expects to announce accelerated Scope 1 and Scope 2 reduction plans later this year.
ExxonMobil also plans to grow investments that lower emissions, leveraging the company's technology, scale, integration, and global footprint.  Cumulative low-carbon investments are anticipated to be approximately $15 billion from 2022 through 2027.
The industry, and ExxonMobil as a part of it, is also responding to product demand growth by delivering solutions that enable customers to meet product performance requirements while reducing their own GHG emissions. In our case, these products and solutions include, among others, natural gas technology, lightweight materials and packaging, and advanced fuels and lubricants. From 2000 through 2020, ExxonMobil has invested more than $10 billion to research, develop and deploy lower-emission energy solutions, resulting in new products that have eliminated or avoided approximately 520 million tonnes of GHG emissions – the equivalent of taking 110 million passenger vehicles off the road for a year.
However, global challenges like climate change cannot be addressed by any individual country or company, instead, they require cross-sector collaboration and social innovation as a key to achieving successful solutions.  As stated by Dean Xiang Bing, "Social Innovation refers to the collaboration among businesses, governments, multilateral institutions, non-profit organizations and civil society in developing innovative solutions to address humanity's most challenging issues—like income and wealth inequality, social immobility and sustainability." ExxonMobil's work in reducing emissions and addressing climate change risks ties well with solving these social and environmental challenges.
ExxonMobil believes that charting a pathway to a lower-carbon future as envisioned in the Paris Agreement requires bold thinking and large-scale solutions where governments, academia and businesses work together. It's going to take collaboration with industry and governments; private sector and government investment; new policies and regulations; and community support.
Recognizing that commercially viable technology breakthroughs will be required to achieve the objectives of the Paris Agreement, ExxonMobil is also investing in large-scale technological solutions. The Company's sustained investment in research and development is focused on society's highest-emitting sectors, among them heavy industry, power generation and commercial transportation. These three sectors account for 80 percent of global energy-related CO2 emissions, and the current technology solutions set is insufficient to decarbonize them in line with the Paris Accords targets. ExxonMobil is one of the global leaders in Carbon Capture & Storage ("CCS"), a technology that the IEA and the U.N. Intergovernmental Panel on Climate Change consider critical to achieving society's ambition for net-zero emissions as outlined in the Paris Agreement.  The IEA has called CCS "a key cost-effective option for reducing CO2 emissions in large energy-intensive industries." To date, ExxonMobil has cumulatively captured more CO2 than any other company, accounting for approximately 40 percent of all the anthropogenic CO2 ever captured.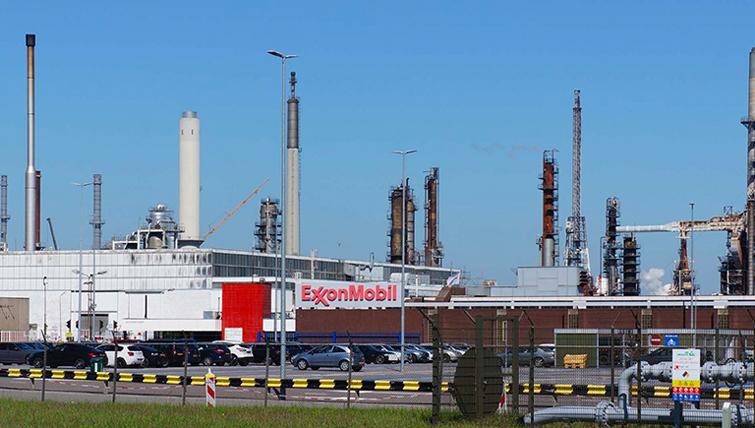 The company launched a new business unit, ExxonMobil Low Carbon Solutions (LCS) early this year, the sole focus of which is commercializing and growing its extensive low-carbon technology portfolio.  Just this past April, ExxonMobil unveiled a $100 billion carbon capture and storage concept to capture emissions from heavy industry located along the Houston Ship Channel. 11 companies, including ExxonMobil, expressed interest in supporting the large-scale deployment of the CCS technology in Houston. Once fully developed, this concept has the potential to capture about 100 million metric tons of CO2 emission annually by 2040, effectively offsetting one of the country's largest sources of industrial CO2 emissions.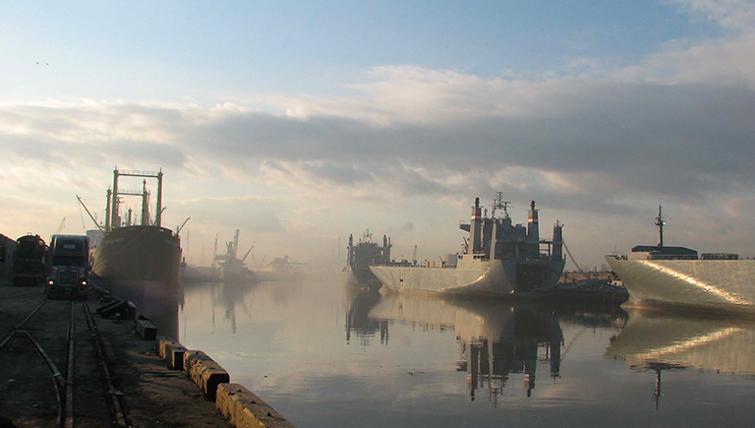 China is committed to build a brighter future for the country and its people.  As the world's largest energy consumer, powering this growth is a mammoth task, and it takes a mix of the right energy and technology to not only fuel this future but to do so while lowering carbon emissions and fulfilling the nation's ambition and commitment to tackle climate change.  This energy transition also requires a collaborative approach to develop the means and technological solutions to drive this transformation.
We recognize that the journey is ambitious, transformative and requires collaboration with multiple stakeholders, including academia, industry and all levels of government. ExxonMobil supports these ambitions and has unique expertise and technical solutions, developed over decades. From its depth and breadth of operational experience — coupled with a history of progress and innovation, project execution and ability to scale up technology — ExxonMobil is well positioned to lead in a lower carbon future.
By Fernando Vallina, Chairman, ExxonMobil (China) Investment Co., Ltd.
Enjoying what you're reading?
Sign up to our monthly newsletter to get more China insights delivered to your inbox.