The role of infrastructure is to stimulate and facilitate social and economic development by connecting, supporting and protecting society. Unfortunately for society at this time, the vast majority of the infrastructure we have is not fit for purpose against the backdrop of humanity's greatest challenge, which is the existential threat represented by climate change.
Infrastructure consists of hard and soft components, the latter including digital and regulatory components. We have seen the speed with which digital components have evolved and are readily superseded. The policy components too can move quickly when the need is urgent (witness the actions of governments to address the Covid-19 pandemic), but the hard components of our civil and social infrastructure – transport, energy, water and sanitation, education, health, etc. – are normally years in the planning and one, two, or even more human generations in their operating life. If our infrastructure, as the great majority currently does, generates high carbon emissions in its development and, more importantly, in its operation, we will continue to generate high carbon emissions because of our infrastructure for a very long time to come, such that containing average global warming to 1.5 or even 2.0 degrees C above the pre-industrial average is impossible.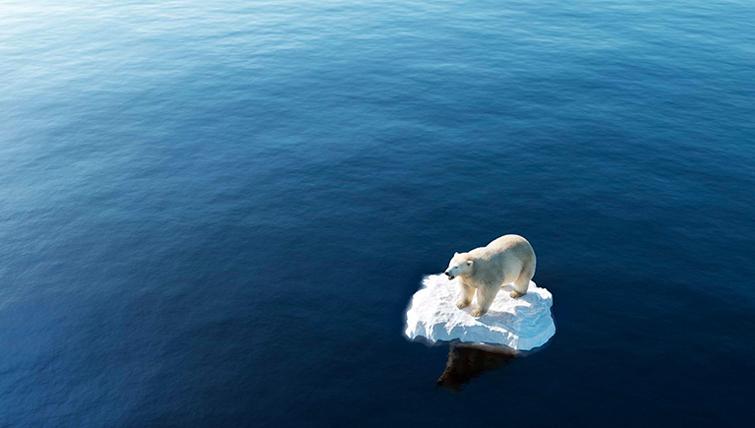 Addressing the worst threats of climate change – catastrophic weather events, flooding, drought, oceanic warming, etc. – will therefore require a radical restructuring and replacement of our currently high-carbon infrastructure to a low to zero-carbon emitting infrastructure in an unprecedentedly short time for such an undertaking. It is no exaggeration to say that this restructuring and replacement is the largest and most urgent task ever undertaken by humanity.
The size, scale and imperative nature of the task requires close and coordinated collaboration among governments, business, non-profit organizations, civil society and multi-lateral institutions and the sooner we acknowledge this and move forward at scale, the better will be our chance of success, recalling that with an existential threat, failure is not an option.
The good news is that society is capable of innovation and concerted action when needs must. Although we are yet to move at the required pace and scale, the need to address climate change both in mitigation and adaptation has been widely acknowledged for some years now. Multi-lateral institutions have in many ways taken a lead in researching and communicating the need, as is natural where climate change does not acknowledge or respect national boundaries. MLI's also have a convening power which is essential to help bring national governments together to agree on targets, commitments and strategies, such as we can hope will result from the forthcoming COP in Glasgow this year.
Government action is essential because business and civil society operate within policy and regulatory environments that are established by governments on their behalves. But government action alone is not sufficient to meet the challenge. What is required is for government, business and civil society to collaborate in a coordinated way to achieve the objective of replacing and renewing the world's infrastructure systems so that they are fit for purpose and will connect, support and protect us in a safe, sustainable, resilient and affordable manner for generations to come. If we achieve that, replacing and renewing our infrastructure will be society's greatest-ever investment.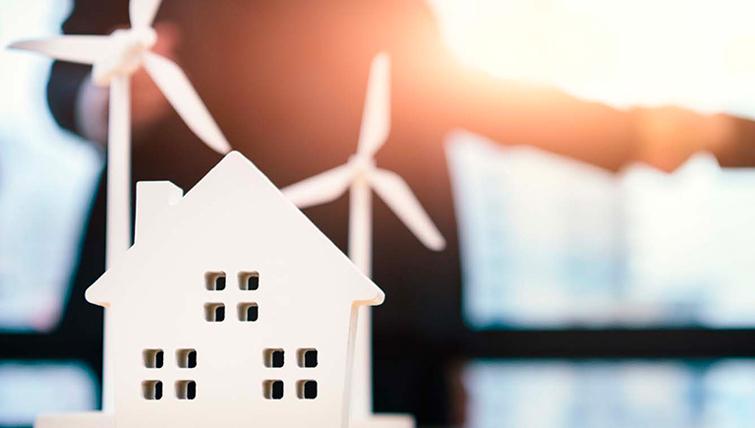 In addition to setting the policy and regulatory frameworks, and because of the scale of the investment required – several $ Trillions per annum over many years – governments also have an essential role in strategic planning and back-stopping infrastructure investments being undertaken on behalf of us all.
Business is called upon to collaborate with governments and with its customers to raise and invest capital for infrastructure replacement and renewal. Many studies by multi-lateral institutions, academia and non-profit organizations point to the need for private capital investment in infrastructure at large scale because of the inability of the public purse to carry the entire weight. The so-called infrastructure funding gap is very significantly driven by population growth, urbanization and economic development, especially in the rapidly developing countries in Africa and Asia, even without fully factoring in the need to replace all our existing high-carbon infrastructure systems elsewhere. Business can also help bring innovation to the challenge across the whole infrastructure cycle of planning, design, financing, fabricating or constructing, operating, managing and renewing.
Civil society, as the ultimate consumers of civil and industrial goods and services, and as the parents of future generations, have an essential role in stimulating the grass roots of public policy and also in making the choices available to them as citizens and as consumers.
In this regard, perhaps the single most decisive policy tool available is to better relate the market price of carbon emissions to their real cost, acknowledging the cost of environmental damage but more importantly the cost of re-tooling our infrastructure systems to avoid it. Various carbon trading schemes are in place and carbon taxes in some others, but much more could be done to establish a price on carbon emissions that would provide the certainty and level playing field that business needs to thrive and appropriate price signals for consumers of goods and services as they make their choices. If there was a globally equitable carbon price – which need not be a net tax and could be revenue-neutral or even progressive – business and civil society would be in a much better position to get on with the collaboration with governments that will be essential to provide the sustainable infrastructure we so urgently need.
By Gregory Hodkinson
Gregory Hodkinson was the Chairman of Arup Group from 2014 to 2019, having previously served as Director of Europe Division and Chairman of the Americas Region Board. He has 40 years of experience in civil infrastructure, particularly in transportation projects worldwide. This includes large-scale projects such as JetBlue, British Airways and Delta Airlines terminals at JFK International in New York, New Terminal Development for Toronto's Pearson International Airport, Fulton Street Transit Center, and Second Avenue Subway in New York.
Having joined Arup in 1972, Hodkinson worked on major urban development and transport projects in Australia and the UK, before going on to lead the firm's expansion in the US in 1988. In 2011, he moved to Milan to lead the firm's European business.