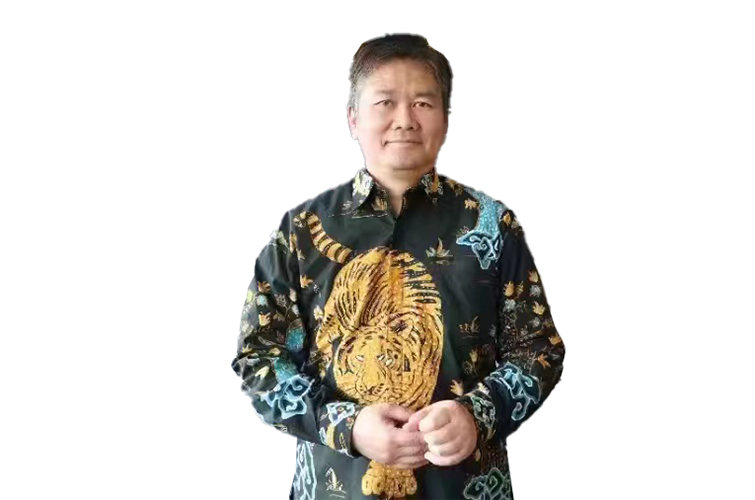 Deny Wachyudi Kurnia, Consul General of Indonesia in Shanghai
Deny Wachyudi Kurnia is the Consul General of Indonesia in Shanghai. He is a career diplomat who has served at multiple Indonesian posts in Canberra and Brussels. After joining the Indonesian Mission in Geneva in 2007, he coordinated the G33 work at the expert level and also chaired the WTO SPS Committee in 2011. In 2012-2019, he served as a Director of APEC and International Trade Negotiation, Indonesia. He holds a Master's degree in international relations from Monash University, Australia.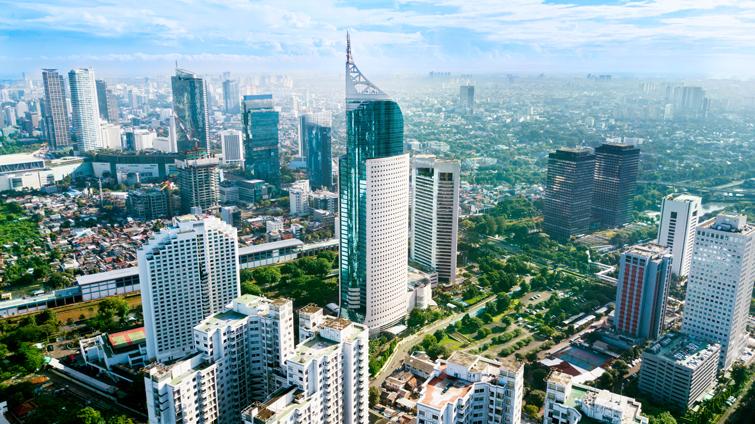 As Indonesia is expected to ratify its membership of the Regional Comprehensive Economic Partnership (RCEP) in 2022, Deny Wachyudi Kurnia, Consul General of Indonesia in Shanghai, shares with CKGSB his perspectives on how RCEP, once ratified, will impact the trade exchange between Indonesia and China.
How will RCEP affect the relationship between Indonesia and China?
Since ASEAN and China first set up a free trade agreement (FTA), we have started from an underdog position in the trade between Indonesia and China to the optimal position we are in nowadays – almost one fourth of Indonesia's trade is with China. The FTA has been helping to facilitate all of these increased business opportunities.
As an FTA, RCEP integrates a dynamic region in which there is great potential to unlock. It is bound to bring hope and better confidence for businesses. There will be a lot of opportunities arising from RCEP in the future, such as the upgrading of the original value chain, increased productivity, more investment and increased trade. Consequently more jobs will be created, purchasing power increased and the general welfare improved. All of these will build up our existing friendship and mutual understanding and consequently contribute to a stable partnership between the two countries.
China and Indonesia have long been trading economically under the ASEAN+1 framework. Will RCEP change the general interactive mechanism between the two countries?
If anything, RCEP will strengthen what is now the trend. The statistics speak for themselves. In 2021, Indonesia's export to China has increased by close to 70%, and China's export to Indonesia by about 45%. This might be unusual, but it could become a pattern, indicating increased interaction that could take the two countries' trade and investment to another level. More investment from China in Indonesia could help Indonesia upgrade its capacity to produce and export higher-end goods. Trade in machineries and other higher-end, value-added products ought to increase in volume between Indonesia and China instead of basic commodities such as plastics, chemicals, paper and palm oil. Trading higher-end goods may become the pattern of the bilateral trade between our two countries. Hence, I foresee a stable trade relationship, more mutual understanding, more partnership.
How will RCEP affect the foreign direct investment (FDI) between China and Indonesia?
At a time when the WTO has a limited capacity to increase global trade, a regional trade agreement is ever more important in order to create clear rules and enhane predictability. When RCEP enters into force, more predictable trading and investment activities will take place within the region.
Indonesia aims to ratify RCEP this year. Hopefully it can help bring business confidence back and stimulate investment and trade dampened by the COVID-19 pandemic.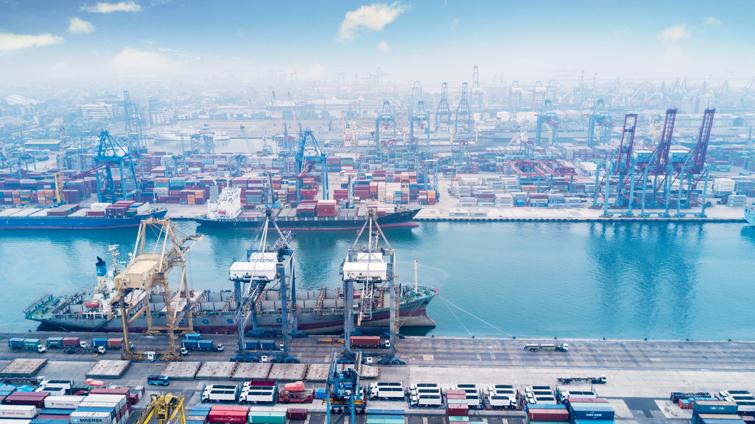 Does the Indonesian government have any plans to facilitate the implementation of RCEP in Indonesia?
Investment, trade and employment have always been on the top of the agenda of the Indonesian government.
Once it enters into force, the Indonesian government will issue relevant policies to ensure the RCEP agreement is carried out smoothly. We believe with RCEP there lies a great opportunity for Indonesia to build our capacity and to increase our competitiveness.
We will work on improving the quality of our workforce, optimizing the efficiency of bureaucratic efficiency and having regulations and laws in place.
We will also increase the capacity of SMEs and their involvement into the global value chain. This will be done by establishing of a specific ministry in charge of SME affairs.
I believe Indonesia will need to reform with or without RCEP. RCEP only speeds up the process.