Price Wars
When I was in grade school, fights would occasionally break out on the playground. The commencement of these fights was.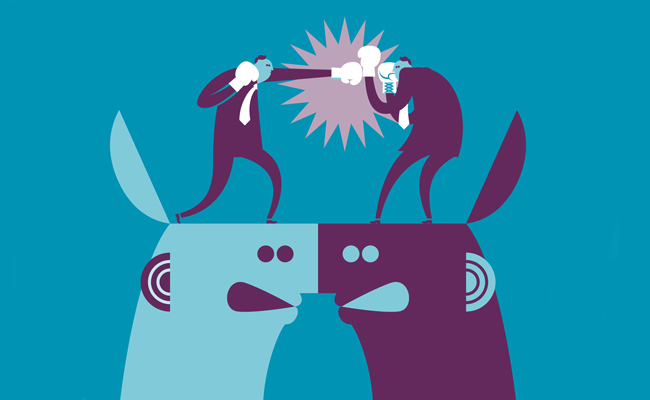 by Brian Viard | Nov. 3 2015
Can increased competition in Chinese industries help the country meet its goals for greater reforms? During last November's Third.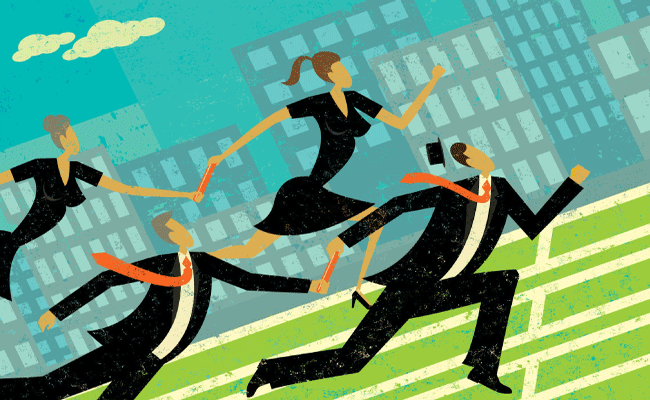 by Brian Viard | Aug. 12 2014
Does it make more sense to 'beat' or 'meet' your rival's price? Last time.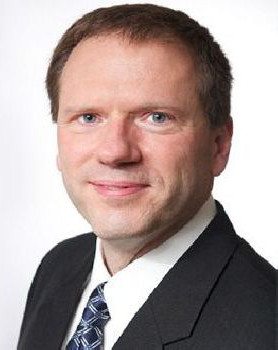 by Brian Viard | Nov. 1 2012