Employee Engagement
Managers instinctively think about the threat of competitors because they can push down prices and lower profits. But there are.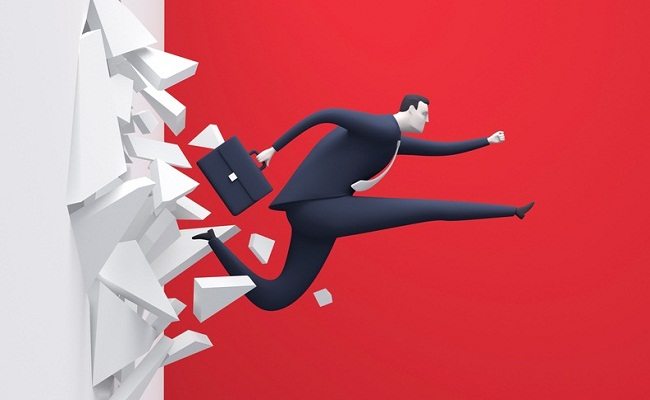 by Brian Viard | Mar. 9 2016
You climbed all the organizational rungs and then hit the 'Now what?' question. Staying motivated is hard and here's.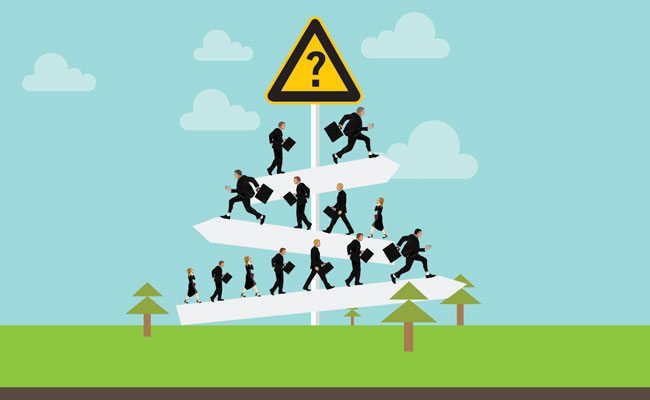 by Bennett Voyles | May. 20 2015
In a high-growth environment, building the right culture is tougher than you think. The third article in our series.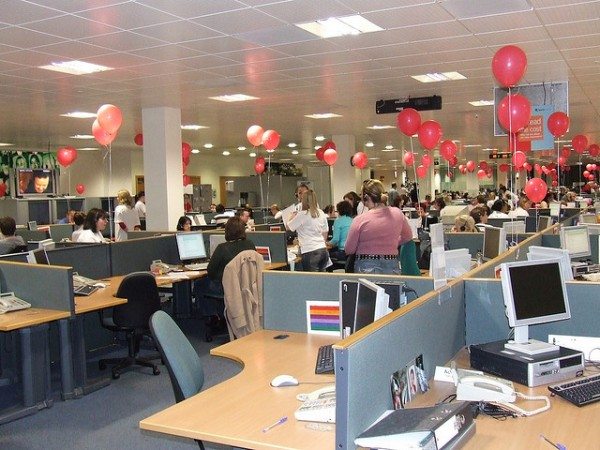 by Bennett Voyles | Nov. 12 2012