Know China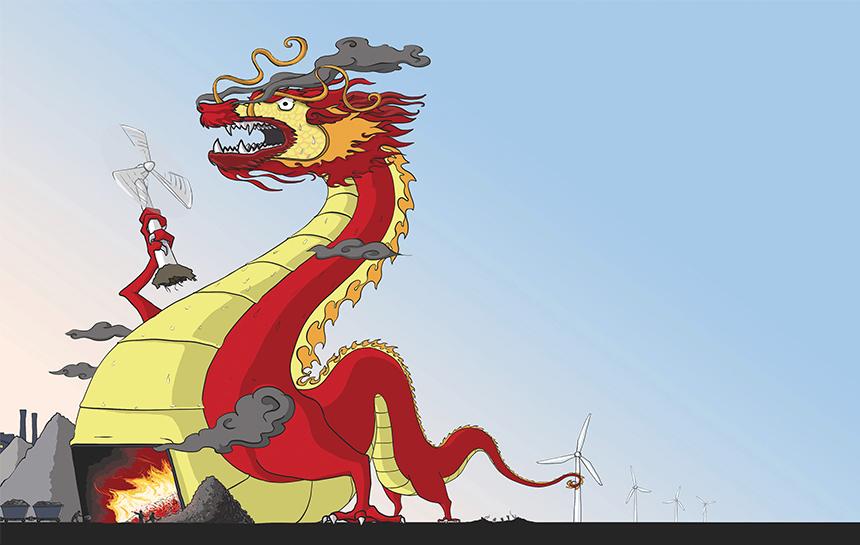 by SHI Weijun | Mar. 7 2023
The ambiguity of China's carbon reduction goals has resulted in short-term emissions increases, and the targets may not.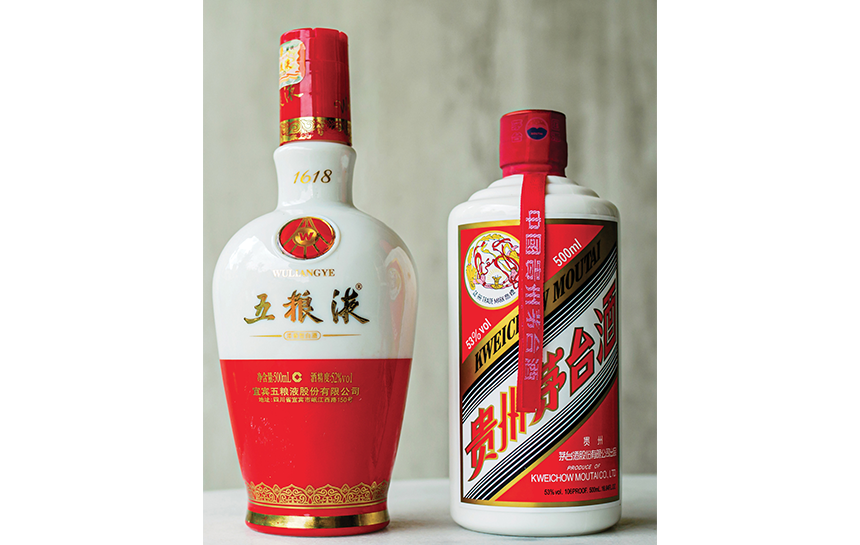 by Mable-Ann Chang | Mar. 7 2023
Baijiu has been an integral part of Chinese culture for centuries, but manufacturers need to attract a new generation to.
Knowledge Magazine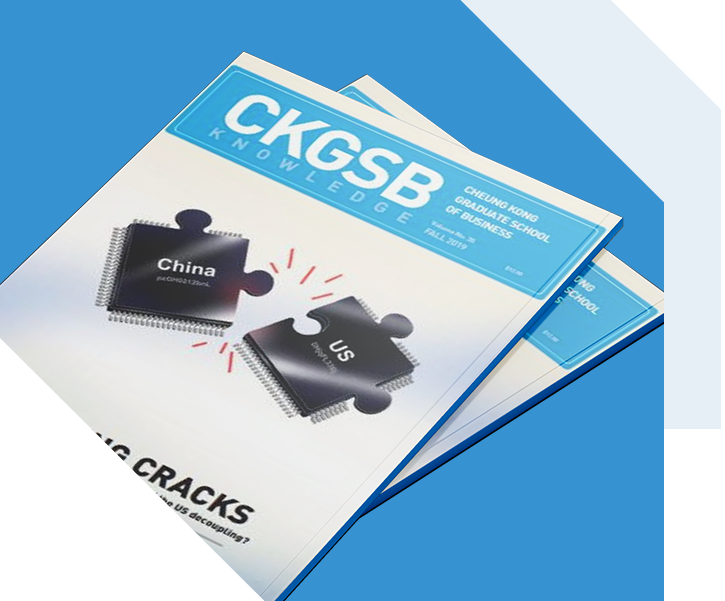 CKGSB Knowledge is the school's quarterly English language publication.
Read
China's ultra-low fertility rates will severely hamper the country's growth in the coming years. What must be.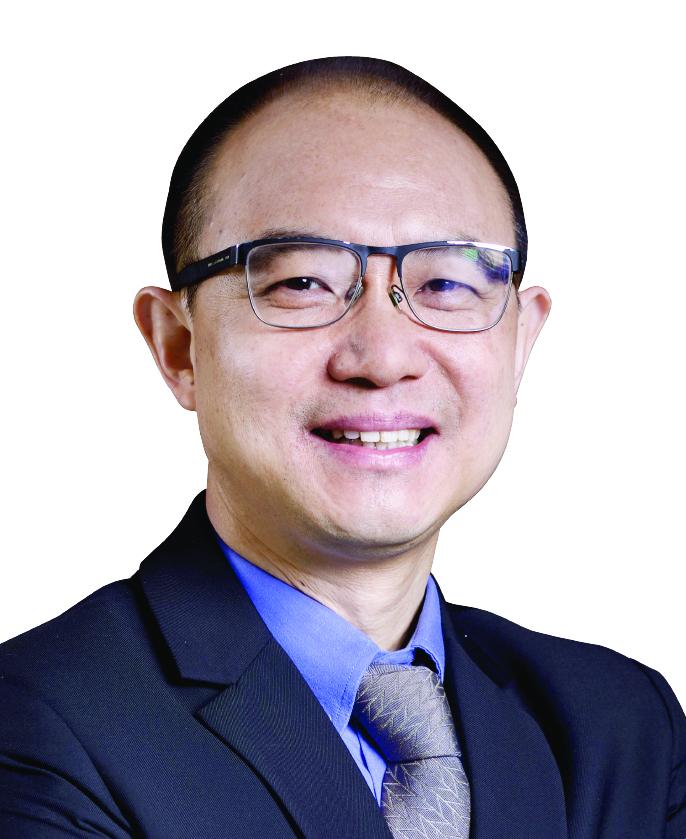 by Ouyang Hui | Apr. 18 2022