Know China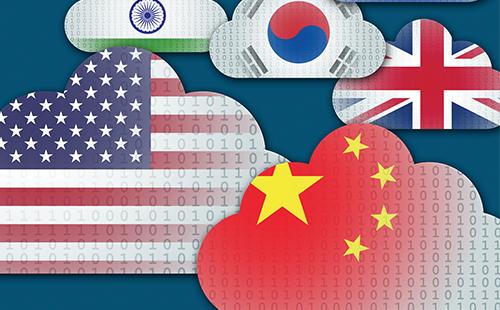 by Matthew Fulco | Jul. 15 2022
Data security and data sovereignty are becoming increasingly important factors in global governance.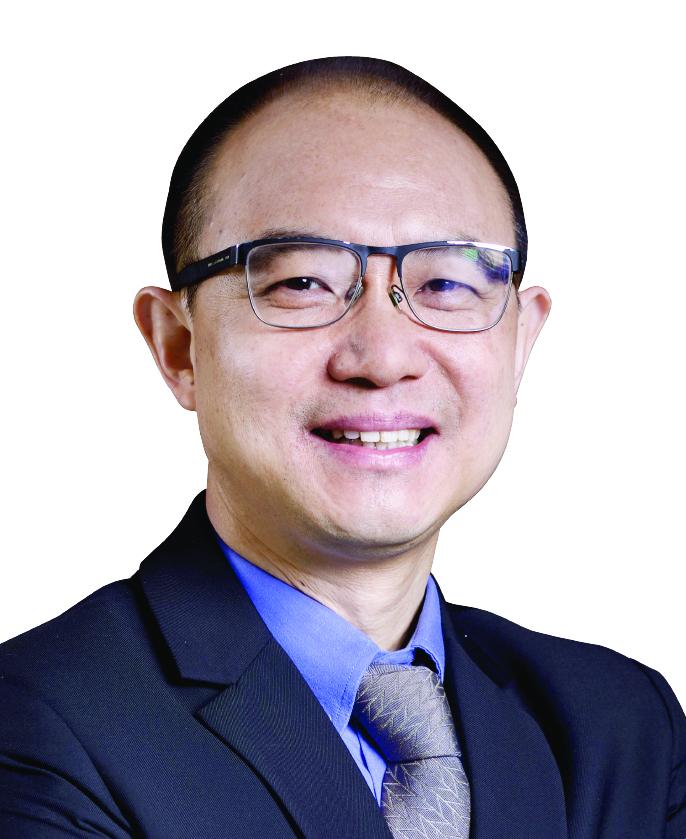 by Ouyang Hui | Apr. 18 2022
China's ultra-low fertility rates will severely hamper the country's growth in the coming years. What must be.
Knowledge Magazine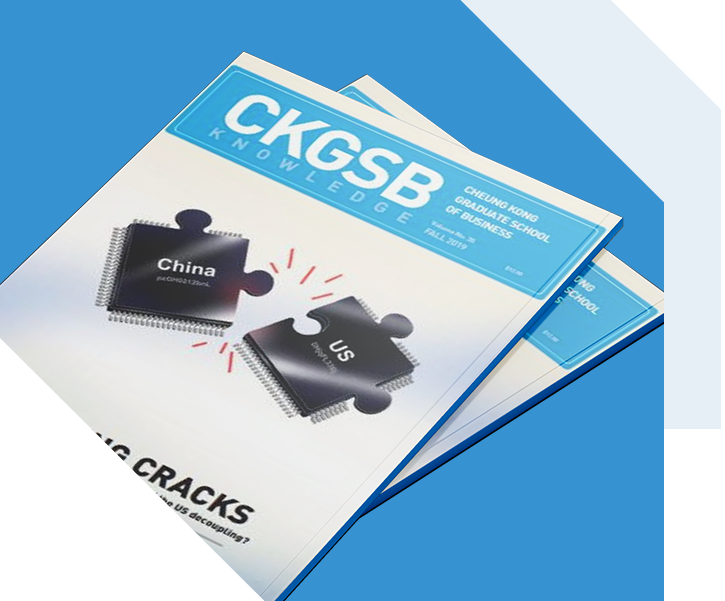 CKGSB Knowledge is the school's quarterly English language publication.
Read
While China is poised to become the world's biggest economy in the next decade, challenges abound.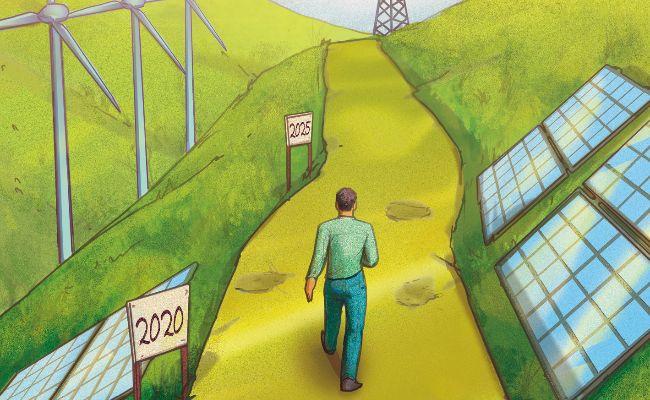 by Mable-Ann Chang | Jun. 16 2021