International Trade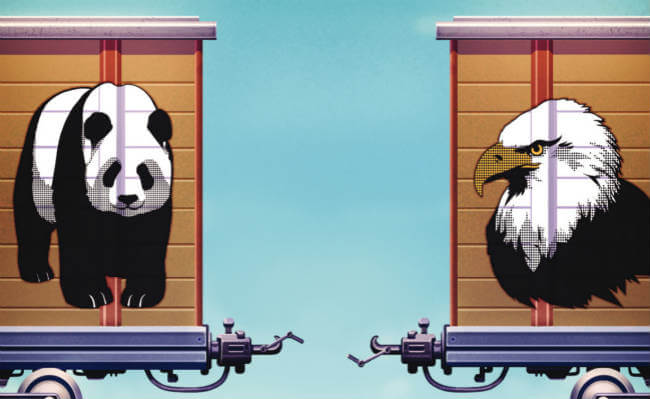 by Mable-Ann Chang | Nov. 20 2019
After over 40 years of growing ties, decoupling to any degree would mean a disentangling of enormous complexity.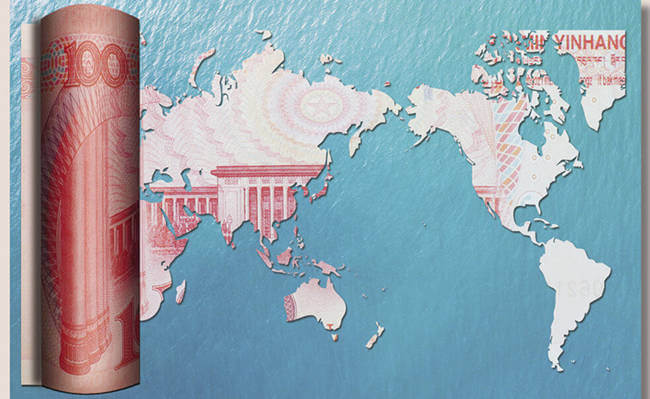 by Jens Kastner | Nov. 1 2019
China's massive ODI spending spree has stalled after policy shifts and strong capital controls.
Knowledge Magazine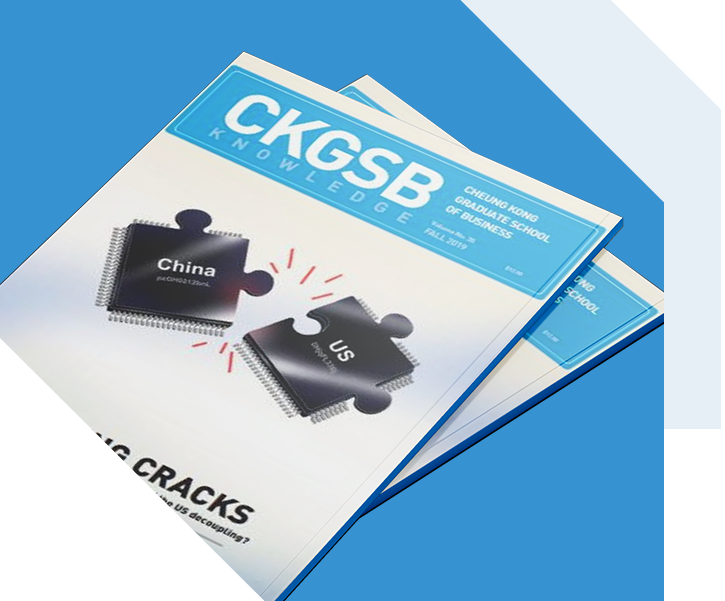 CKGSB Knowledge is the school's quarterly English language publication.
Read
The World Trade Organization's Bali deal is likely to boost China's economy tremendously. Here's how. Eighteen.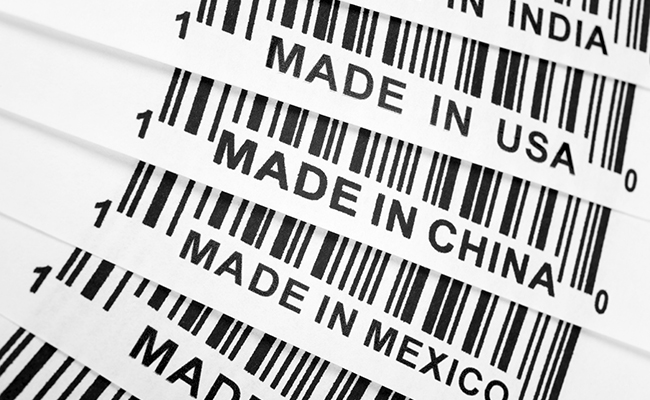 by Bennett Voyles | Dec. 19 2013
#Export
,
#GDP
,
#M&A
,
#Haire
,
#Trade
,
#Special Economic Reform
,
#Logistics
,
#Yihaodian
,
#Alibaba
,
#JD.com
,
#Slider
The week that was: China's exports do better than expected, local officials get new evaluation criteria, and e-commerce.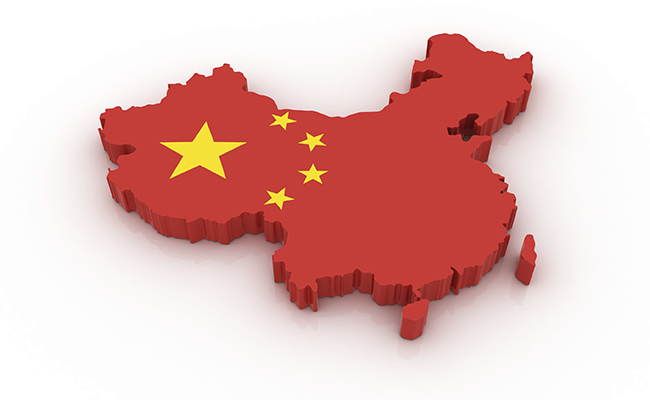 by Major Tian | Dec. 13 2013
Sir Victor Blank, former British Business Ambassador and Chairman of CKGSB's European Advisory Board, talks about the.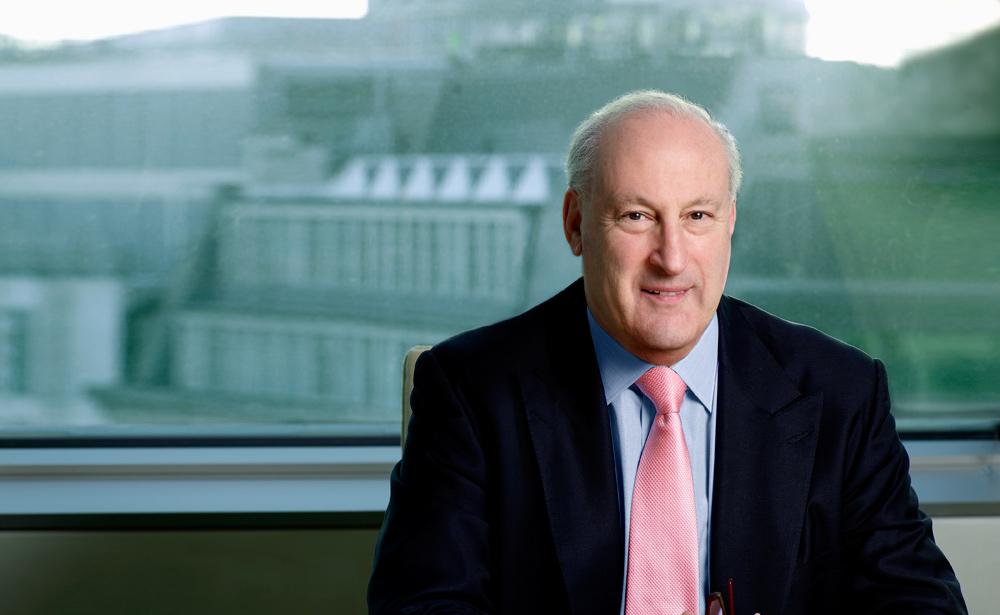 by Major Tian and Neelima Mahajan | Dec. 11 2013