International Trade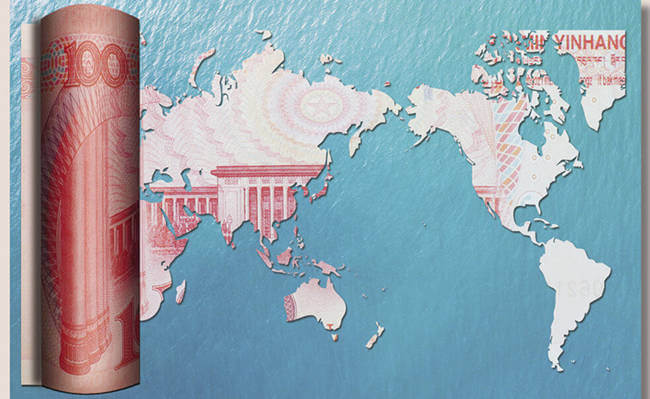 by Jens Kastner | Nov. 1 2019
China's massive ODI spending spree has stalled after policy shifts and strong capital controls.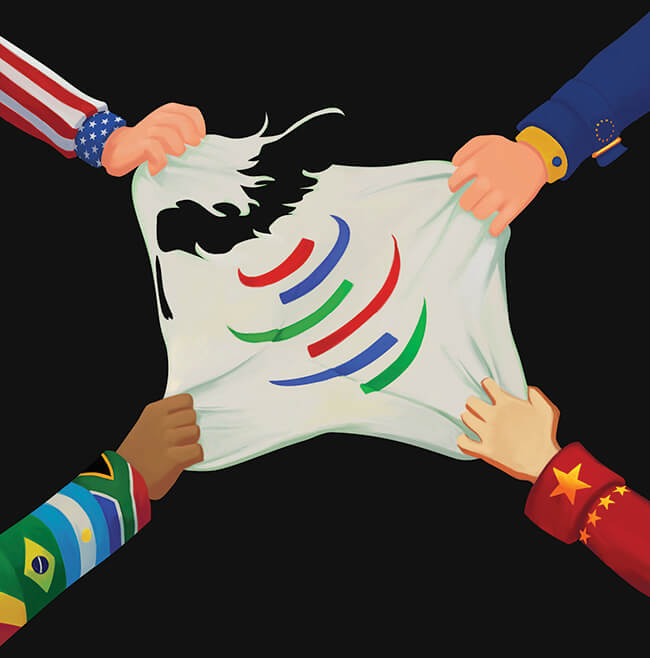 by Jens Kastner | May. 20 2019
Growing disputes between China and the Western economies are making the WTO increasingly dysfunctional.
Knowledge Magazine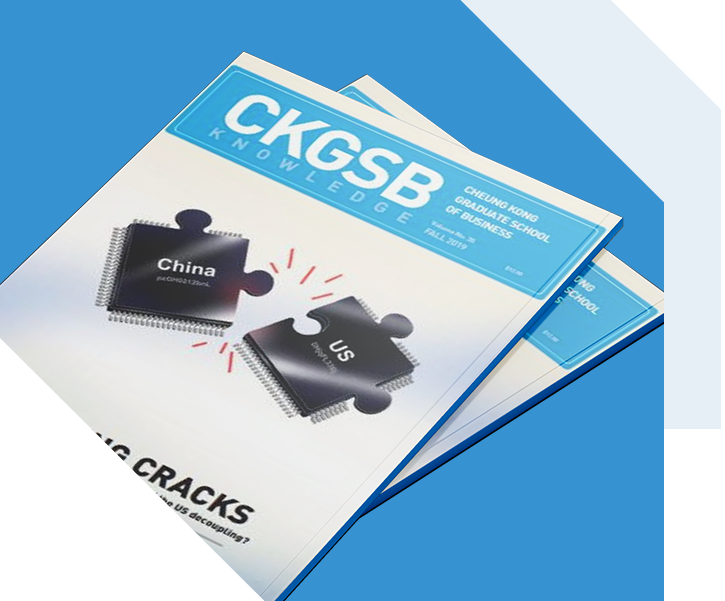 CKGSB Knowledge is the school's quarterly English language publication.
Read
#Slider
,
#Export
,
#GDP
,
#M&A
,
#Haire
,
#Trade
,
#Special Economic Reform
,
#Logistics
,
#Yihaodian
,
#Alibaba
,
#JD.com
The week that was: China's exports do better than expected, local officials get new evaluation criteria, and e-commerce.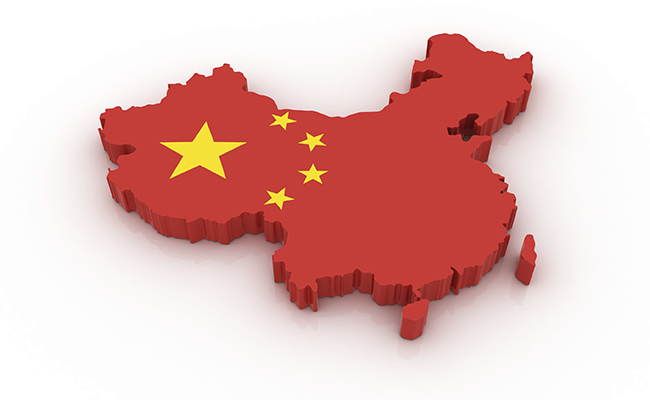 by Major Tian | Dec. 13 2013
Sir Victor Blank, former British Business Ambassador and Chairman of CKGSB's European Advisory Board, talks about the.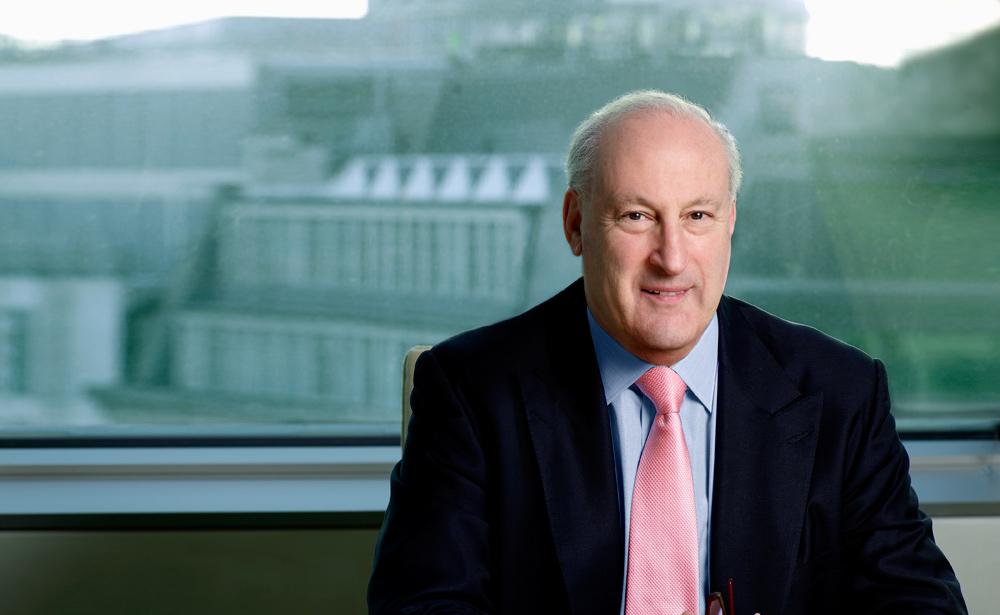 by Major Tian and Neelima Mahajan | Dec. 11 2013