Finance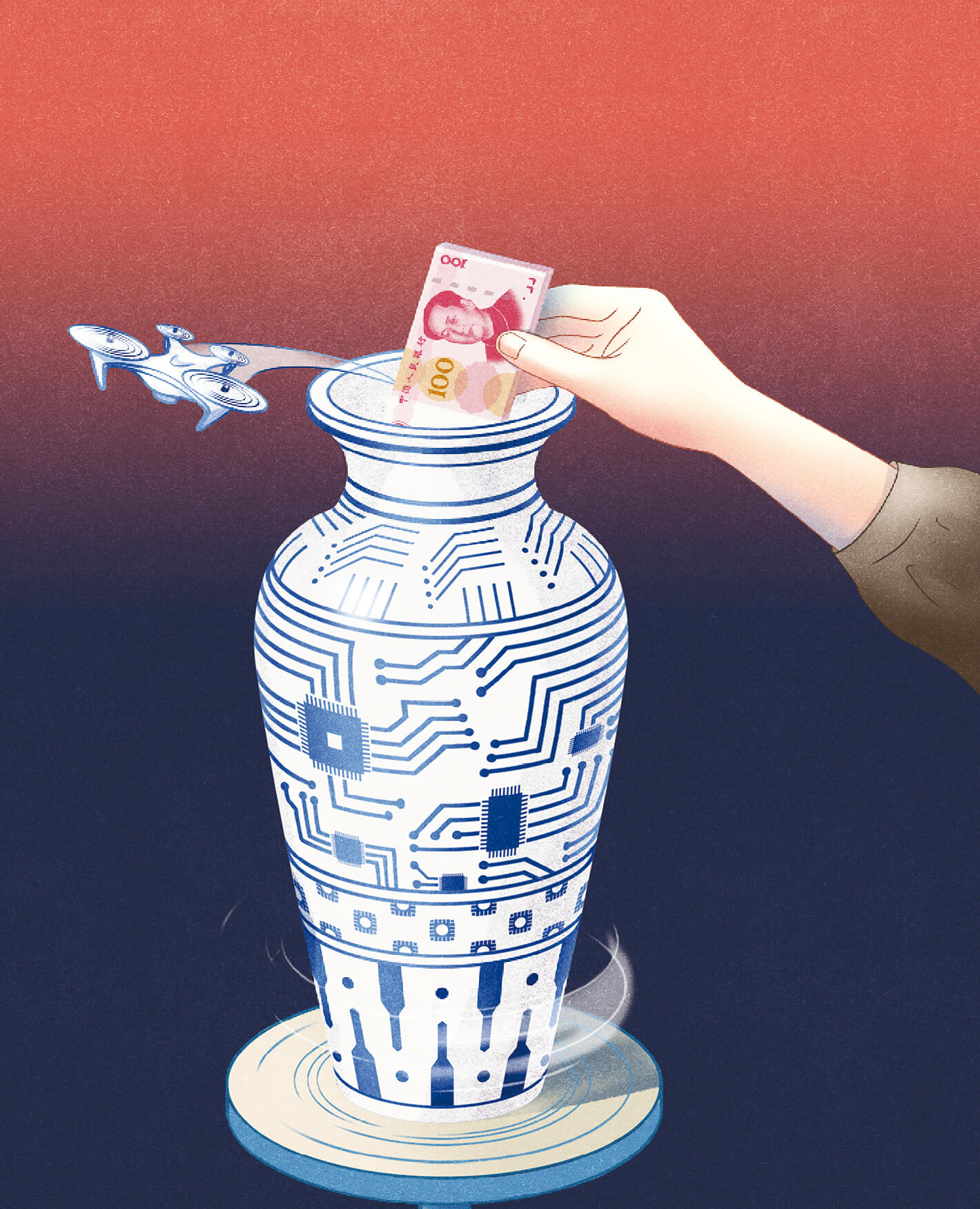 by Colin Shek | Oct. 10 2019
Chinese VC funds are muscling out international VC funding in the China market.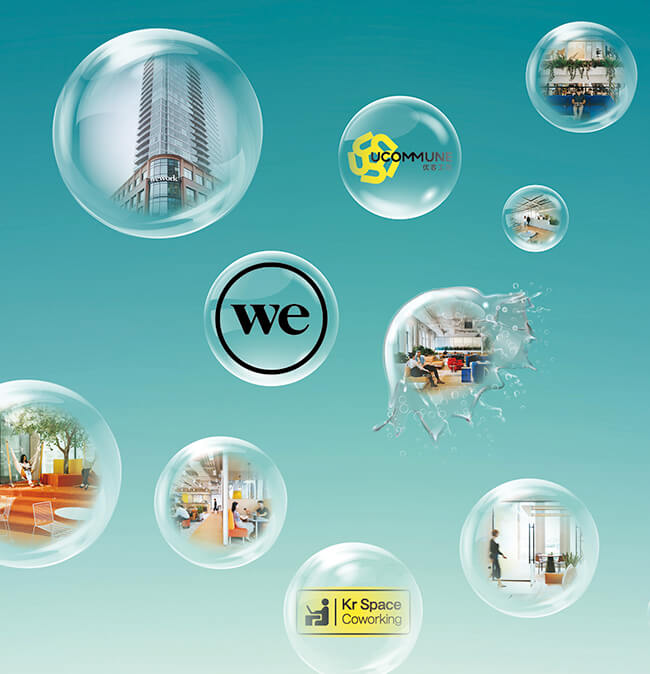 by Mable-Ann Chang | Sep. 2 2019
Co-working spaces are a booming industry concept in China thanks to billions of dollars in funding.
Knowledge Magazine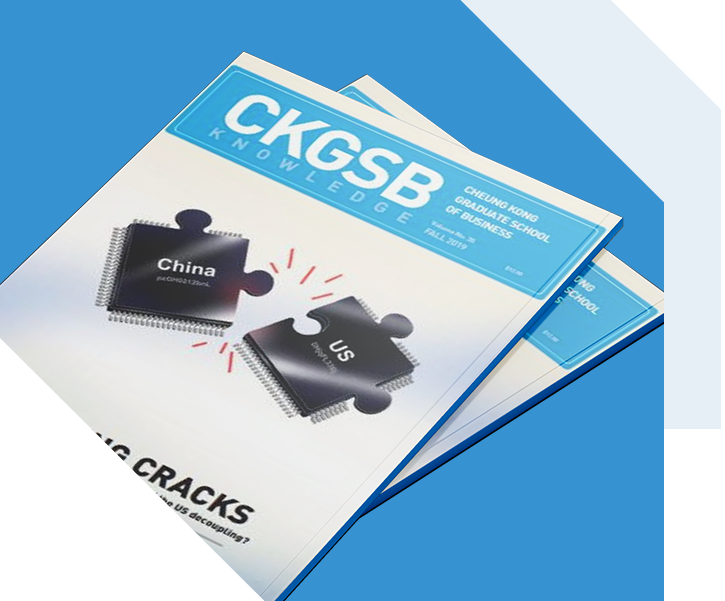 CKGSB Knowledge is the school's quarterly English language publication.
Read
Ten years from now, business historians will offer a number of reasons financial services had changed so radically since 2016.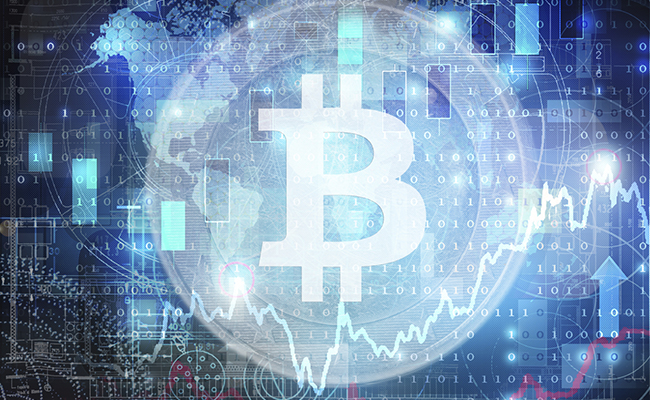 by Bennett Voyles | Mar. 1 2016