Finance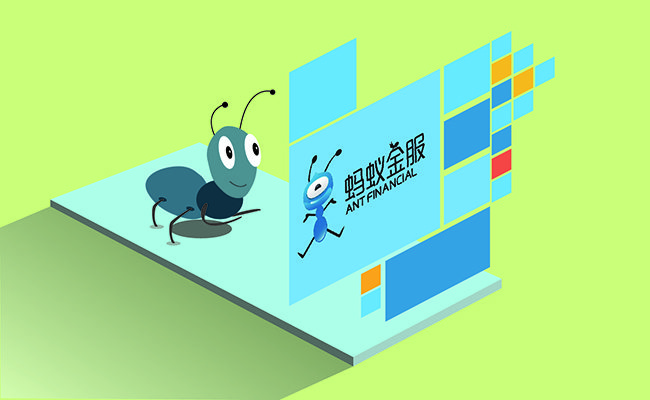 by Liu Sha | May. 24 2016
Currently the most valuable fintech company in China, Alibaba's Ant Financial owns a myriad of businesses: China's largest.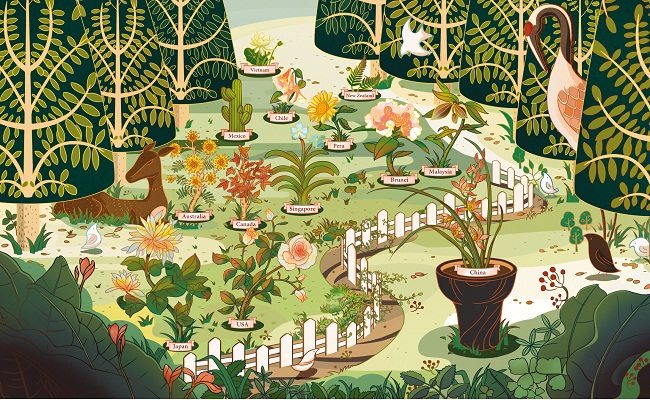 by Chris Russell | Mar. 20 2016
Asia is seeing growing rivalries—and also the enduring influence of the US. In the post-war years it was.
Knowledge Magazine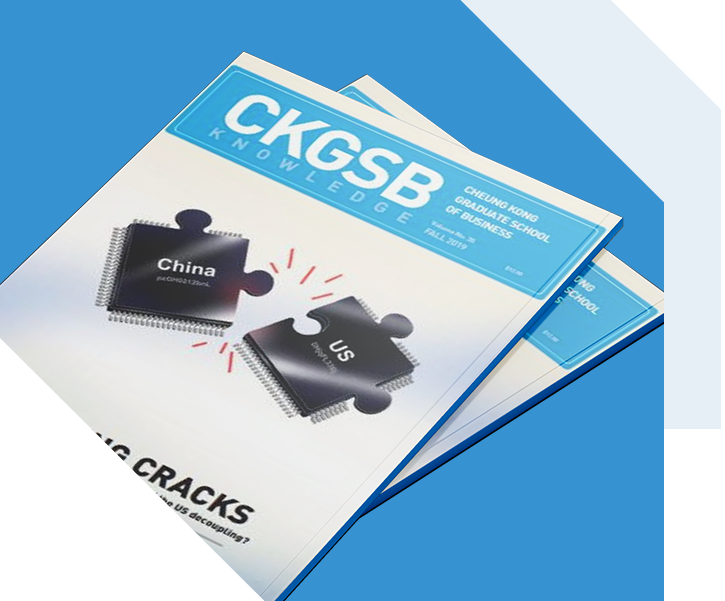 CKGSB Knowledge is the school's quarterly English language publication.
Read
#Internet FInancing
,
#PBOC
,
#Funds
,
#Li Cai Tong
,
#Tencent
,
#Yu'e Bao
,
#Baidu
,
#Wealth Management
,
#Alibaba
,
#Slider
,
#Chinese Economy
Chen Long, Professor of Finance at CKGSB, believes that the authorities have to tread a fine line while regulating internet.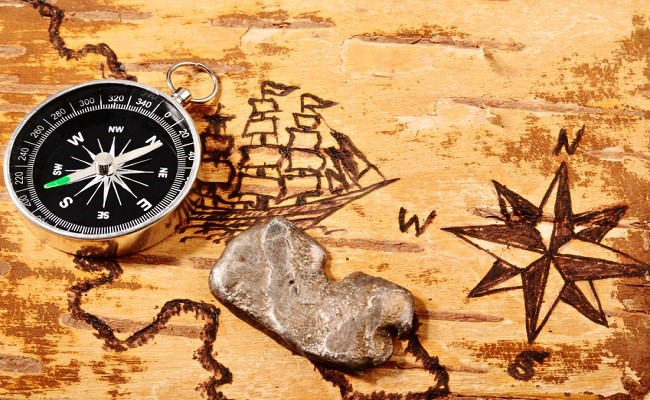 by Major Tian | Mar. 26 2014