Finance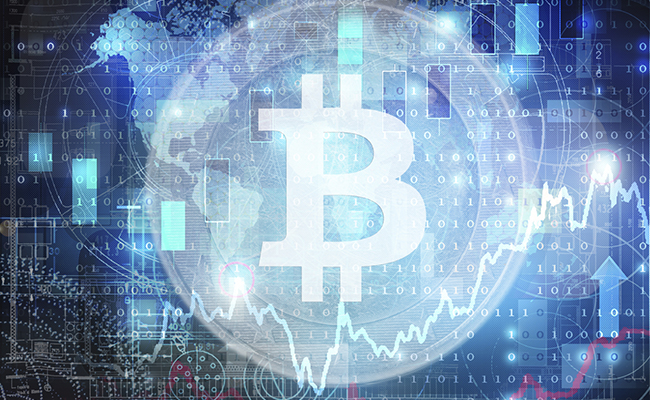 by Bennett Voyles | Mar. 1 2016
Ten years from now, business historians will offer a number of reasons financial services had changed so radically since 2016.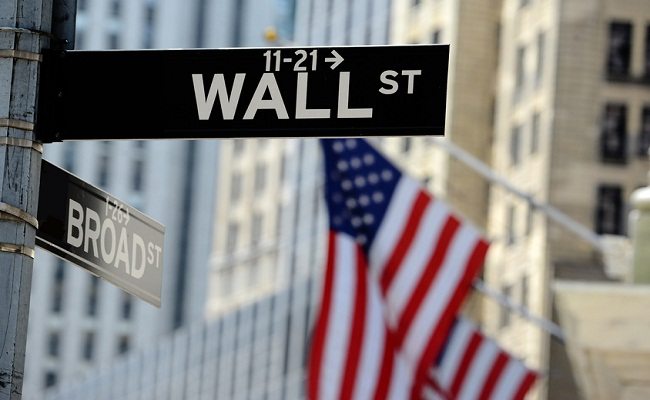 by Bennett Voyles | Feb. 29 2016
Investment banking has always been a highly cyclical business, growing when the markets grow, shrinking when they shrink. But a.
Knowledge Magazine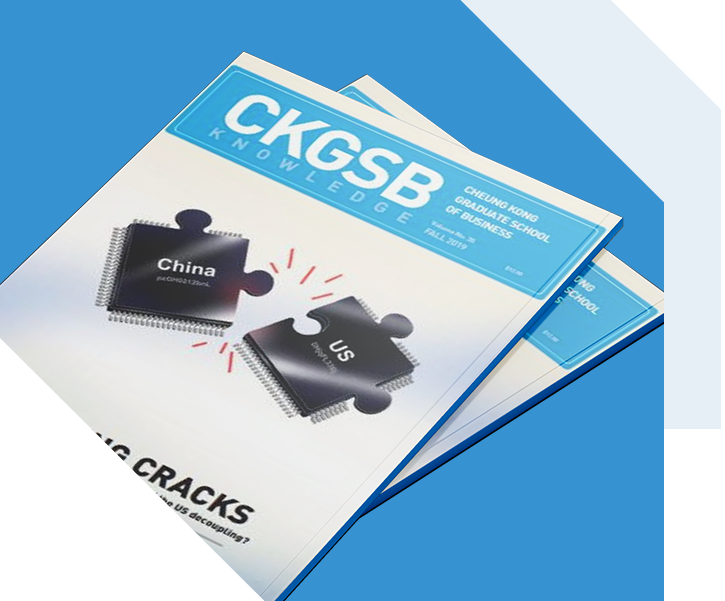 CKGSB Knowledge is the school's quarterly English language publication.
Read
Bitcoin has spurred interest in virtual currencies, which have the ability to revolutionize our world. But governments and regulators will.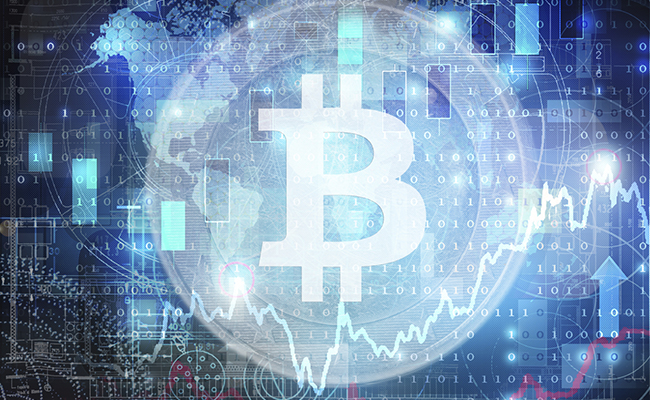 by Bennett Voyles | Mar. 5 2014