Finance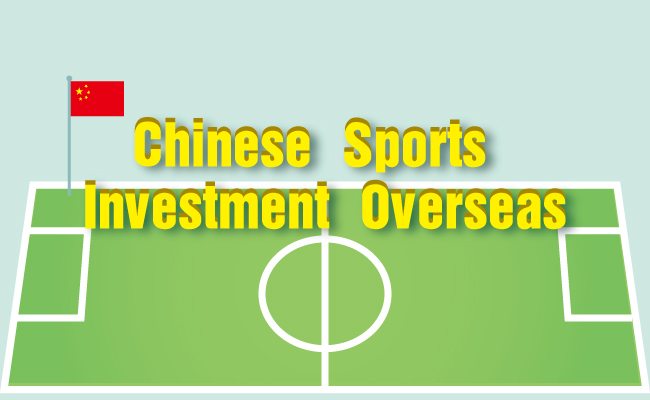 by LiuSha | Sep. 26 2016
Chinese companies are buying football clubs and investing in sports companies all over the world, despite the fact that many.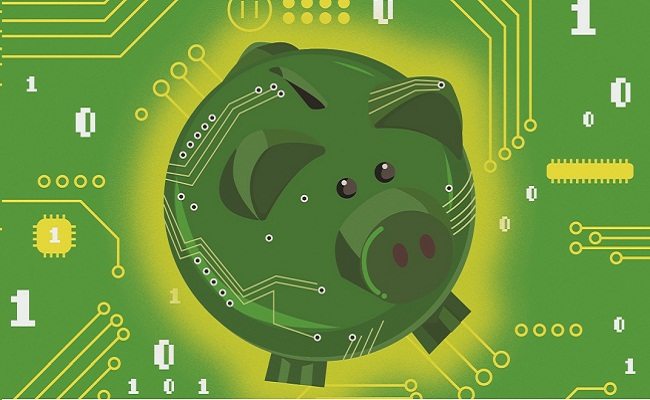 by Tom Nunlist | Jul. 4 2016
The upsurge in mobile transaction services used through smartphones is at the heart of a sudden expansion of the online.
Knowledge Magazine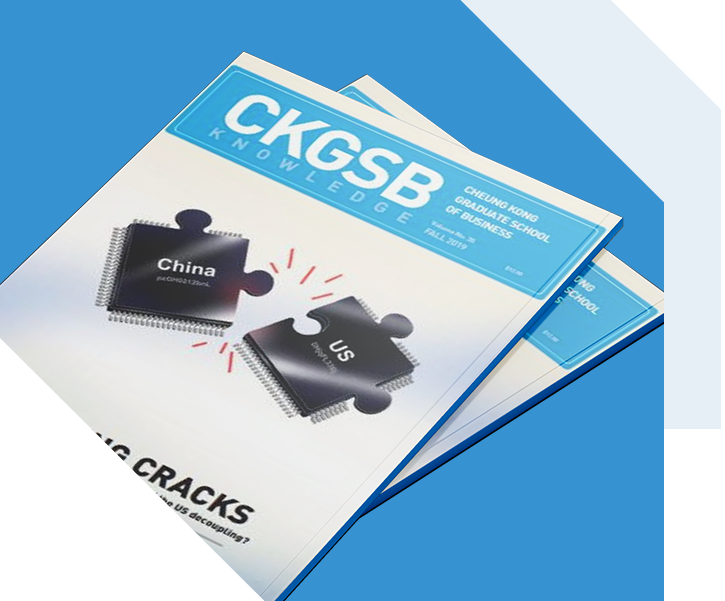 CKGSB Knowledge is the school's quarterly English language publication.
Read
The week that was: metal-financing fraud puts small traders in risks; forex interest rate liberation expands in Shanghai; Xunlei.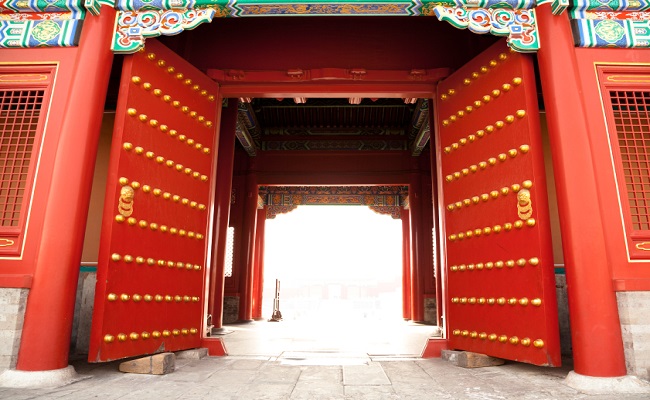 by Major Tian | Jun. 27 2014