ExpertSpeak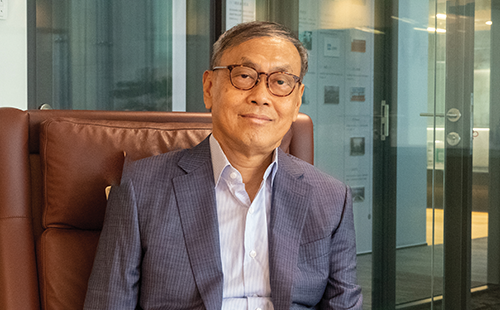 by Edward Tse | Aug. 5 2022
Given the unique challenges presented by the China market to foreign businesses, the importance of strategic thinking cannot be understated.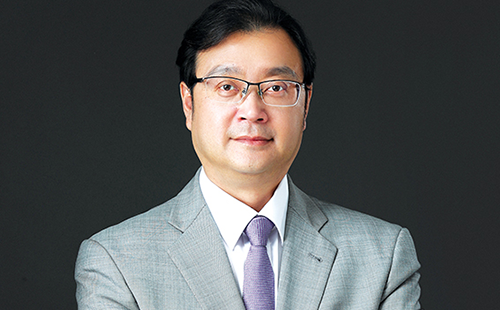 by Zhou Li | Aug. 2 2022
Globalization in its current form appears to be ending. As we enter its next stage, it's important to keep.
Knowledge Magazine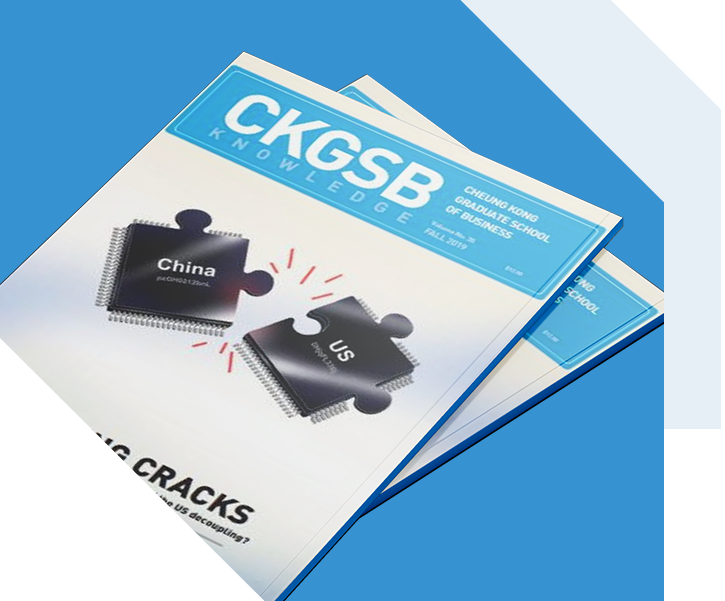 CKGSB Knowledge is the school's quarterly English language publication.
Read
Professor Xu Chenggang explores the dilemma between privacy protection and the utlization of data as an asset.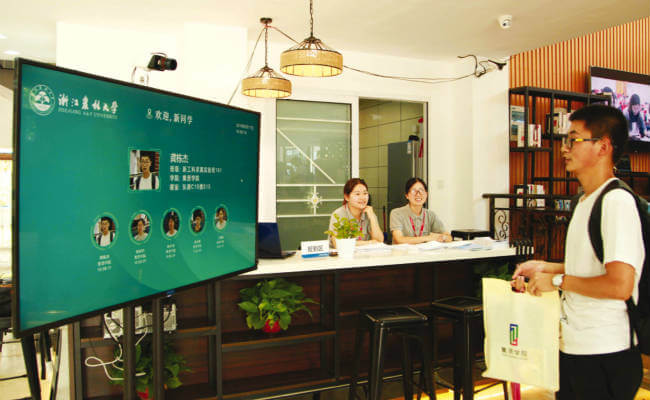 by Xu Chenggang | Nov. 28 2019