Digital Economy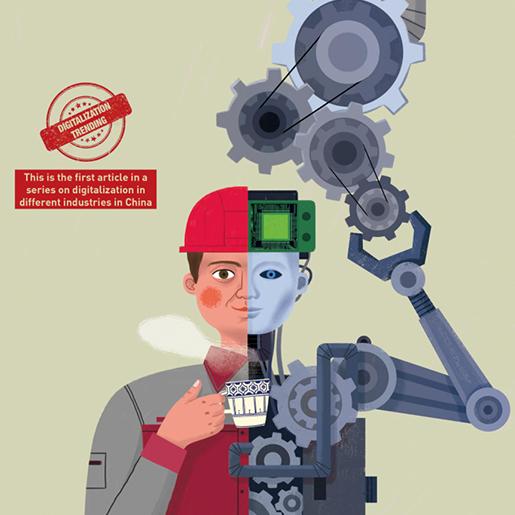 by Shi Weijun | Nov. 30 2021
China's manufacturing sector has embarked on an ambitious digital upgrade but is still far from a large-scale deployment.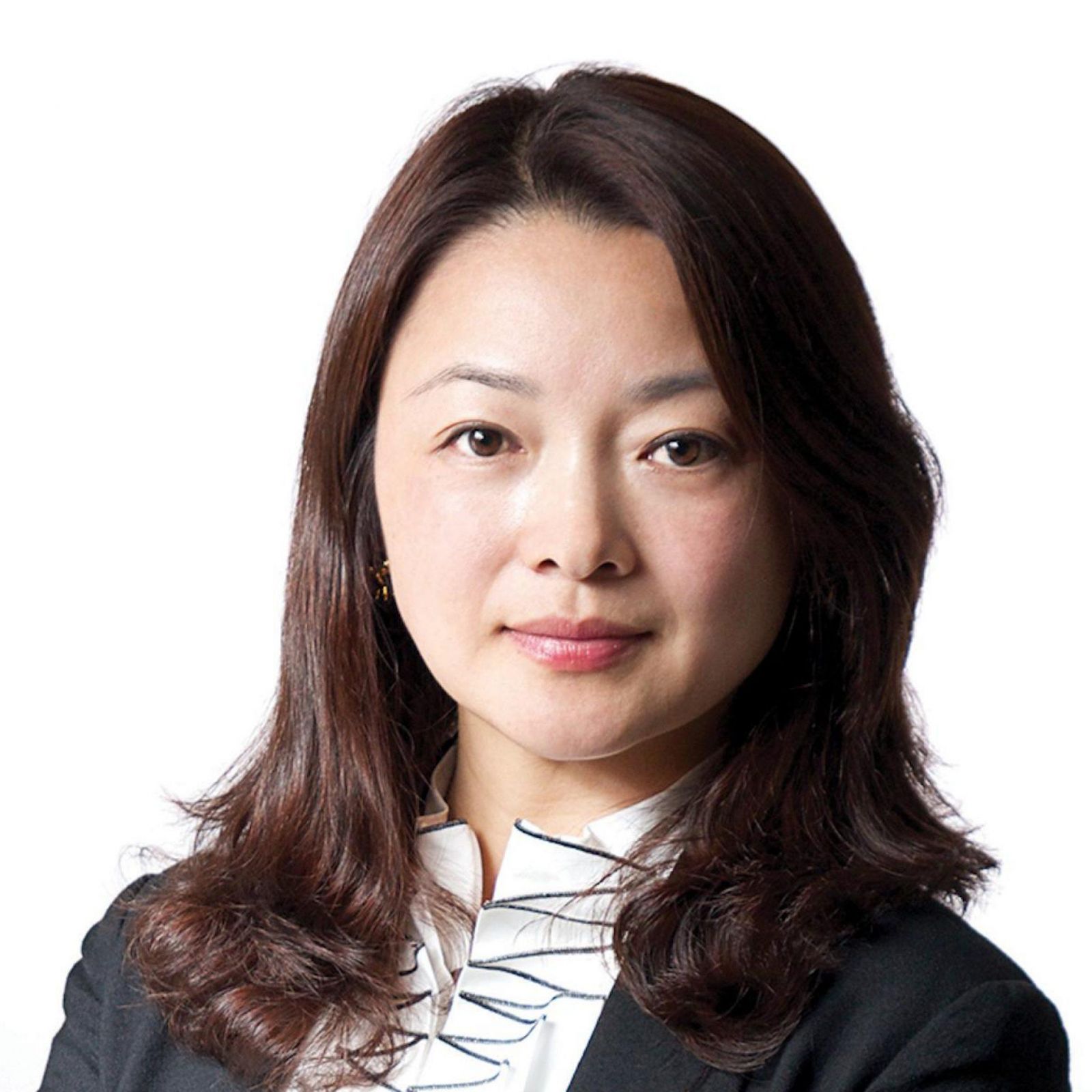 by CKGSB | Oct. 29 2021
Sun Baohong, Professor of Marketing at CKGSB, looks at the vital importance of machine learning to brand positioning and understanding.
Knowledge Magazine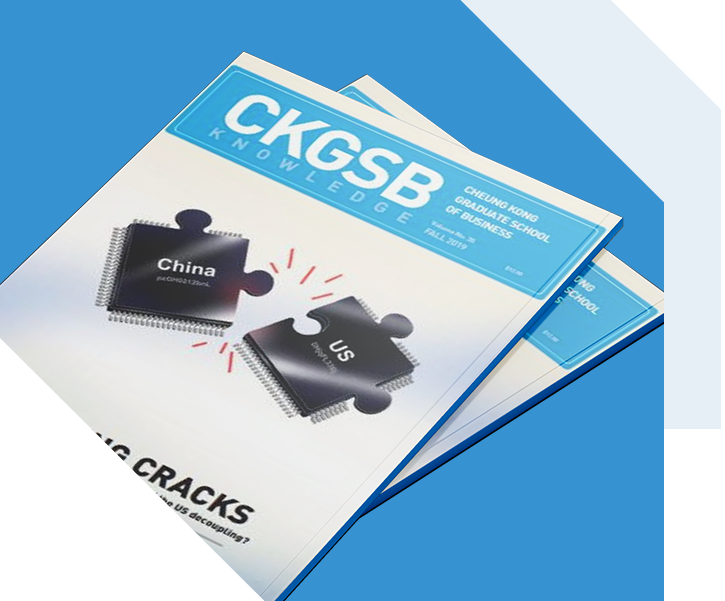 CKGSB Knowledge is the school's quarterly English language publication.
Read
The decision of the US to hit ZTE with a trade ban was an abrupt and painful wake-up call.
by Matthew Fulco | Nov. 29 2018