Digital Economy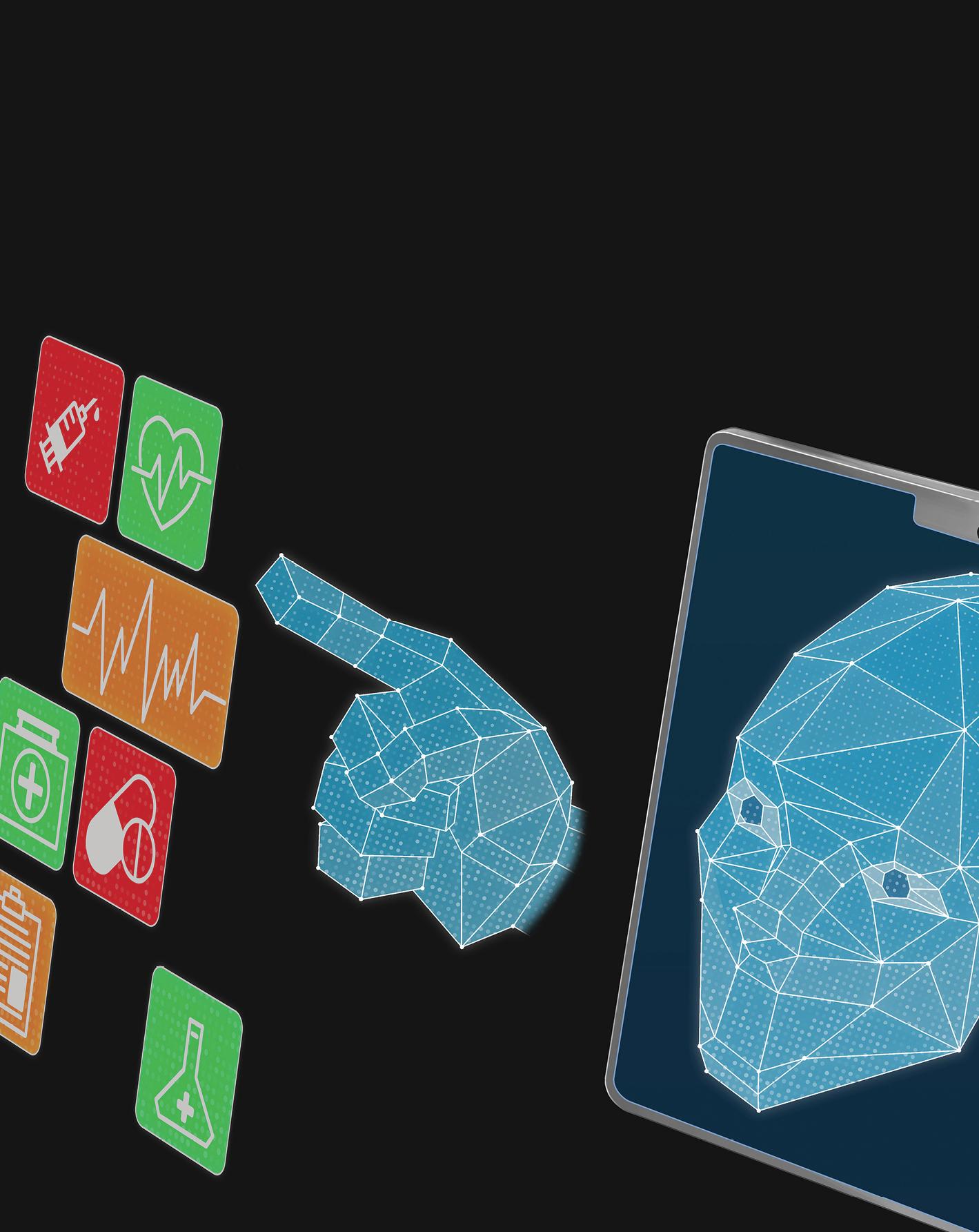 by Mark Andrews | Apr. 8 2022
China's health care system faces many unique challenges due to the country's size and population, and digitalization is.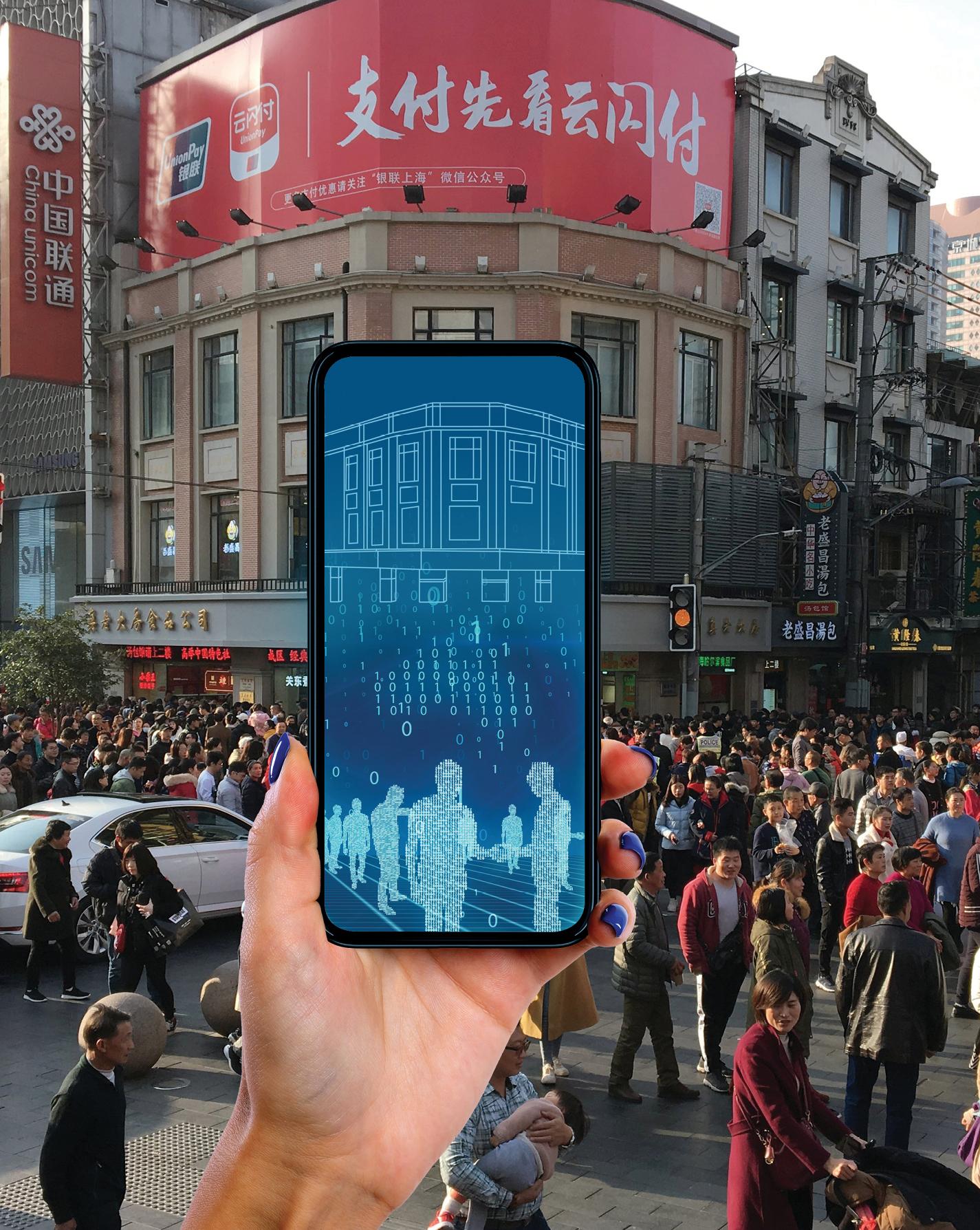 by SHI Weijun | Apr. 7 2022
The idea of an interconnected virtual world is gaining in popularity globally, but there is a possibility that China's.
Knowledge Magazine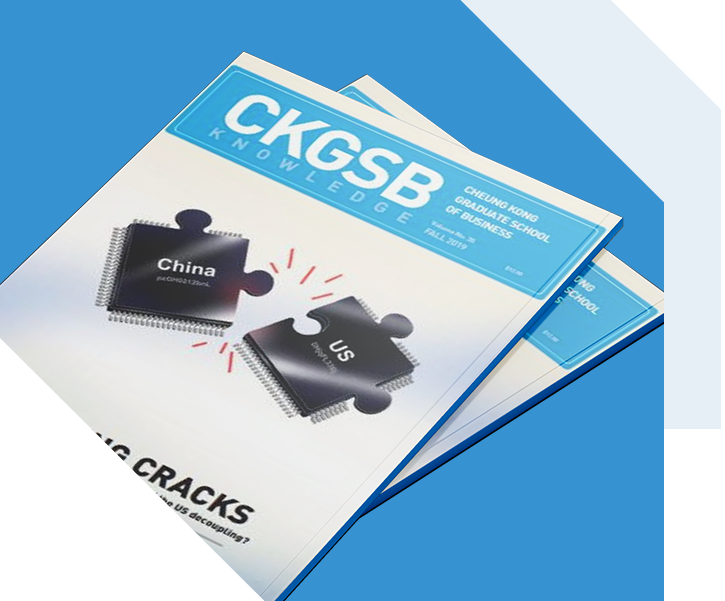 CKGSB Knowledge is the school's quarterly English language publication.
Read
On a remote farm nestled deep within the mountainous region of Daozhen, in China's southwestern Guizhou Province, thousands of.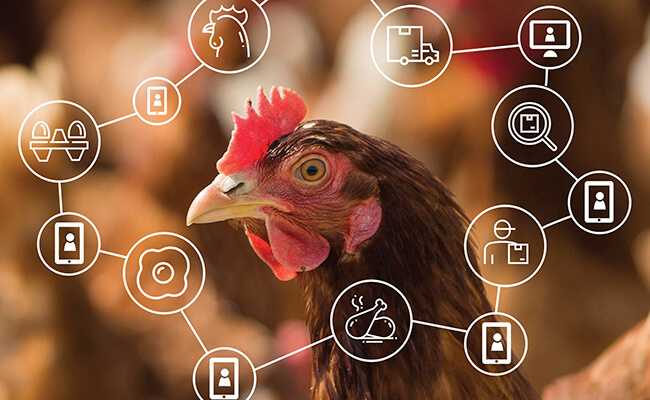 by Timothy Ang | Mar. 11 2019