Digital Economy
by Matthew Fulco | Sep. 17 2019
China's state-owned aircraft manufacturer, Comac, offers an alternative to foreign passenger jets.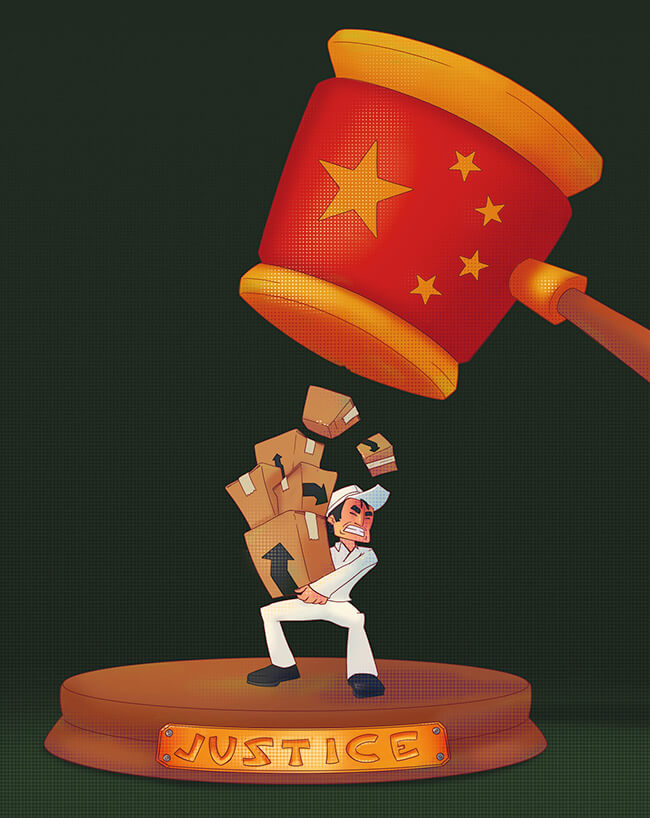 by Matthew Fulco | Jul. 2 2019
China has introduced a new e-commerce law to tackle counterfeit goods, but its effectivenss remains to be seen.
Knowledge Magazine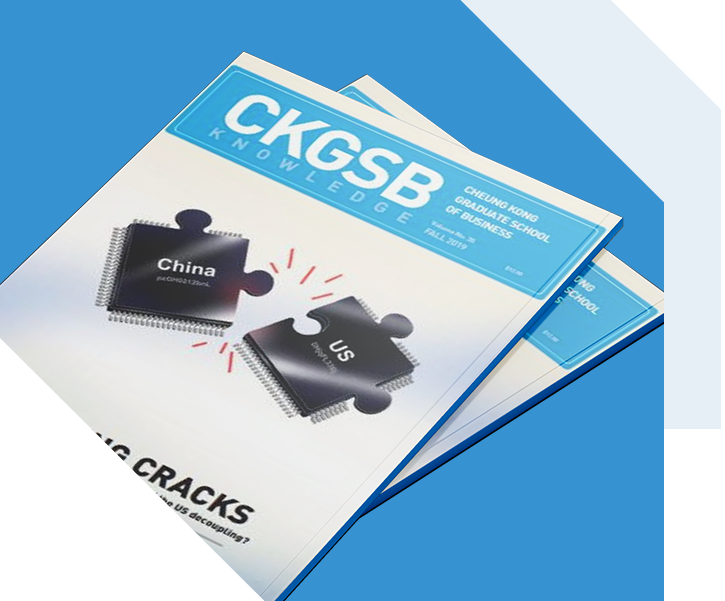 CKGSB Knowledge is the school's quarterly English language publication.
Read
The Digital Economy warrants a fundamentally new social contract, says Don Tapscott, a leading expert on business and technology issues.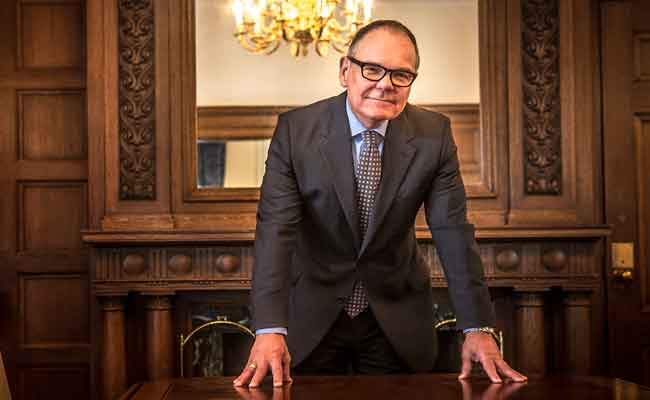 by Neelima | Apr. 13 2015