Digital Economy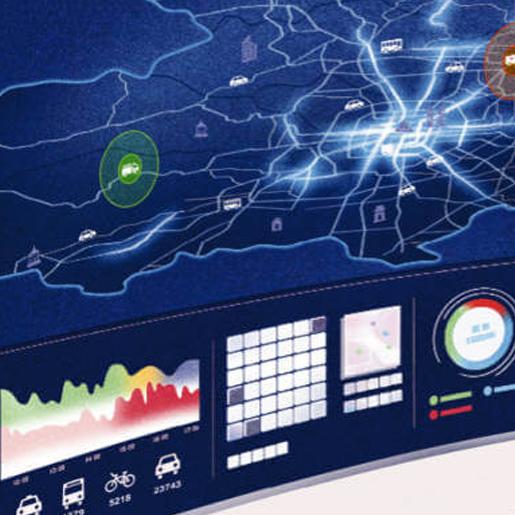 by Jens Kastner | Nov. 25 2019
China, home to half of the world's Smart Cities, is rapidly enhancing its technology to upgrade urban management.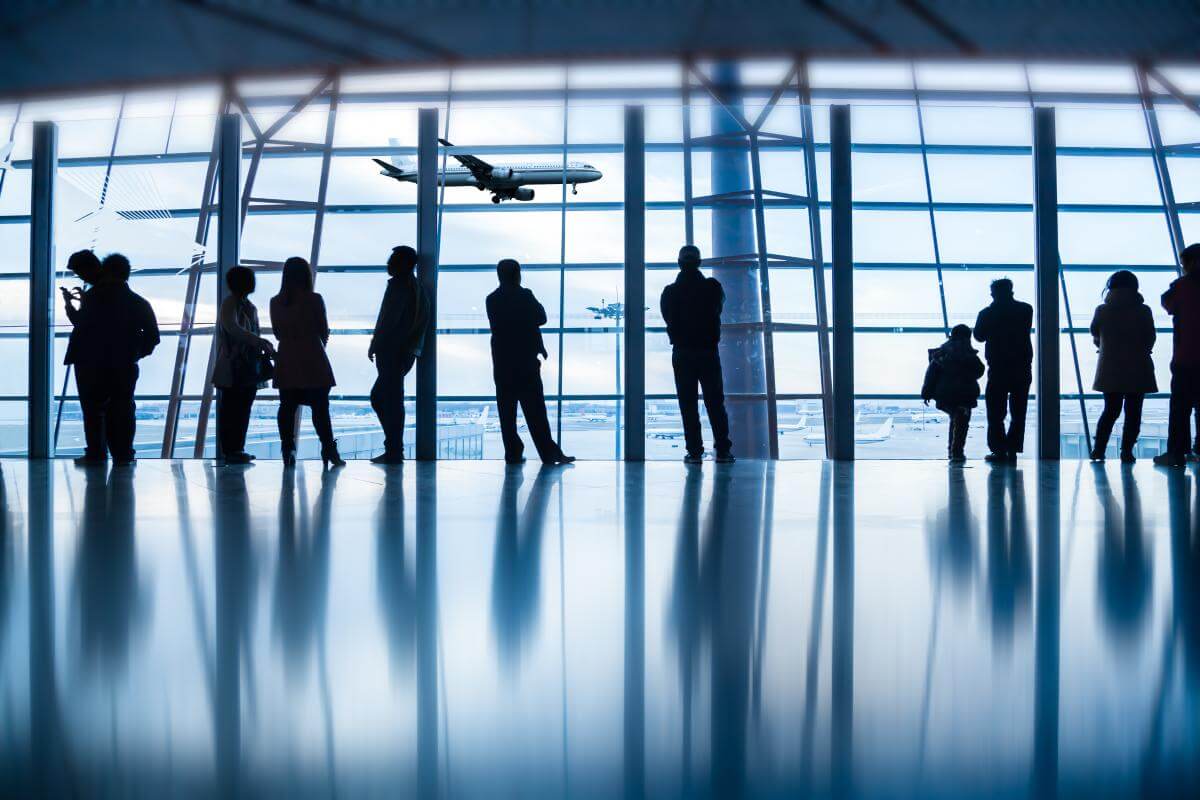 by Bennett Voyles | Oct. 30 2019
Until now, only billionaires and James Bond villains flew to work, but someday, you too may have a faster commute.
Knowledge Magazine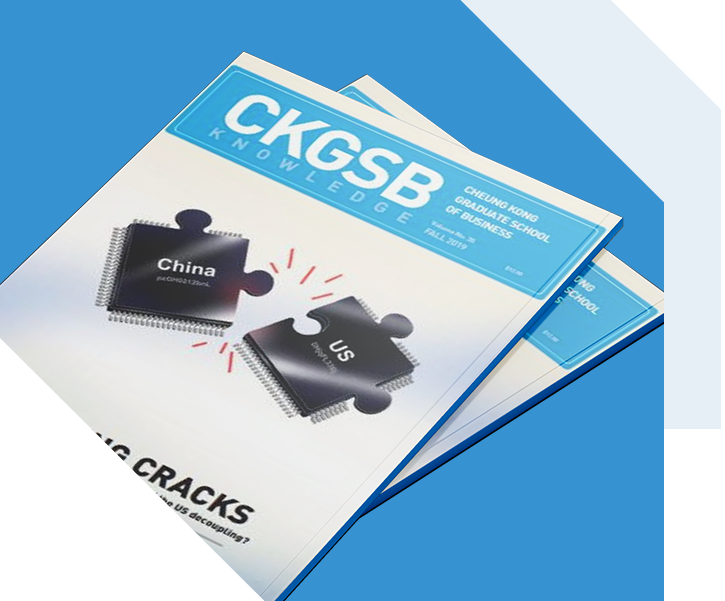 CKGSB Knowledge is the school's quarterly English language publication.
Read
This week, new data on the Chinese economy painted a bleak picture; the Shanghai Composite Index surged (again); and a.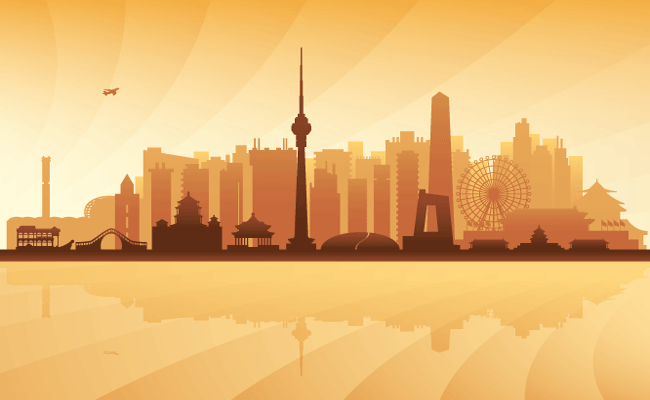 by Major Tian | Apr. 16 2015