Conversations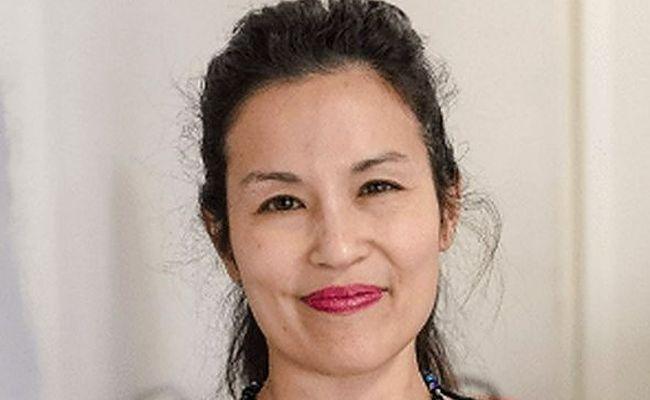 by Mable-Ann Chang | Jun. 8 2021
Sara Hsu, author of "China's Fintech Explosion", looks at the impact of the fintech boom.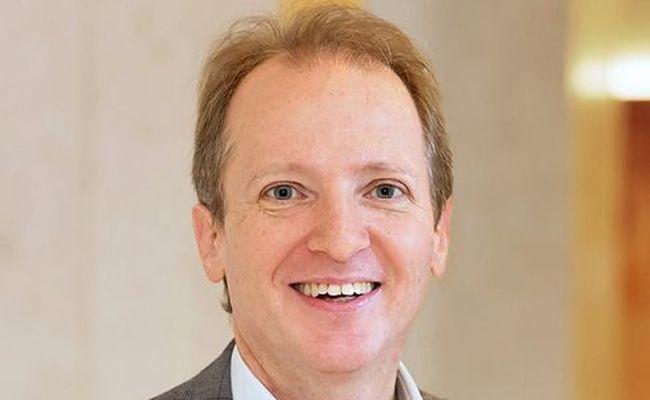 by Mable-Ann Chang | Jun. 1 2021
Jonathan Woetzel from the McKinsey Global Institute discusses how Chinese companies can influence global innovation.
Knowledge Magazine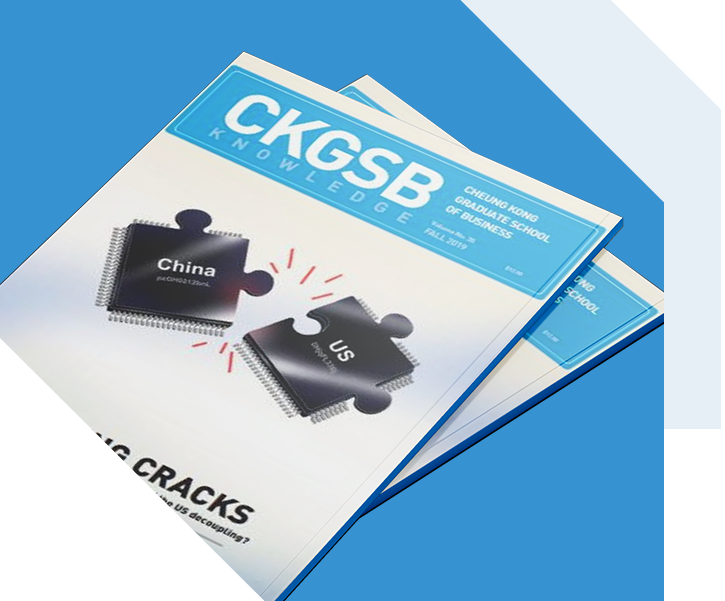 CKGSB Knowledge is the school's quarterly English language publication.
Read
China played a surprisingly prominent role in debates surrounding the UK's 2016 referendum on leaving the EU. For leading.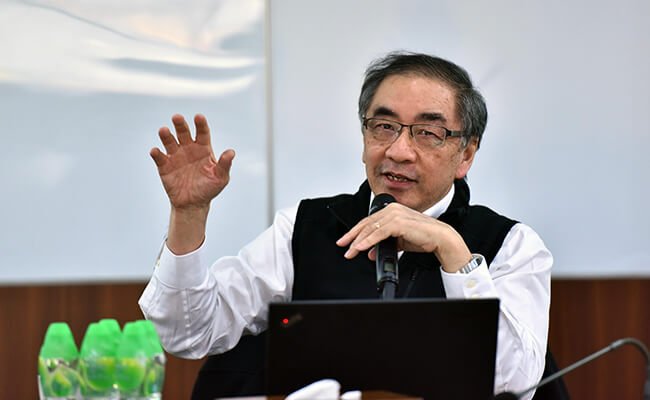 by Liu Sha and Yan Ran | Jul. 6 2018