Conversations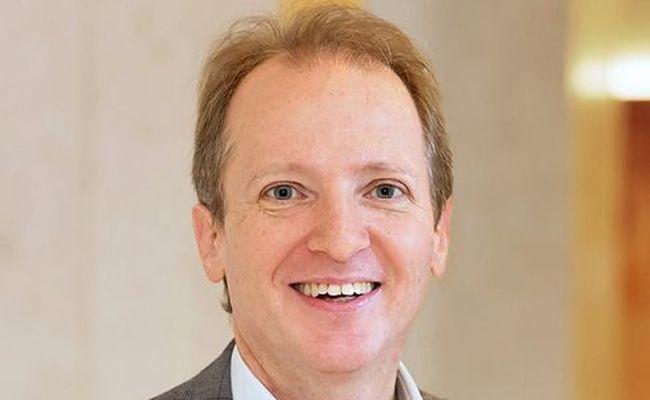 by Mable-Ann Chang | Jun. 1 2021
Jonathan Woetzel from the McKinsey Global Institute discusses how Chinese companies can influence global innovation.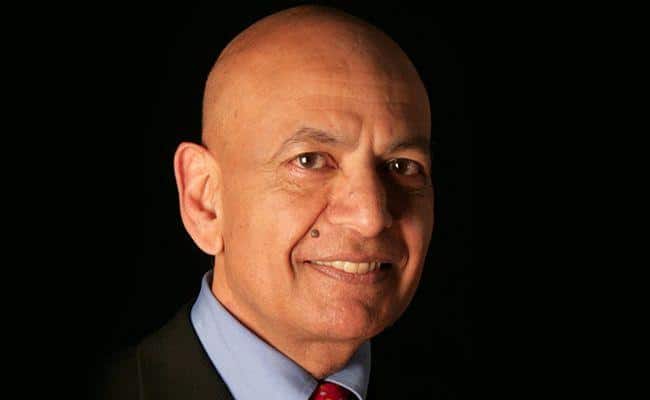 by Mable-Ann Chang | May. 17 2021
Professor Anil K. Gupta from the University of Maryland looks at the future of globalization.
Knowledge Magazine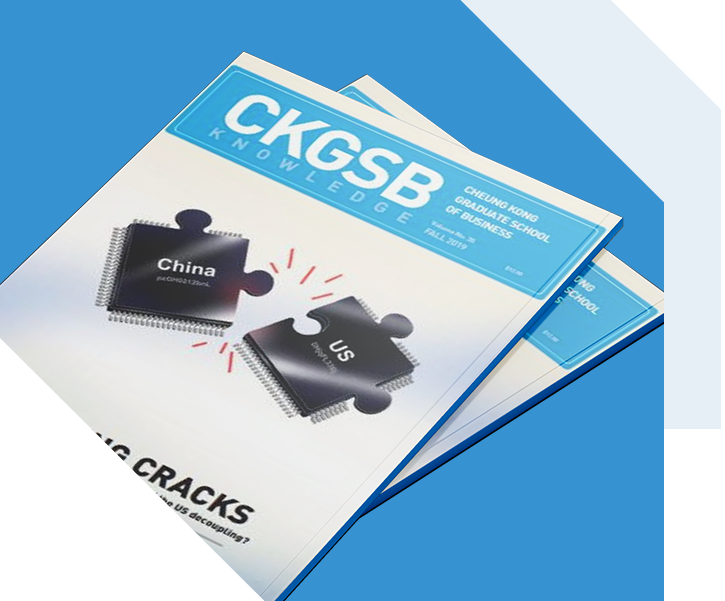 CKGSB Knowledge is the school's quarterly English language publication.
Read
Yuval Ben-Sadeh keeps things simple. For the Chairman of the Israel Chamber of Commerce in China (IsCham), business is.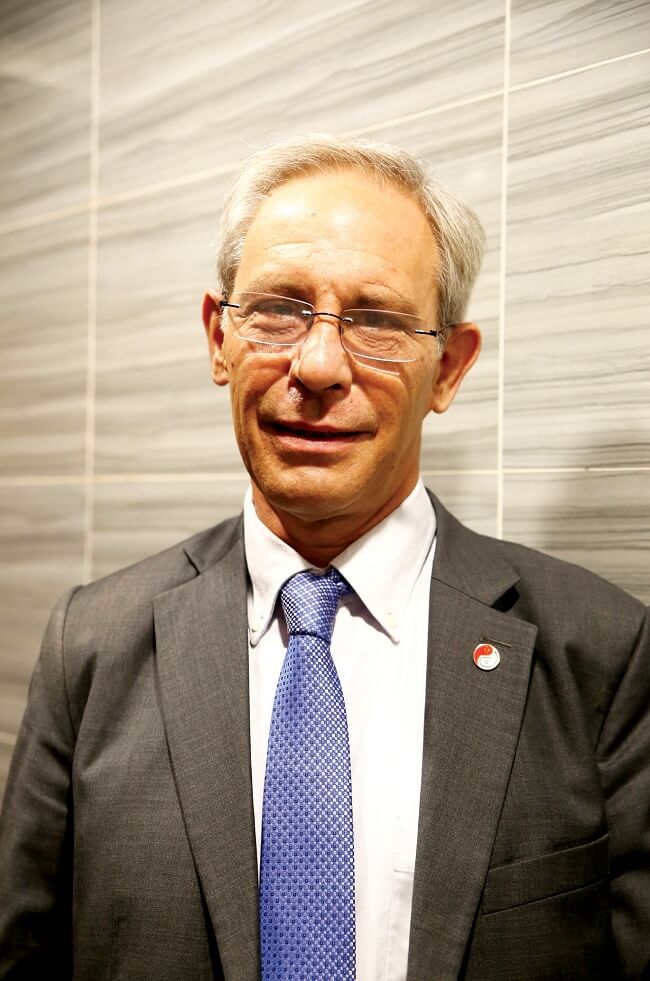 by Alex Wilson | Jun. 27 2018