Conversations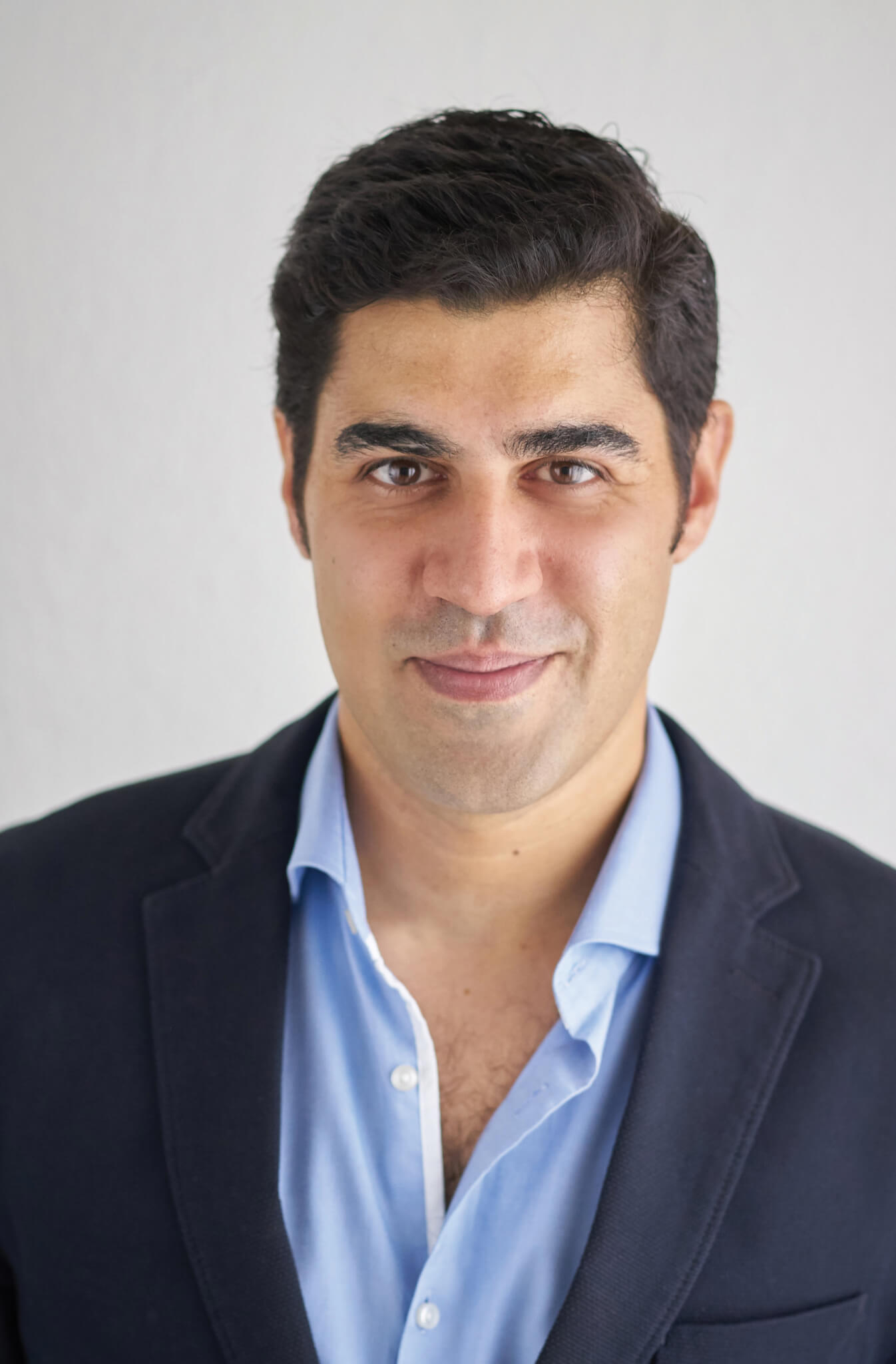 by Mable-Ann Chang | Oct. 28 2019
Parag Khanna explains the importance of understanding geopolitics and multipolarity in Asia.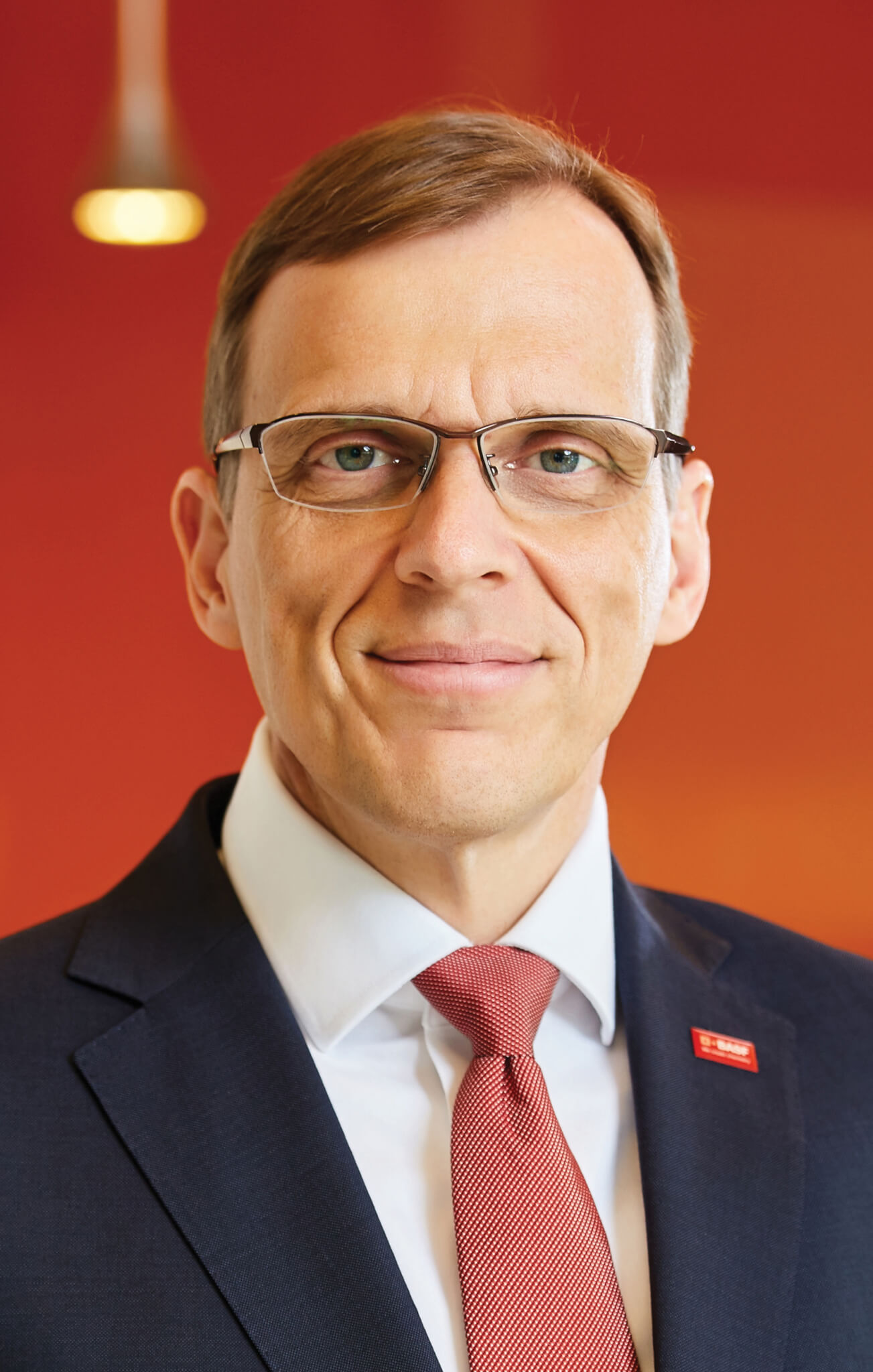 by Mable-Ann Chang | Sep. 23 2019
Stephan Kothrade, BASF Greater China president and chairman, discusses plans for the company's first wholly owned plant in China.
Knowledge Magazine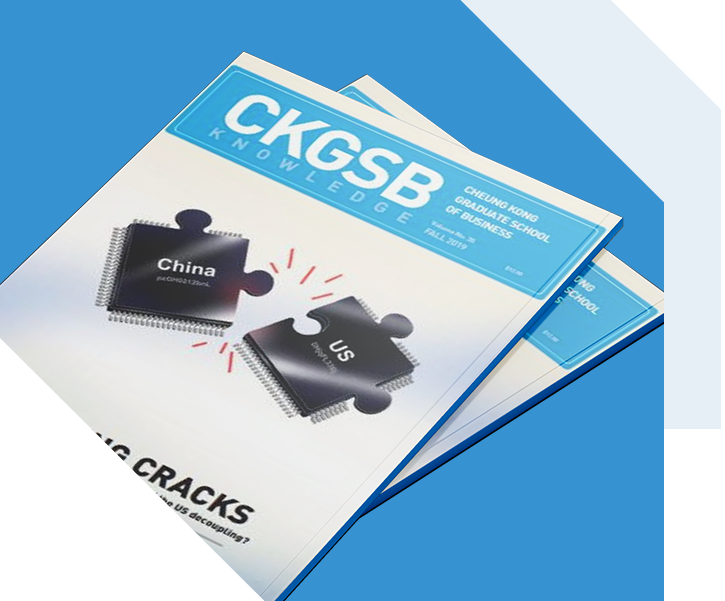 CKGSB Knowledge is the school's quarterly English language publication.
Read
Israeli-American mathematician Robert J. Aumann, the 2005 Nobel Laureate in Economics, is best known for his contributions to Game.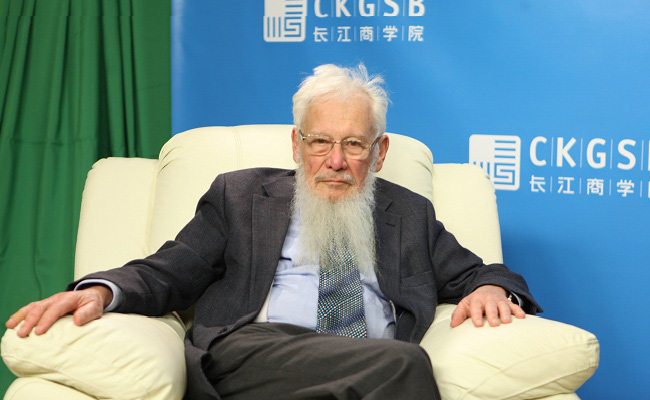 by Mei Jianping | Dec. 12 2012