Connections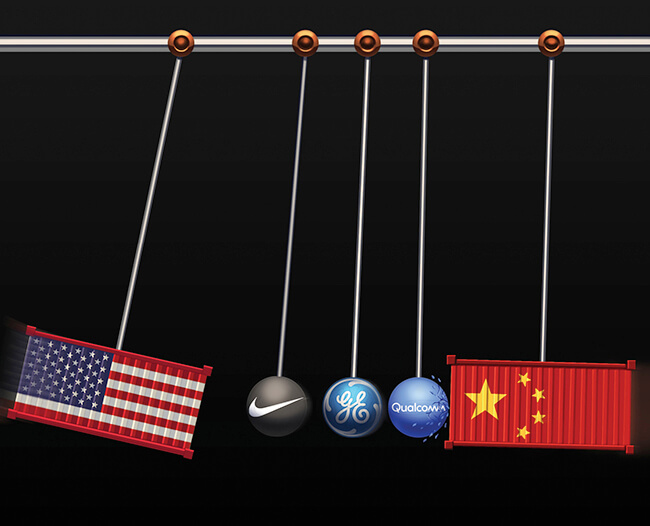 by Matthew Fulco | Mar. 4 2019
US trade tariffs have exacerbated a tough business climate in China for multinational companies.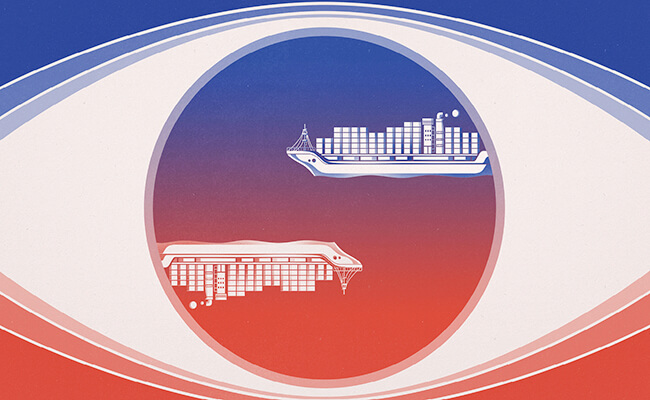 by Dominic Morgan | Feb. 25 2019
For many in Beijing, the trade war confirms suspicions that the US is determined to thwart China's rise.
Knowledge Magazine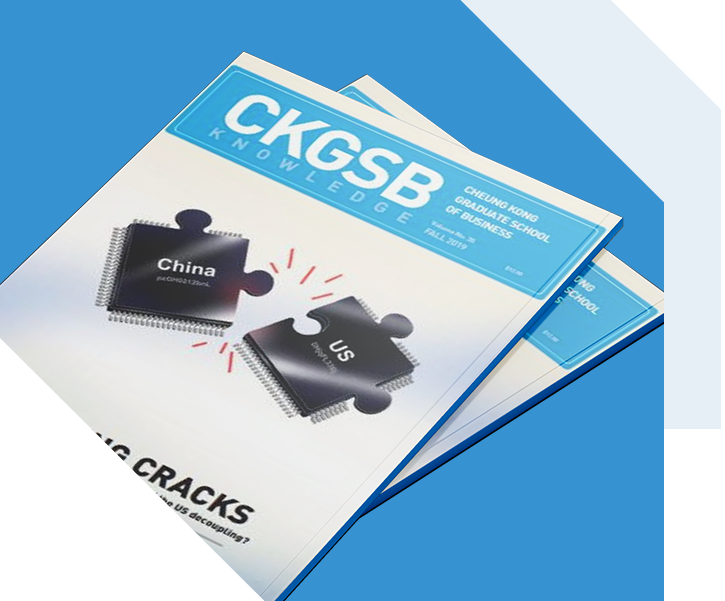 CKGSB Knowledge is the school's quarterly English language publication.
Read
As China changes, companies are being forced to adopt China Plus One strategies and look at other countries for manufacturing.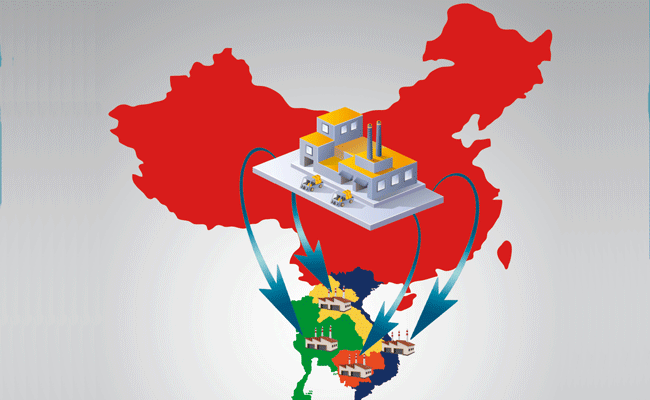 by Chris Russell | Feb. 2 2015