Connections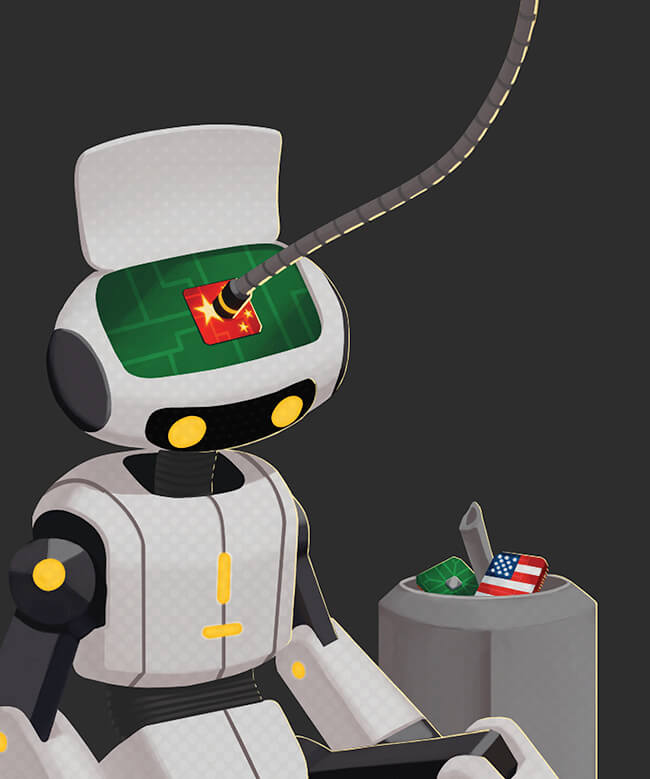 by Jens Kastner | Apr. 17 2019
China still has a long way to go before it rivals the US as the world's leading technological power.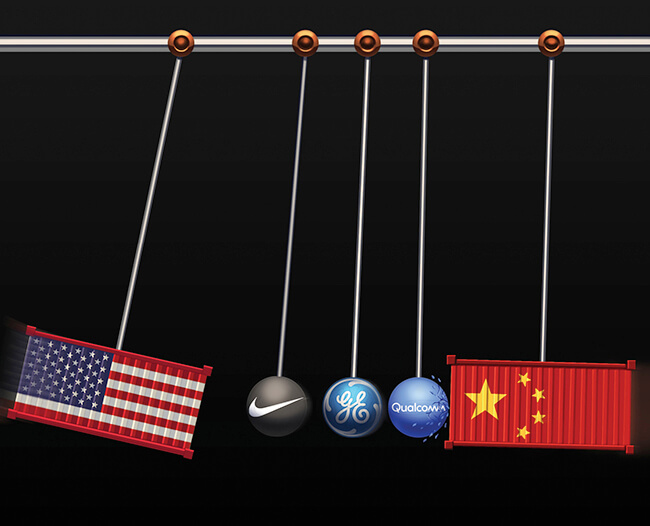 by Matthew Fulco | Mar. 4 2019
US trade tariffs have exacerbated a tough business climate in China for multinational companies.
Knowledge Magazine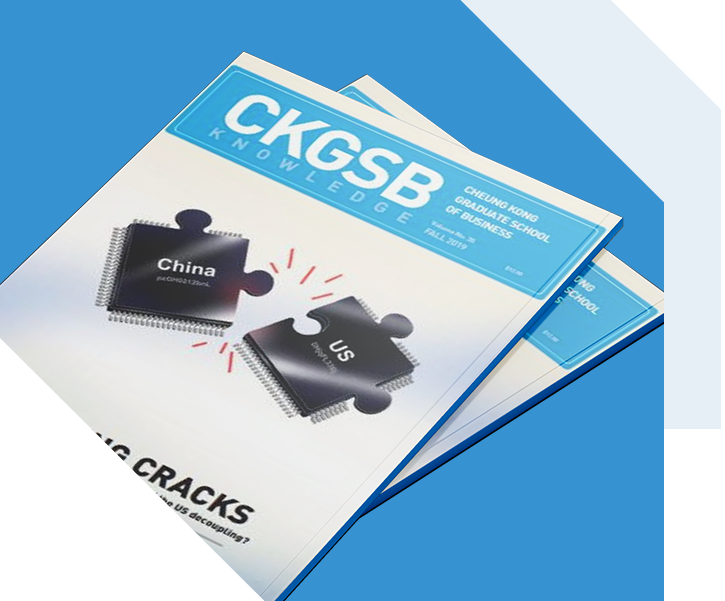 CKGSB Knowledge is the school's quarterly English language publication.
Read
Multinationals in China are coming under increased scrutiny due to allegations of tax evasion.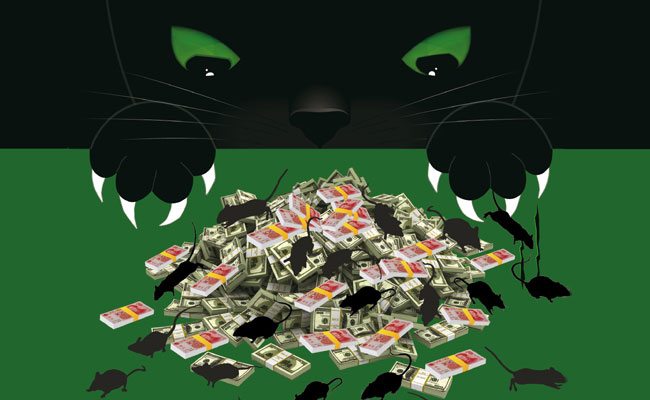 by Helen Roxburgh | Mar. 17 2015