Connections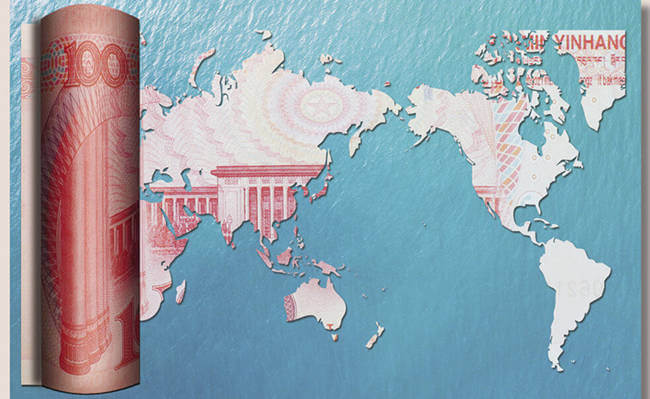 by Jens Kastner | Nov. 1 2019
China's massive ODI spending spree has stalled after policy shifts and strong capital controls.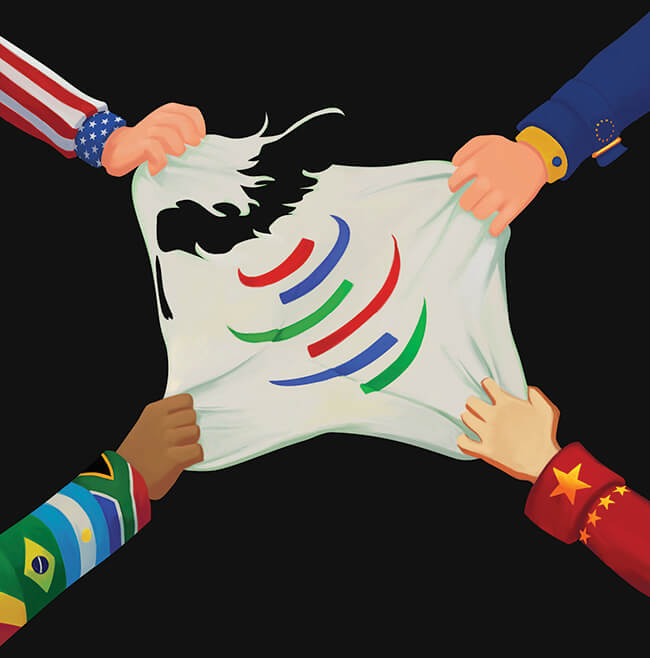 by Jens Kastner | May. 20 2019
Growing disputes between China and the Western economies are making the WTO increasingly dysfunctional.
Knowledge Magazine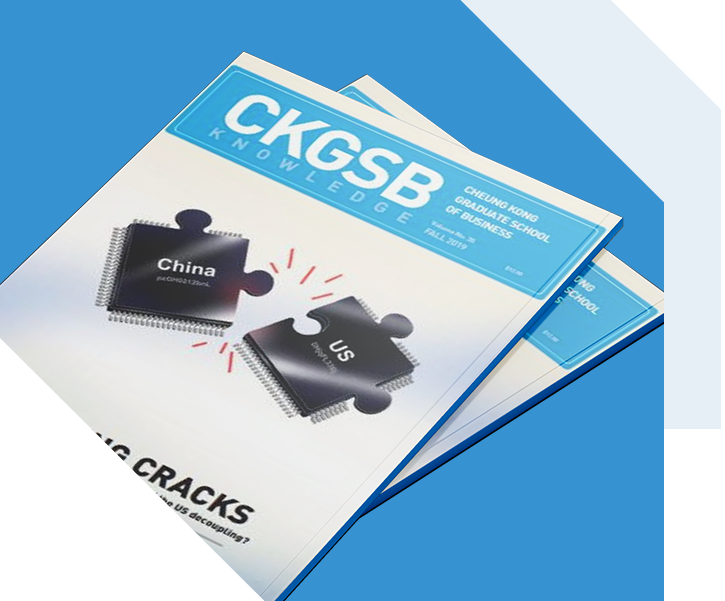 CKGSB Knowledge is the school's quarterly English language publication.
Read
The days of double-digit growth in China are long gone now. And as China shifts to a new economic.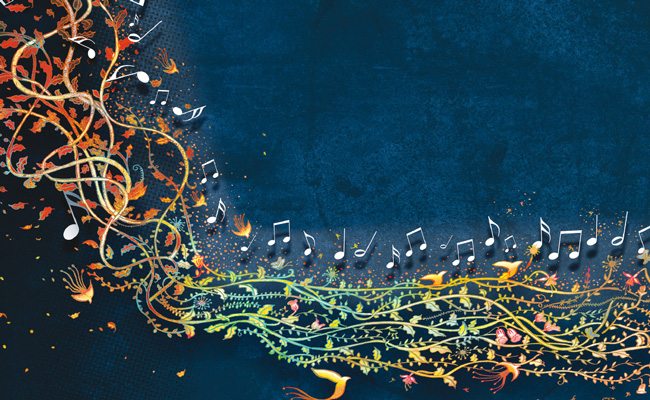 by Colin Shek | Dec. 15 2015