Chinese Economy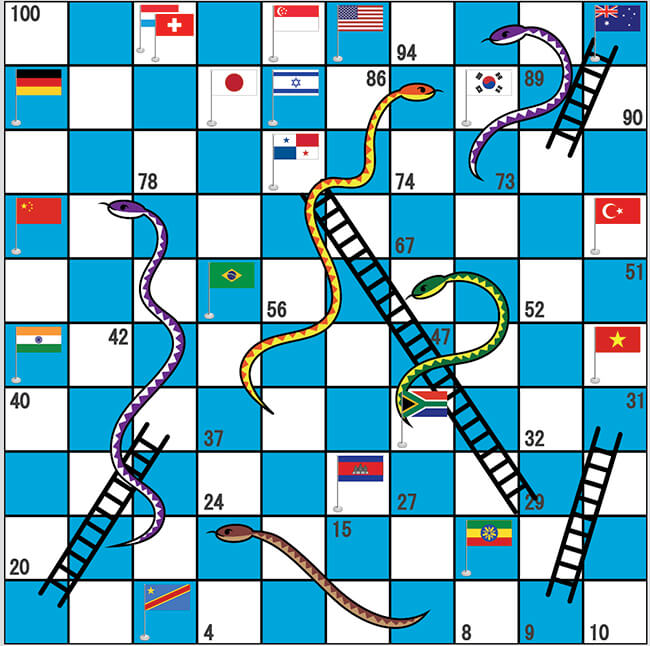 by Colin Shek | May. 23 2019
Since 1960, only 15 countries have escaped the so-called "middle-income trap.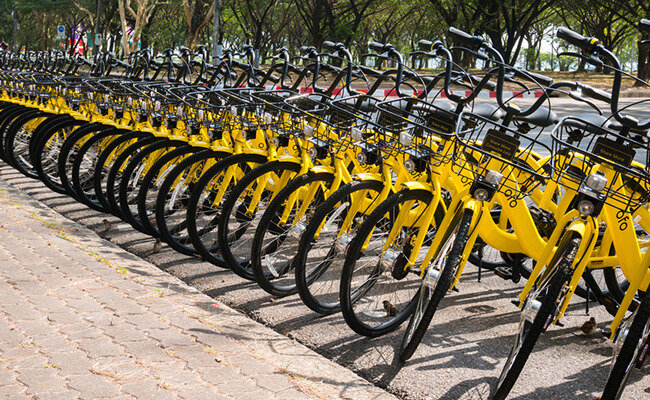 by Dominic Morgan | May. 13 2019
The implosion of Ofo is a sign that the country's startup ecosystem needs to find a new growth model.
Knowledge Magazine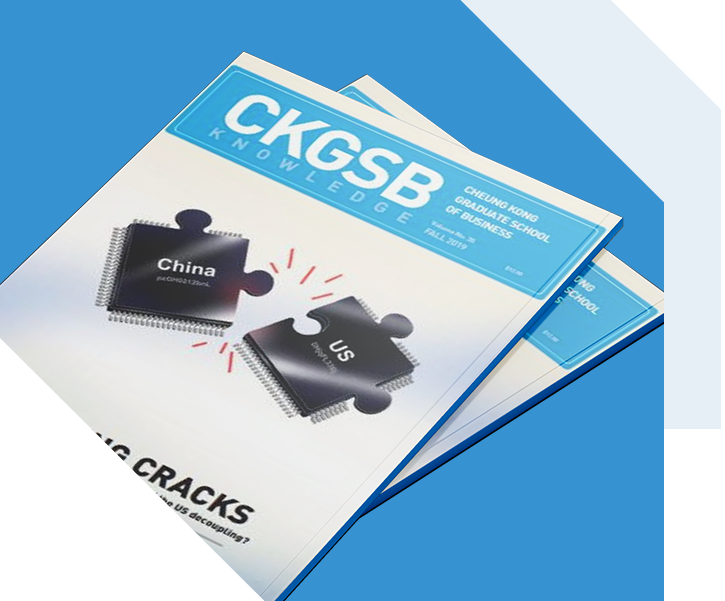 CKGSB Knowledge is the school's quarterly English language publication.
Read
  The week that was: the Shanghai Stock Exchange will finally end the IPO freeze; British Prime Minister David Cameron.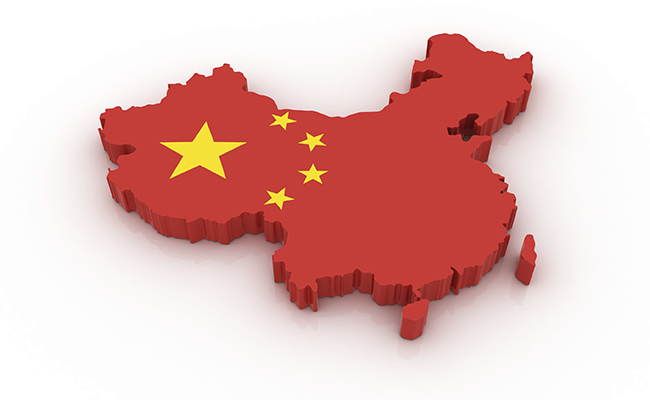 by Major Tian | Dec. 6 2013