Teng Bingsheng
Inspired by the unicorn WeWork in the US, Chinese entrepreneurs have been starting their own co-working spaces. And renting.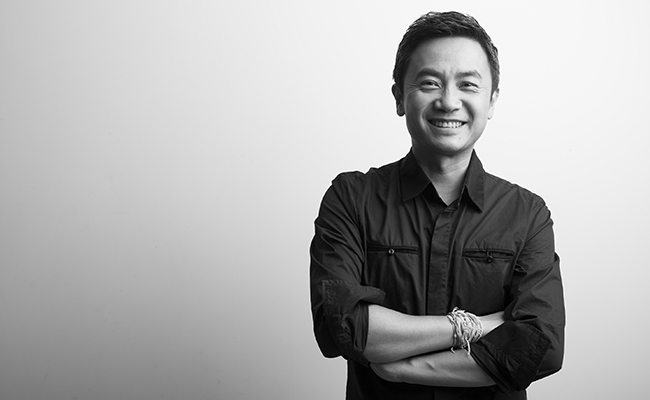 by Teng Bingsheng | Oct. 19 2016
In the world of online retailers, Liu Qiangdong's Jingdong Mall is a rare success story–a brick.
by Teng Bingsheng | May. 16 2012
When online retailer Jingdong Mall, also known as 360buy.com, announced its plans to raise up to $5 billion for.
by Teng Bingsheng | Jan. 18 2012